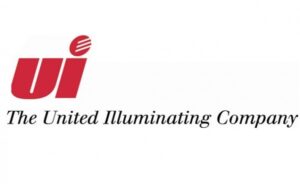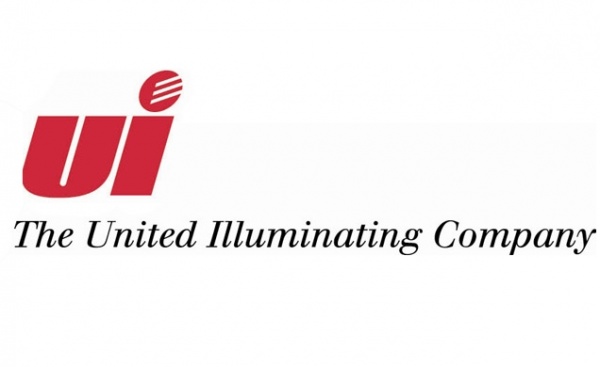 Current United Illuminating Electricity Rates
As a resident of Connecticut and an UI customer, you have the ability to shop and switch to a lower electricity supply rate than what UI offers. Below you will find UI "Price to Compare" as well as competing rates available in your area. Switching is 100% free and can be done in just minutes.
Here are some of the best rates available that UI customers can switch to and save money!
United Illuminating History
United Illiminating was officially formed in 1899, but the company got its earliest start in 1881 as the New Haven Electric Lighting Company, which was quickly succeeded by the new Haven Electric Company. The company became a regional utility with the acquisition of Bridgeport Electric Light Company and, after some limited expansion, remained largely unchanged until the state implemented electricity deregulation in 1998.
After that, in 2000, UI brought its utility company and other businesses, including natural gas companies in Connecticut and Massachusetts, under UIL Holdings Corporation.
United Illuminating Service Area
UI's service area still focuses largely on the city of New Haven, but it also encompasses some of the surrounding suburbs:
Service Areas
Faifield
Easton
Bridgeport
Stratford
Shelton
Trumbull
Orange
Ansonia
Woodbridge
West Haven
New Haven
North Haven
North Branford
Milford
Derby
Hamden
Unlike some utilities in other states, borders between UI and the state's larger utility, Connecticut Light & Power, are closely tied to city borders.
The utility covers to the east and northeast of New Haven, stretching as far inland as Wallingford.
The service area covers much of the western half of the state's coastline, from East Haven to Fairfield, including the city of Bridgeport.
All told, United Illuminating services over 325,000 residential and commerical customers in 17 cities across the southwest of the state.
United Illuminating Electricity Rates
If a customer does not take advantage of energy deregulation in Connecticut and the ability to choose their own electricity supplier, then that customer will get a default supply rate from United Illuminating. To take advantage of the ability to choose your electricity supplier and plan in Connecticut, go to our compare and switch tool on the right side of this page and enter your zip code. You will then be able to compare electricity providers such as Constellation, Direct Energy, ConEdison Solutions and Spark Energy.
Please note that even though you switched to a new supply rate, your delivery costs from United Illuminating will remain the same. The provider you select will contact United Illuminating directly about your supply switch and you will see the new supply rate on your UI bill in 1-2 billing cycles. For any billing questions or support on such issues as power outages please contact United Illuminating directly at 800-722-5584.