Lower Your Business' Energy Costs Today
Energy costs are consistently among the top operating expenses incurred by businesses of all sizes. They can also make or break your bottom line depending on how well they're managed.
ElectricityRates.com partners with leading energy suppliers to bring you the best business electricity rates and numerous other customized options. We're here to help you take control of energy costs and grow your business as efficiently and sustainable as possible.
Your Small Business Deserves BIG Savings
Make the switch. Shop competitive rates from leading providers in minutes.
Make The Switch In Minutes Through Our Simple & Secure Process
Select Your Business Type to Learn More:
Small Business
Avg. Bill $0 - $2500/mo 500-25,000 kWh/mo Usage
Commercial Business
Avg. Bill $2500/mo+ 25,000+ kWh/mo Usage
Partnering with an Energy Advisor
ElectricityRates.com understands the importance of reaching your energy goals whether it's saving on your electricity bill or building a comprehensive energy purchasing strategy. Here is how working with an Energy Advisor for your businesses' electricity needs works.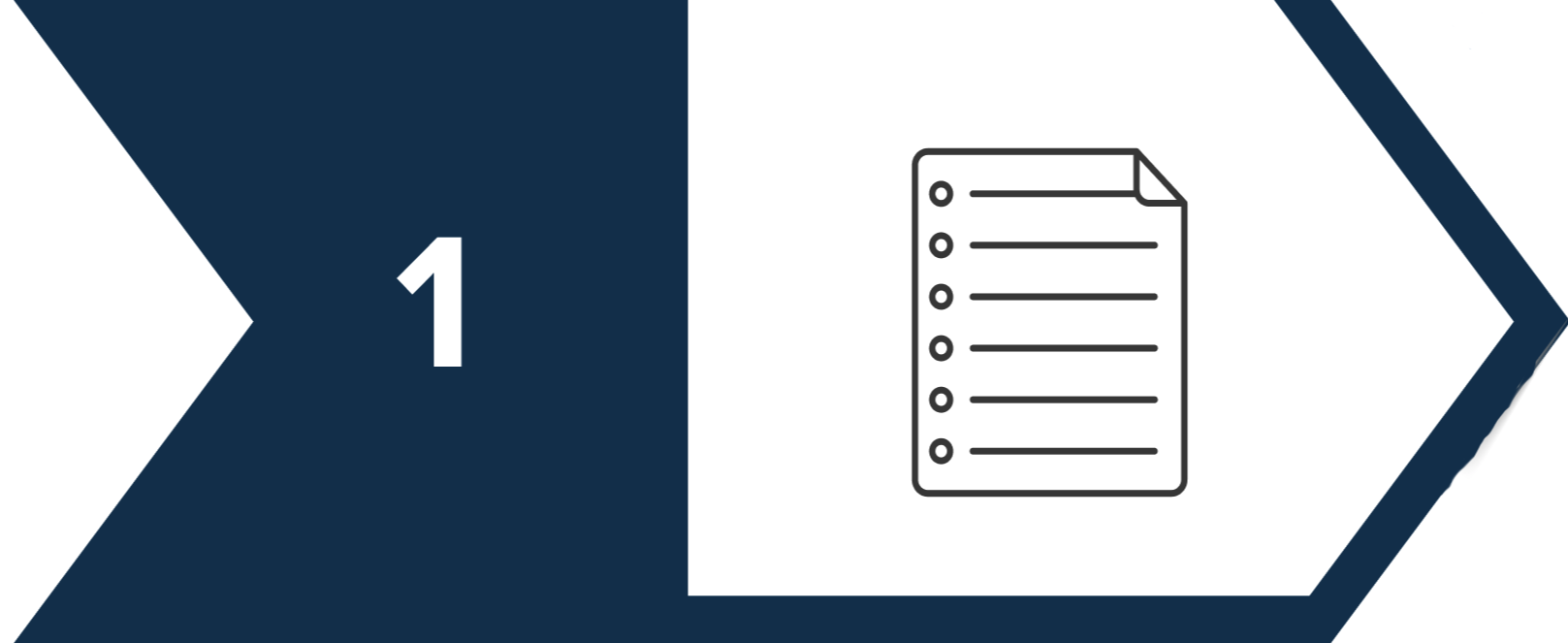 Request Quote
Complete the form of call now to request a free quote from an Energy Advisor.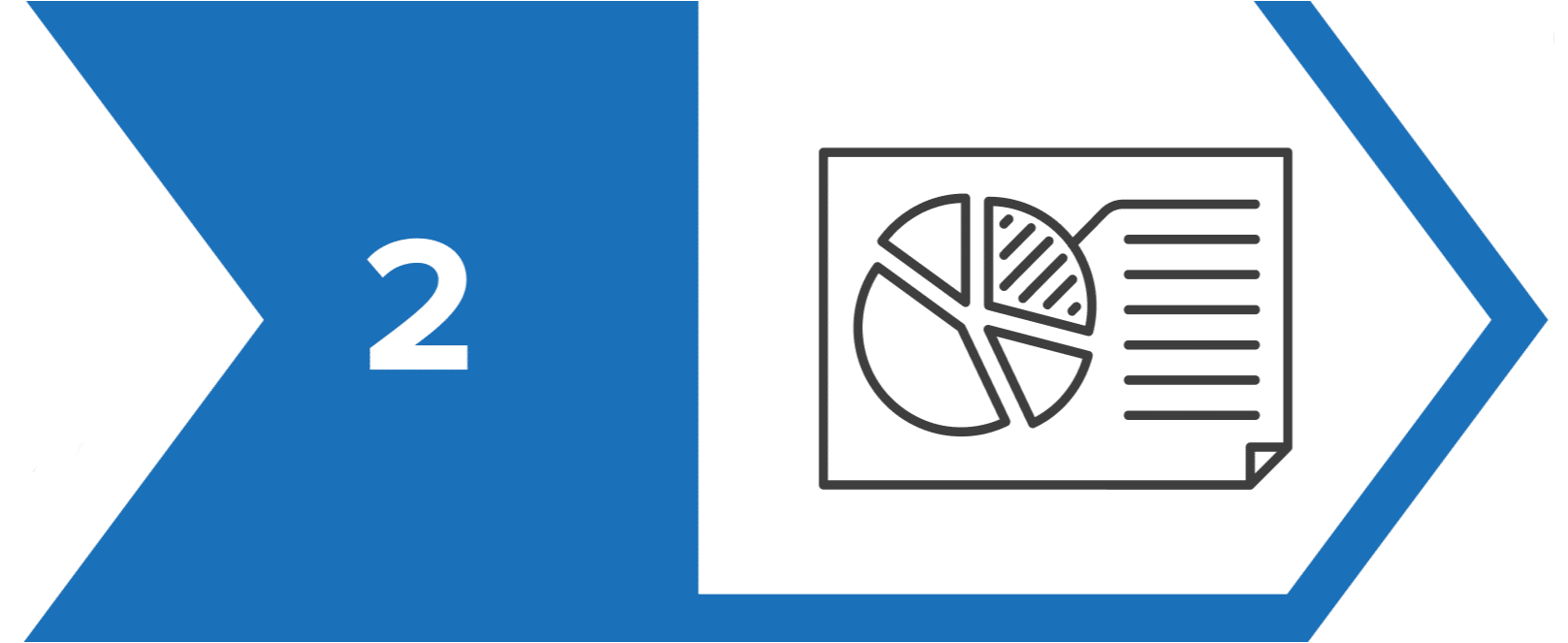 Get Pricing
Review customized pricing and other options for your business electricity needs.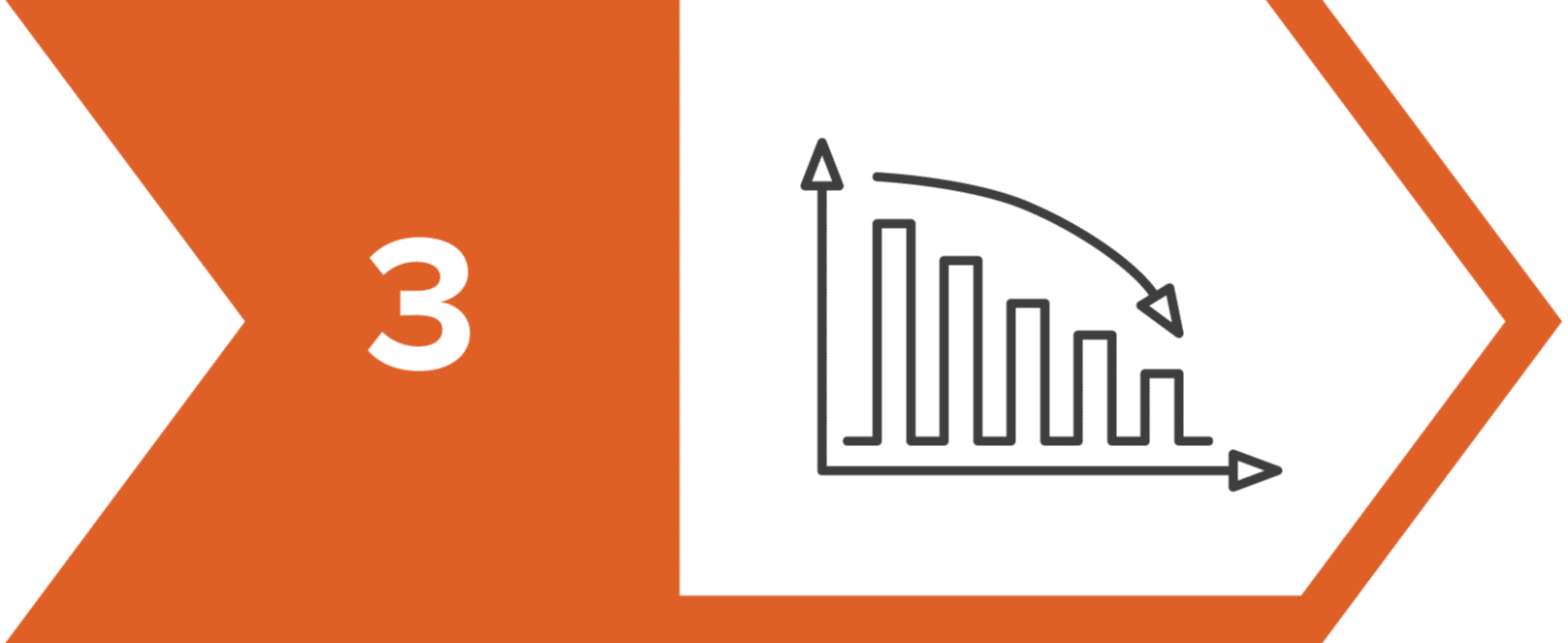 Start Saving
Sign up for a new business electricity plan and start saving on your energy costs.
Small Business Electricity Rates
Deregulated energy laws give small business owners the freedom to switch to a retail electricity provider and lock in the best rate. With energy bill savings that could reach up to 35+%, shopping for small business energy plans is a no-brainer.
When you switch small business electricity providers, energy is still reliably delivered by your local utility. The only thing that will change is the supply rate on your electricity bill. Learn more about small business electricity rates here.
Commercial Electricity Rates
If your commercial business spends over $5000 per month on energy, there are several benefits that partnering with an Energy Advisor will unlock. These include:
Advanced energy procurement strategies
Energy efficiency consulting
Renewable and sustainable energy options
The larger your business, the bigger the opportunity is to impact your bottom-line by improving your energy management strategy. Learn more about commercial electricity rates here.
Hitting Your Business' Sustainability Goals
Sustainability is coming more into focus as businesses evolve and make promises to promote a cleaner, more eco-friendly environment. Many businesses have sustainability goals outlined for both the near and long term future and energy supply is often a core driver.
There are a few different options to power your business with renewable energy.
Solar Panels
Installing solar on-site to eliminate energy price fluctuations and increase energy reliability
Community Solar
Purchasing energy supply from existing solar projects in your area
Renewable Energy Credits
Purchasing credits to off-set your energy usage with renewable power generation
When you request a quote, your Energy Advisor will ask about your sustainability goals and review options for powering your business with renewable energy.
Business Electricity Service Map