4.5+ Stars
Average Customer
Rating
30+
Electricity Providers
to Choose From
35%+
Potential Savings
on Your Energy Supply Rate
102k+
Happy Customers
Have Switched
Switch with Confidence



How to Switch
Enter your ZIP Code using our rate comparison tool to see available electricity plans near you.

Choose the best rate for you from 100% renewable plans, smart-home bundles, long-term plans and more.

Switch electricity providers and start saving.
How to Compare Rates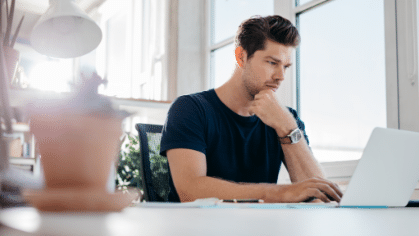 Compare Electricity Rates
If you live in a state with energy choice, you can compare electricity rates and switch your electricity provider. We've put together some helpful resources to educate you on the process and help you make the most informed decision possible.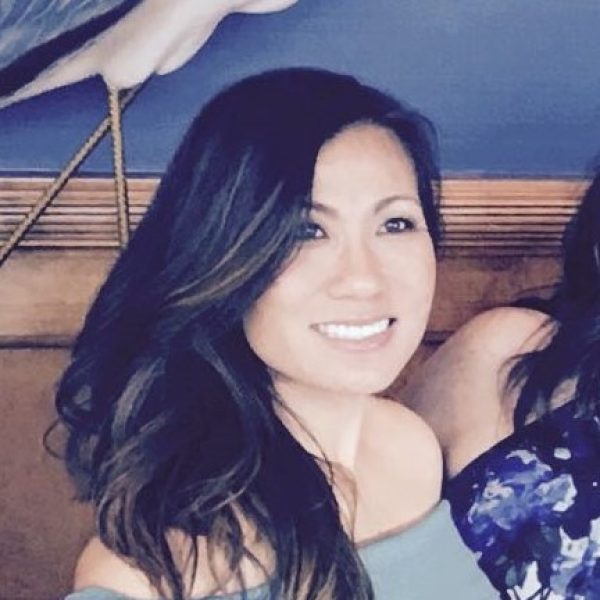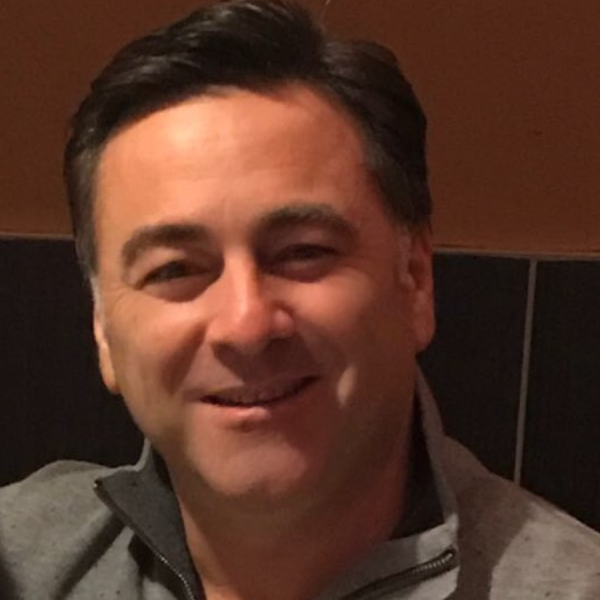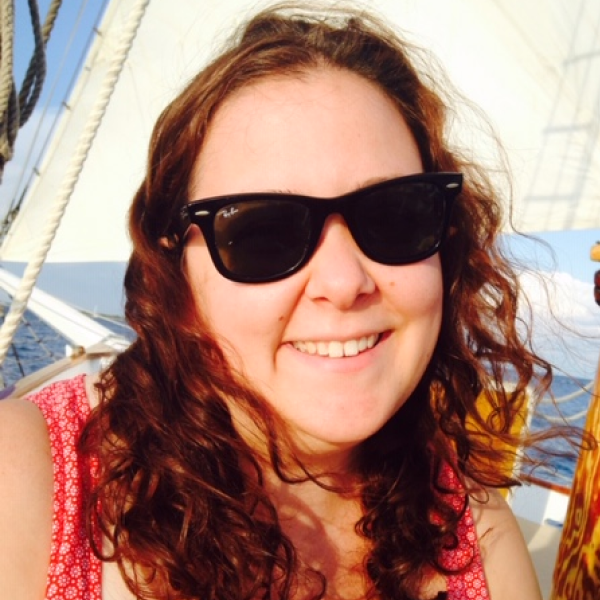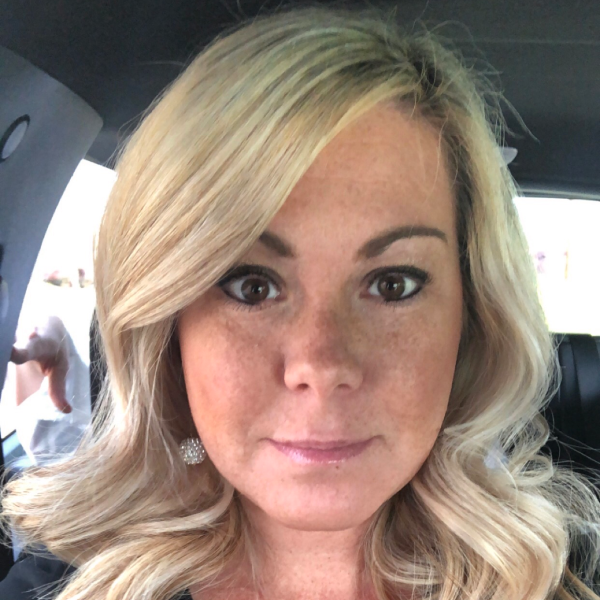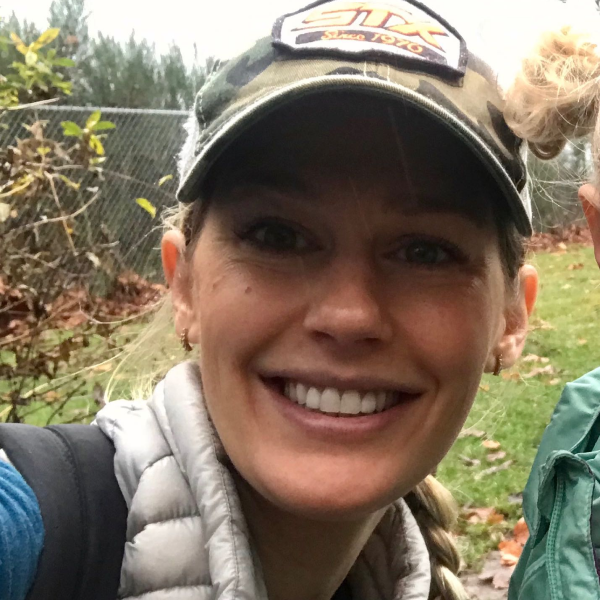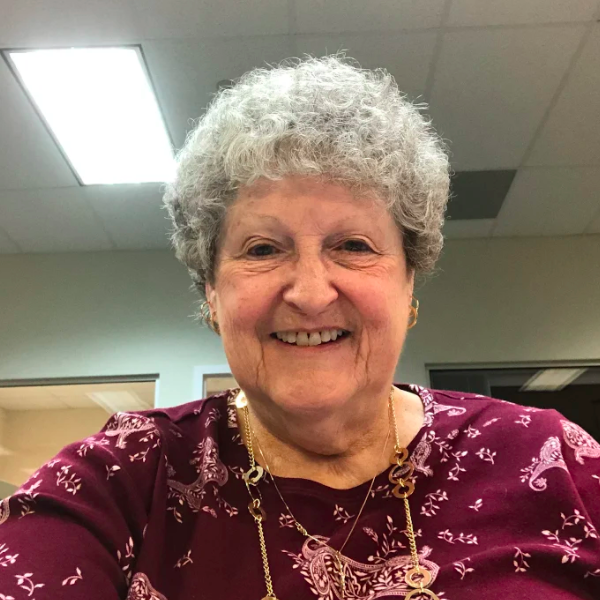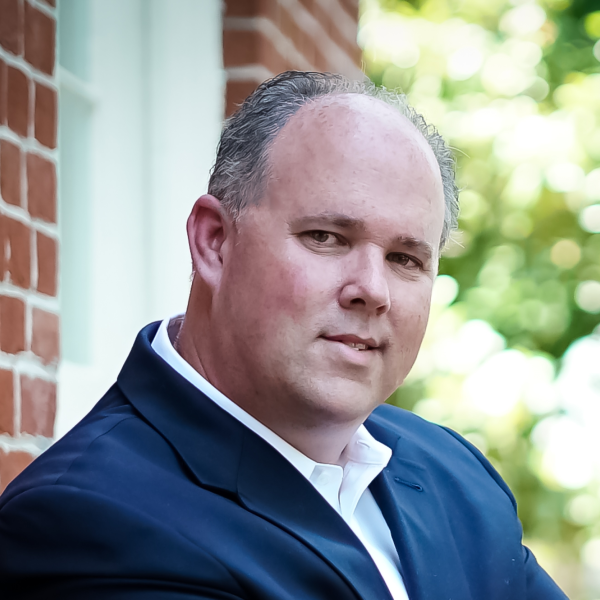 Get Your Rate Comparison
Now
Service Areas
We proudly serve residential and business customers in the following states.
State: Example
Energy type: 67
Electricity Only
Gas Only
Electricity & Gas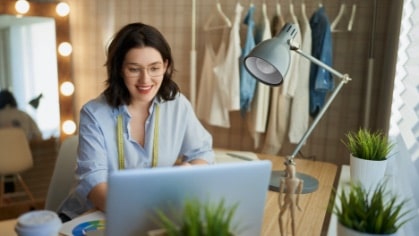 Electricity Rates for Your Business
Take a strategic approach to energy management for your business and save big with customized rates, energy bill optimization and more.
Compare Leading Electricity Providers
We proudly partner with leading electricity and natural gas providers in your area to bring you the best rates possible.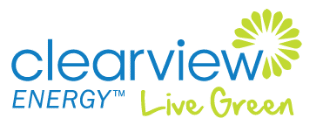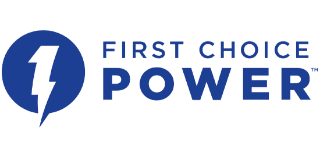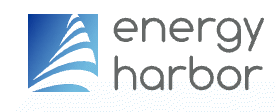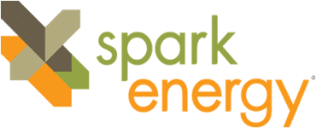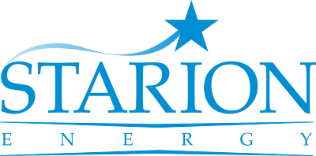 See All Providers
Energy Choice Blog
Stay up to date with the latest in energy choice and electricity rate trends through our Energy Choice Blog.