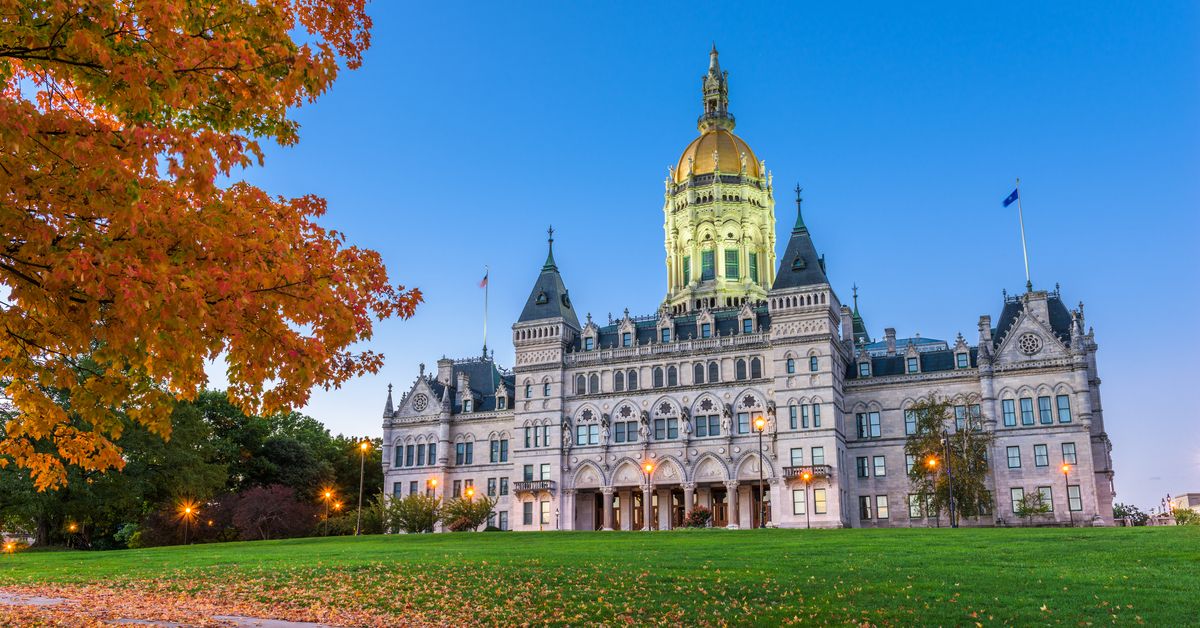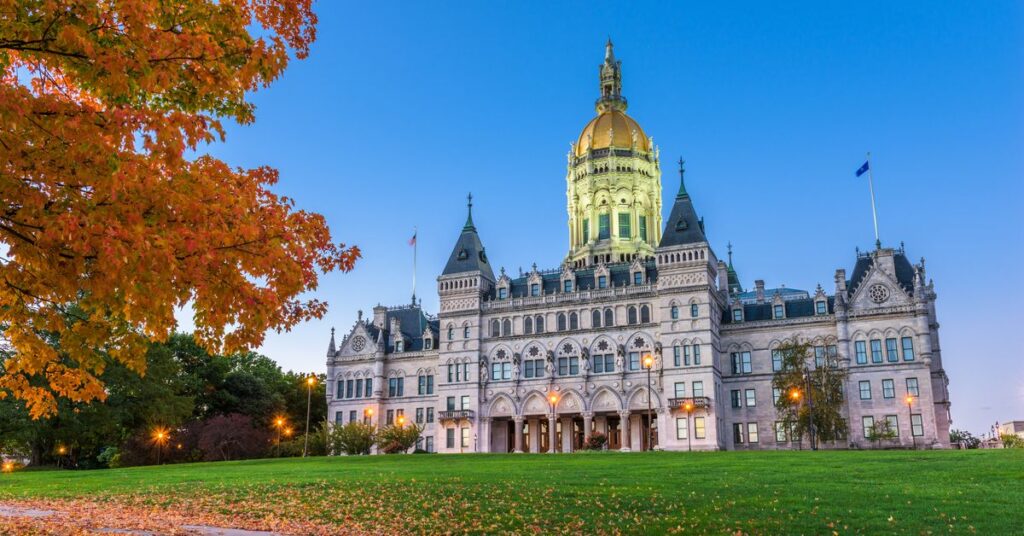 Advertiser Disclosure: At ElectricityRates.com, our number one goal is to help you make better energy decisions. We adhere to strict editorial guidelines, however this post may include references to products offered from our partners.
Energize Connecticut helped the state's residents and businesses save almost $60 million in just one year!
Want to get in on the savings? If you're a Connecticut resident or business owner, you can likely qualify for Energize CT programs and rebates, all of which are designed to save you money both now and in the future on your energy expenses. Click on the links below to learn more about specific Energize CT initiatives:
However, you may be wondering what Energize CT is and why you have all these opportunities to save. To give you an idea, here's a quick overview of the Connecticut initiative.
What Is Energize CT?
Energize Connecticut is a joint initiative that encourages residents and businesses to make smarter, and more efficient, energy choices. It does this by providing rebates, discounts and other incentives for energy-efficient appliances and services.
Energize CT is primarily backed by the Connecticut Energy Efficiency Fund, which is funded through a charge on participating utilities' electricity and natural gas bills. Energize CT is supported by multiple state entities and Connecticut utility companies:
The Connecticut Department of Energy and Environmental Protection (DEEP) – A state agency that supervises the environment and installs regulations to protect it.
The Connecticut Green Bank – A partially private, partially public bank dedicated to advance green energy initiatives in the state.
Eversource – A Connecticut utility company that delivers electricity and natural gas to large parts of the state.
United Illuminating (UI) – A Connecticut utility that delivers electricity in the southwest portion of the state.
Connecticut Natural Gas Corporation – A Connecticut utility that delivers natural gas homes and businesses in Connecticut.
Southern Connecticut Gas Company – A Connecticut utility that delivers natural gas to homes and businesses in the state.
Energize CT's Impact
According to a report from the initiative, Energize Connecticut helped residents and businesses save $59.3 million in 2020. On top of that, it also helped the state avoid 186,081 tons of CO2 emissions and increased the state GSP by $6.2 billion.
What's more impressive is that this was in the midst of a pandemic, which paused Energize CT operations for much of 2020. If it were not for that, all the numbers above would have likely been higher.
To take advantage of these savings and help out the environment while you're at it, read about the initiative's offerings below.
Energize CT Home Energy Solutions
Home Energy Solutions is a program that offers low-cost home energy audits to Connecticut residents. These audits are available to customers of the utility companies that support Energize CT and have the potential to significantly reduce your energy expenses.
An energy audit through the program costs $50 and consists of three basic steps:
You schedule your energy audit
An energy technician comes to your home to evaluate and improve your home's energy efficiency by providing free products and services.
The technician will recommend further improvements and make you aware of rebates and incentives that you can use to save.
How much you save through this program will vary depending on your home. Energize Connecticut states that the average home will receive around $1,000 in services and will save roughly $200-$250 on their energy bills annually.
Unsure whether you need a full assessment? Schedule a free virtual assessment first, where you're home can be evaluated, energy-saving products can be shipped to you and you can see whether you would benefit from the full assessment.
To apply for a Home Energy Solutions energy audit, go to your utility provider's website:
Energize CT Rebates For Your Home
Energize CT can help you save hundreds of dollars on your next energy appliance purchase. There are a bunch of rebates and discounts for a variety of energy-efficient products, from HVAC systems to water heaters to light bulbs and more! Here are just a few of the potential savings:
Save $200-$500+ On Central Air Conditioning Units
Save $750 On On A Heat Pump Water Heater
Save $500+ On A Ductless Split Heat Pump
In fact, there are so many opportunities to save, ElectricityRates.com created a post for each based on your electric utility:
These pages walk you through what you need to do to qualify for rebates and discounts offered by Energize CT. On top of that, it will also showcase some programs offered directly by your utility.
Energize CT Business Rebates And Incentives
Energize Connecticut doesn't stop at the homeowner. The initiative offers similar benefits for businesses as well.
For example, just like homeowners, businesses can get an energy audit for their workplace. Just determine whether you're a small business or a medium to large business to find the right program for you.
Then there are business-specific rebates. This includes commercial clothes washers, commercial kitchen equipment, electric and natural gas water heaters, lighting rebates and more.
Learn more about all the business rebates on energizect.com. If you're looking for something specific, use the tool on the find a solution for your business page.
Energize CT Electricity Rates
Connecticut has Energy Choice, which means you have the ability to switch electricity suppliers. With Energy Choice, you can find a lower electricity supply rate and save on the electricity supply portion of your electricity bill.
Energize Connecticut can help you switch by letting you compare electricity rates in your area on its site. However, there are multiple reasons to consider an alternative switching platform like ElectricityRates.com.
ElectricityRates.com Features The Nation's Leading Suppliers – By only working with the best of the best, ElectricityRates.com can help you find great electricity rates from suppliers that offer spectacular service.
Expertly Curated Marketplace – The ElectricityRates.com Marketplace clearly lays out all the important information you need to be confident in your switch. There are no gimmicks, just great rates.
Simple Process – Just type in your ZIP Code, select the plan you want and fill out the necessary info. With ElectricityRates.com, you can switch in as little as five minutes without ever leaving the site.
ElectricityRates.com has everything you need to learn about switching electricity providers so you can find the perfect electricity solution for you.
Enter your ZIP Code at the top of this page to start comparing or check out the Connecticut state page to learn more about everything Energy Choice in CT.
Disclaimer: Rebates and programs change regularly and may differ from what's written in this post. Check out your utility's website or EnergizeCT.com to ensure you have all the necessary information to qualify for any rebates or programs outlined here.