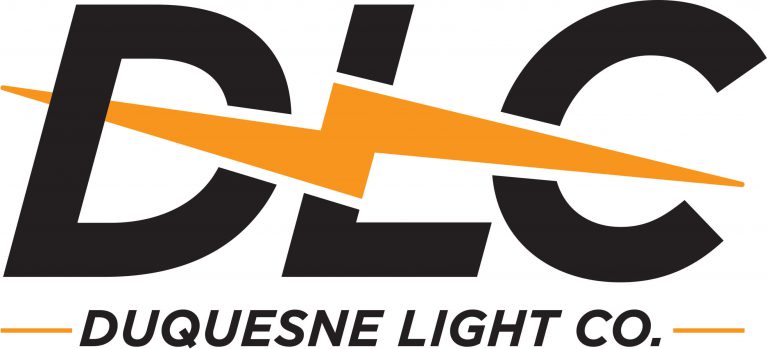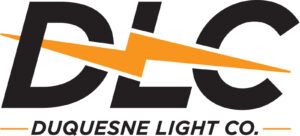 Compare Duquesne Light Electricity Rates
For over 100 years, the Duquesne Light Company has delivered electricity to Pittsburgh and the surrounding areas in Pennsylvania. Today, they serve over 600,000 customers and continue to invest billions of dollars into the infrastructure that reliably delivers its power. Duquesne Light also proudly supports the community through donations to charities like United Way.
All Duquesne Light customers benefit from Energy Choice, providing them the ability to compare electricity rates, switch providers and realize potential savings. According to the PA Public Utility Commission, over 135,000 Duquesne Light Customers have switched to a retail electricity provider as of January 2023.
Percentage based on the total number of customers of regulated electric utilities in Pennsylvania as of 12/31/2022.
Shop Duquesne Light Electricity Rates
Best Electricity Rates
Provider
Plan Name
Length
Rate Per kWh
Sign Up
Clearview Energy

Clear Guarantee 12

12 Mo.
9.29¢

Save 19%

Select
SmartEnergy

Green 6 Month Fixed Rate

6 Mo.
9.5¢

Save 17%

Select
Constellation

9 Month Home Power Plan

9 Mo.
10.19¢

Save 11%

Select
Direct Energy

Live Brighter™ 12

12 Mo.
10.49¢

Save 9%

Select
Constellation

36 Month PowerPlug Plan

36 Mo.
10.99¢

Save 4%

Select
Plan
Rate Per kWh
Clearview Energy


Clear Guarantee 12


12 Months
9.29¢
Select
SmartEnergy


Green 6 Month Fixed Rate


6 Months
9.5¢
Select
Constellation


9 Month Home Power Plan


9 Months
10.19¢
Select
Direct Energy


Live Brighter™ 12


12 Months
10.49¢
Select
Constellation


36 Month PowerPlug Plan


36 Months
10.99¢
Select
100% Renewable Sources

Smart Home System Included
How to Compare Electricity Rates
ElectricityRates.com makes shopping for electricity easy! Simply follow this quick three-step process.

Enter your ZIP Code To get a list of providers and plans available in your area.
Compare electricity providers and plans Pay attention to each plan's length and electricity supply rate.
Switch electricity providers After finding the right plan for you, select it and fill out the necessary information.
It's as simple as that. After you are done, your new provider will take care of the rest. Your new plan will take effect within one to two billing cycles. Duquesne Light still bills you, so the only change is your new electricity rate.
Duquesne Light Company Service Area
Duquesne services a small but important region of western Pennsylvania along the border with Ohio: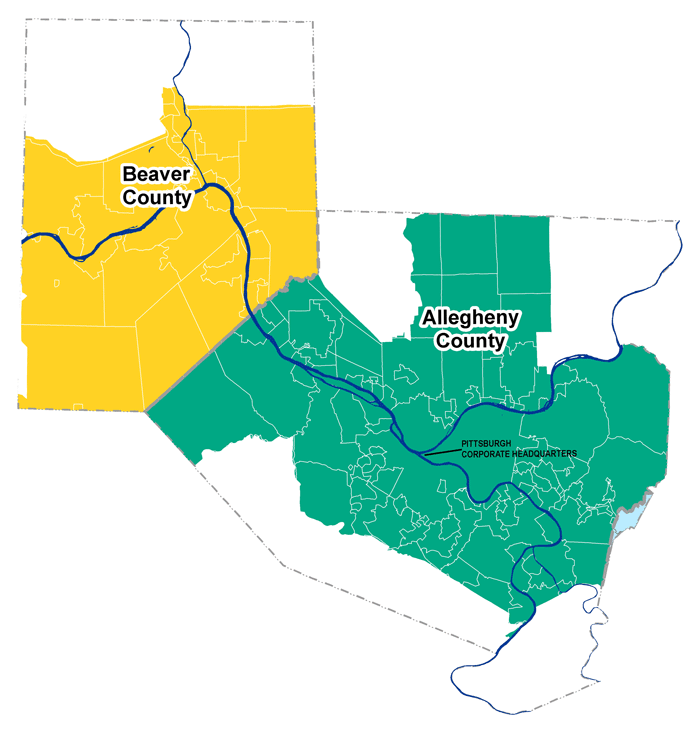 The Duquesne service area covers around 817 square miles, including more than 45,000 miles of overhead lines
This region covers the vast majority of both Beaver County and neighboring Alleghany County, including Pittsburgh.
This service area includes more than 525,000 residential customers, composing roughly 90 percent of the utility's customers.
Duquesne also services nearly 63,000 commercial and industrial customers.
Duquesne Light Energy Choice
By default, Duquesne Light customers receive both electricity delivery and supply from the utility. By choosing to participate in Energy Choice (sometimes called PA Electric Choice), Duquesne Light customers can choose their electricity provider and realize potential savings over the default rate charged for electricity supply (Price to Compare).
There are a lot of electricity providers that Duquesne Light customers can choose from, ranging from small, local electric companies to large national providers like ConstellationandDirect Energy. Some providers, likeVerde Energy, specialize in providing 100% renewable energy plans.
Having so many options can be overwhelming, especially if you're new to Energy Choice. ElectricityRates.com makes your choice simple by eliminating the guesswork and only bringing you great rates from leading providers to choose from.
Reading Your Duquesne Light Bill
There are two types of charges on your electricity bill, delivery charges and supply charges. Delivery charges are what you pay for reliable power transmission and are set by the Pennsylvania Public Utilities Commission.
Learn more about your Duquesne Light bill here.
Duquesne Light Price To Compare
The Price to Compare is the default electricity supply rate charged by your utility if you do not participate in Energy Choice. This is the rate that you can use when comparing electricity providers.
Saving with DLC's Customer Programs
Duquesne Light (DLC) customers not only have the option to switch, but also have various energy-efficiency initiatives available to them. These programs can help you save on your energy bills, appliances and more! Here are just a few:
Whole-House Energy Audit – Receive a professional energy audit with recommendations to reduce energy usage as well as up to $250 in rebates for installed measures.
Appliance Rebates – Get up to $300 off your next energy-efficient appliance by taking advantage of DLC's appliance rebates.
Recycling Program – Earn $50 to have that old refrigerator or A/C unit replaced.
Check out the full list of DLC's savings opportunities to see all the ways you can increase your home's energy efficiency and lower your energy bills.
Duquesne Light Contact Information
Shop Electricity Rates For Pennsylvania Utilities
For more information about Energy Choice, visit our guide to Pennsylvania Electricity Rates here.