In the 1990's, the state of Massachusetts started to allow residents to compare and switch electricity providers through energy deregulation. With high electricity costs in Massachusetts, Massachusetts electricity providers are offering great electricity plans and rates for residents. See below for a list of our current electricity providers for Massachusetts Electric National Grid (MECO), Eversource Energy (NSTAR) and Eversource Energy (WMECO).

Direct Energy currently offers the lowest rate for both MECO and Eversource Energy (NSTAR). For both of these MA utilities, these low rates come in the form of a 6 month plan. To learn more about Direct Energy rates for MA  go to our Direct Energy provider page and enter your zip code.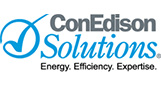 ConEdison Solutions is currently offering 9 month plans for all three utilities for MA residents. The great thing about ConEdison Solutions plans is that they do not have early cancellation fees. To view these plans, go to our ConEdison Solutions provider profile pag and enter your zip code.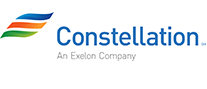 Are you looking to lock in your rate for a longer term with an Eversource Energy (WMECO) or Massachusetts Electric National Grid provider? Then Constellation might be the Massachusetts electricity provider you are looking for.  Currently Constellation is offering 12 month plans for both Eversource Energy (WMECO) and MECO customers with great rates. Go to our Constellation provider page, enter your zip code and choose the plan that works best for you.
Other Massachusetts Electricity Providers



Verde Energy and Just Energy also offer plans ranging from 12 to 24 months for Eversource Energy (NSTAR) and Massachusetts Electric National Grid. Be sure to compare these two electricity providers when you are deciding on which plan to select in Massachusetts
To compare all of these Massachusetts electricity providers, type in your zip code into our free compare and switch tool which is located on the right side of the screen.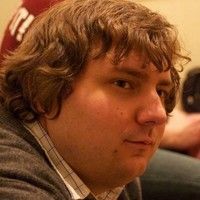 Alex Gilmore has been a senior writer for ElectricityRates.com for four years. He has a passion for everything energy, especially improvements in the renewable energy industry and how to make energy more affordable for everyone.