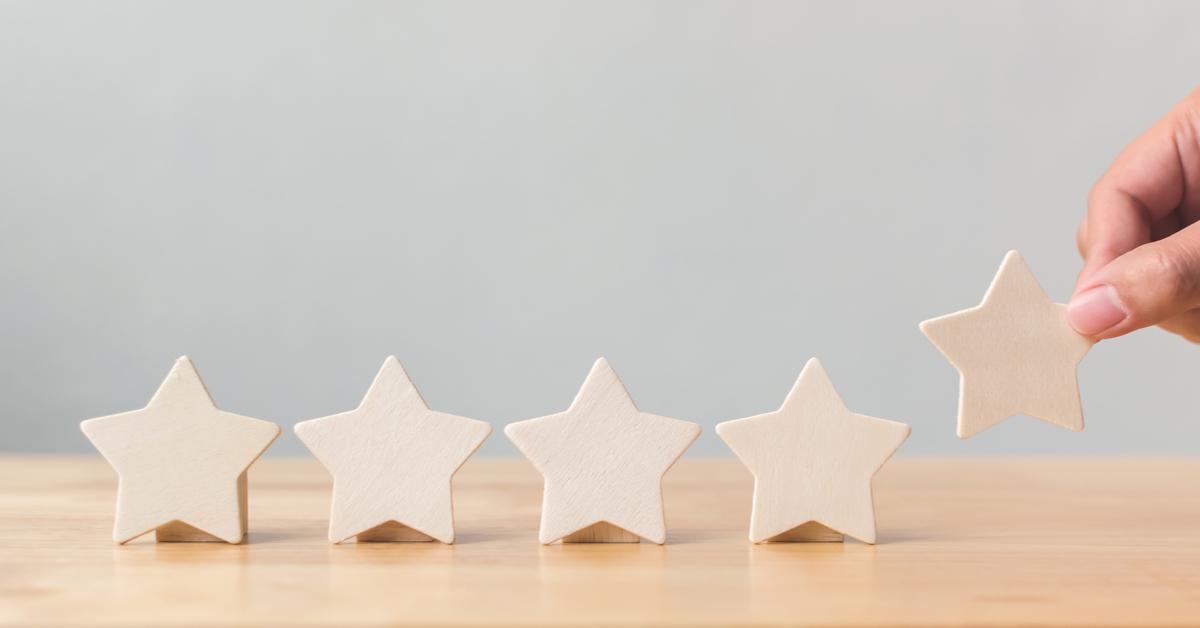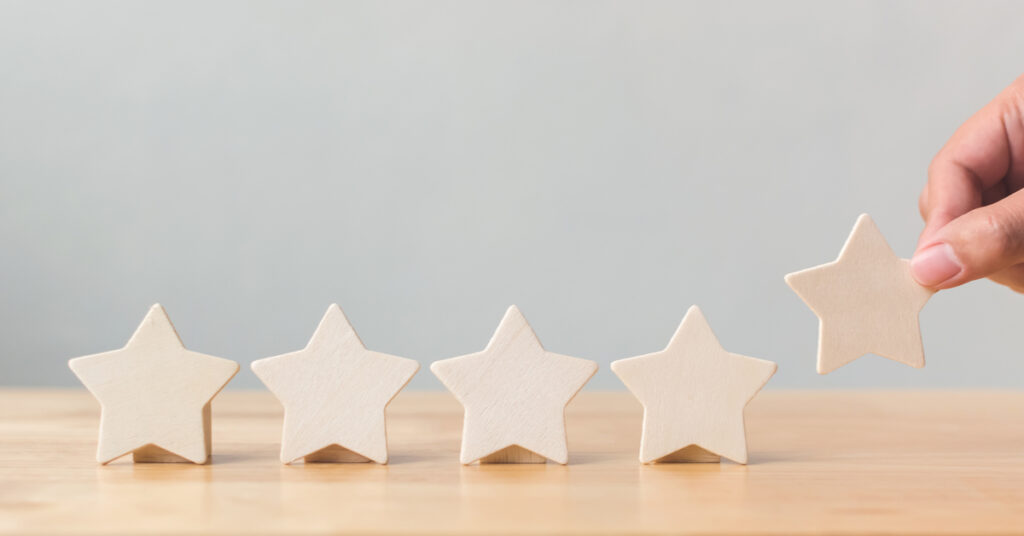 Advertiser Disclosure: At ElectricityRates.com, our number one goal is to help you make better energy decisions. We adhere to strict editorial guidelines, however this post may include references to products offered from our partners.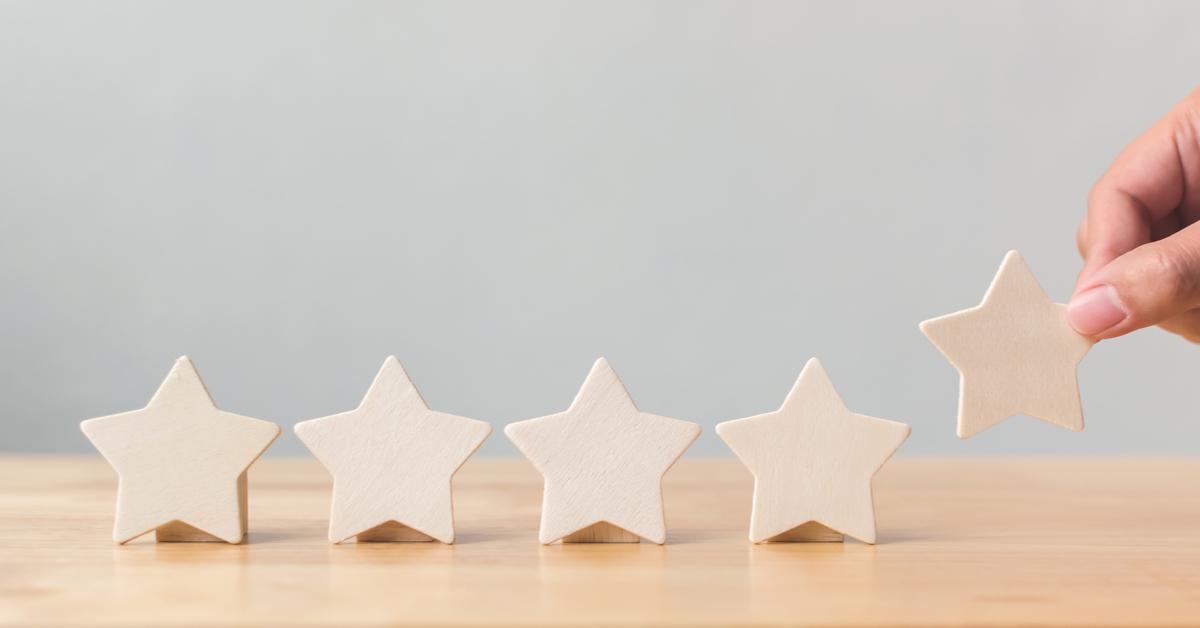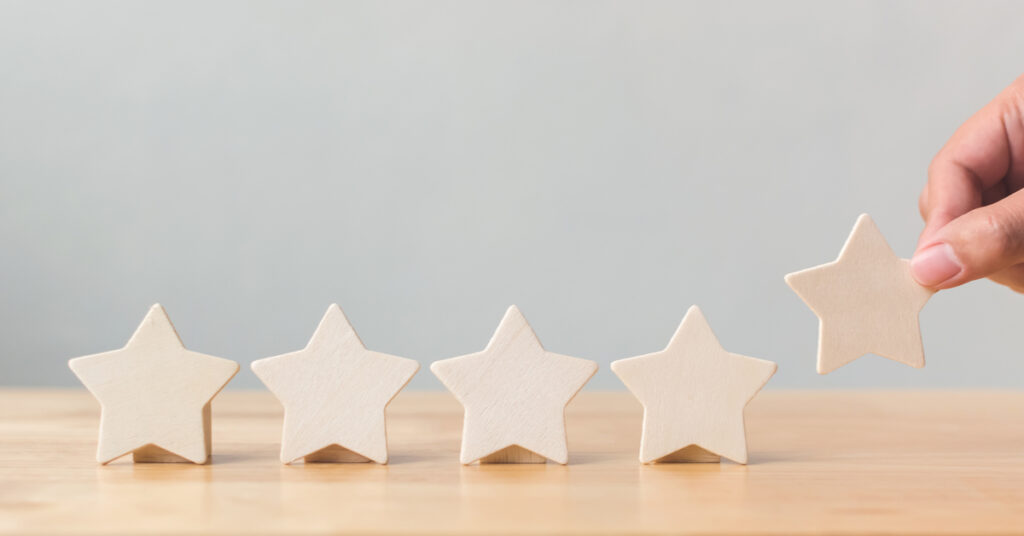 While the pandemic has been tough on everyone, retail electricity providers (REPs) in Texas have shown their ability to persevere and help their customers through it.
A new study released by Escalent shows that Texas providers increased their Net Promoter Scorewhich is a measure of customer satisfactionin the second quarter of 2020.
Outside of this insight, the report also shows what Texans are looking for when they enroll with a new Texas electricity provider. It may give you something to think about when you're choosing your next electricity plan.
Why Customer Satisfaction Increased During COVID-19
In Q1 2020, the average Net Promoter Score (NPS) for Texas providers was 14.0. In Q2 2020, the average NPS saw a significant increase to 15.1.
This increase coincided with the onset of the pandemic, which is interesting. Why would customer satisfaction increase during such a difficult time?
According to Chris OberleEscalent's senior VPthe providers' ability to rise to this tough occasion and help their customers is a major factor. "… responsiveness to customer needs during the COVID-19 pandemic has helped many REPs turn around a negative slide in loyalty."
Now some people could write this increase off and attribute it to Texas's COVID-19 Relief Program. This was an emergency program that basically said Texas providers must offer options for deferred payment, suspend disconnections and suspend late fees.
But it's not that simple.
While the average NPS increased for all Texas providers, not all providers saw increases to their individual NPS. According to the report, 19 providers saw a significant decrease compared to 19 providers that saw an increase.
This shows that although the relief program may have helped, a provider's effectiveness in responding to their customer's needs still mattered.
Many providers featured on ElectricityRates.com showed their ability to respond to their customer's needs and saw significant increases in their NPS. They are featured below:
What Texans Think About When They Pick Their Electricity Provider
Escalent's report does not stop at increased customer satisfaction. It also has insights into the traits Texans look for in a provider.
74% of Texans seeking a new REP said "being a trusted and innovative brand is important"
Roughly 50% "want the lowest rate"
"44% seek great service levels"
While consumers care about low rates, it is not the only thing that's on their mind. The fact that 74% of respondents said "being a trusted and innovative brand is important," shows that brand image is heavily considered when switching providers.
Providers that can establish themselves as trustworthy will not only gain more customers but will have a better chance of retaining them when their contract expires.
How Texans Should Compare Electricity Providers
This report clearly shows that the common misconception that "all providers are the same" is just not true.
Electricity providers differ in the levels of service they provide and the types of plans they offer. This can have a profound impact on a customer's satisfaction with a provider or plan.
That's why, when you're picking your next electricity plan, you should learn a little bit about the provider before making a decision.
To help, ElectricityRates.com has a resource that gives an overview of many popular Texas electricity companies. It will also help you learn more about what you should consider when you're looking at any electricity plan.