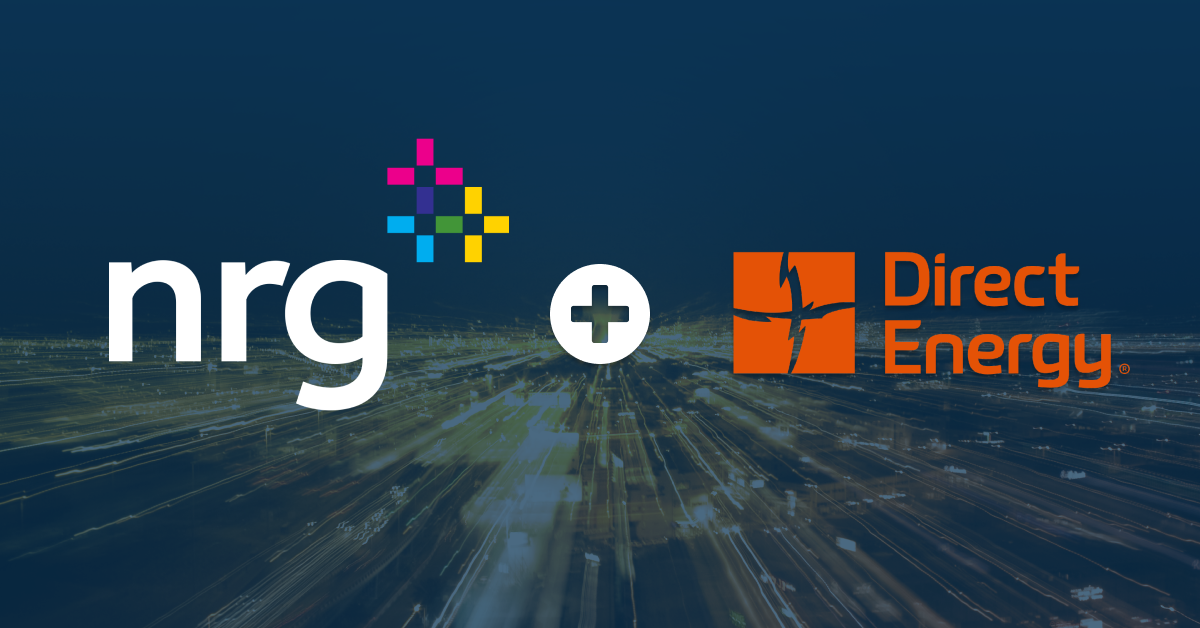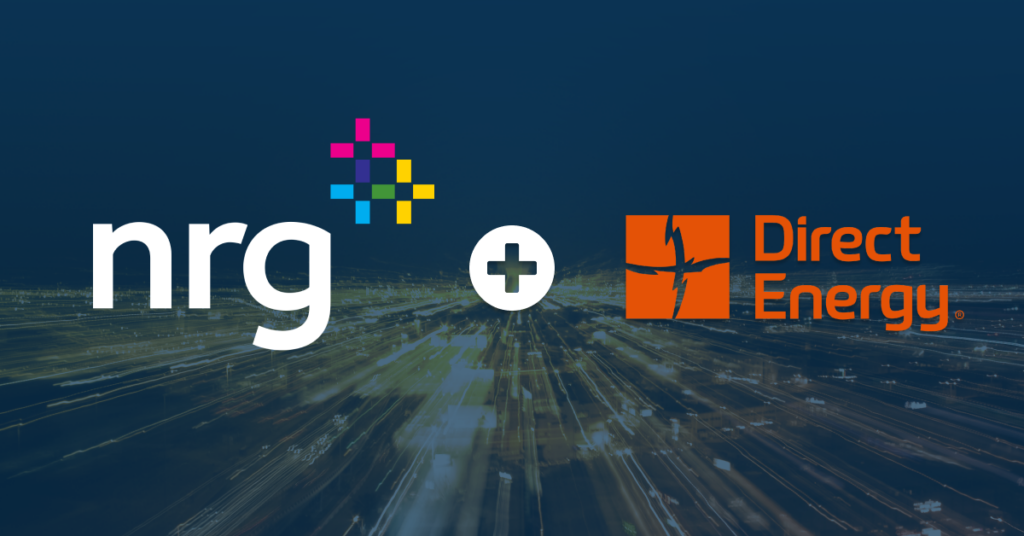 Advertiser Disclosure: At ElectricityRates.com, our number one goal is to help you make better energy decisions. We adhere to strict editorial guidelines, however this post may include references to products offered from our partners.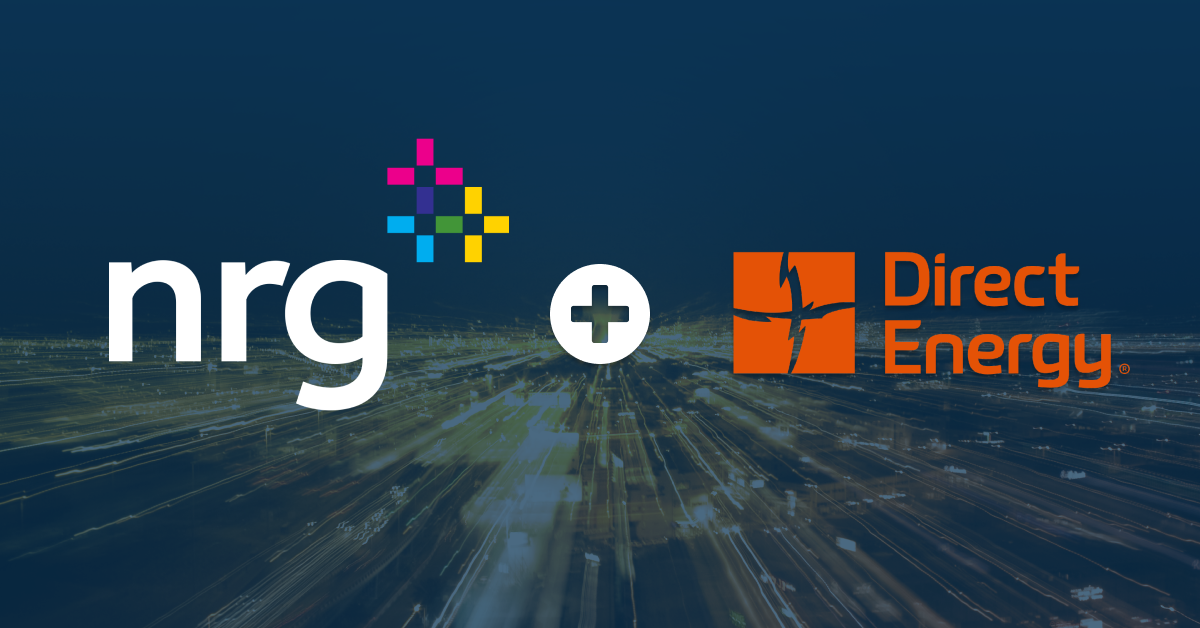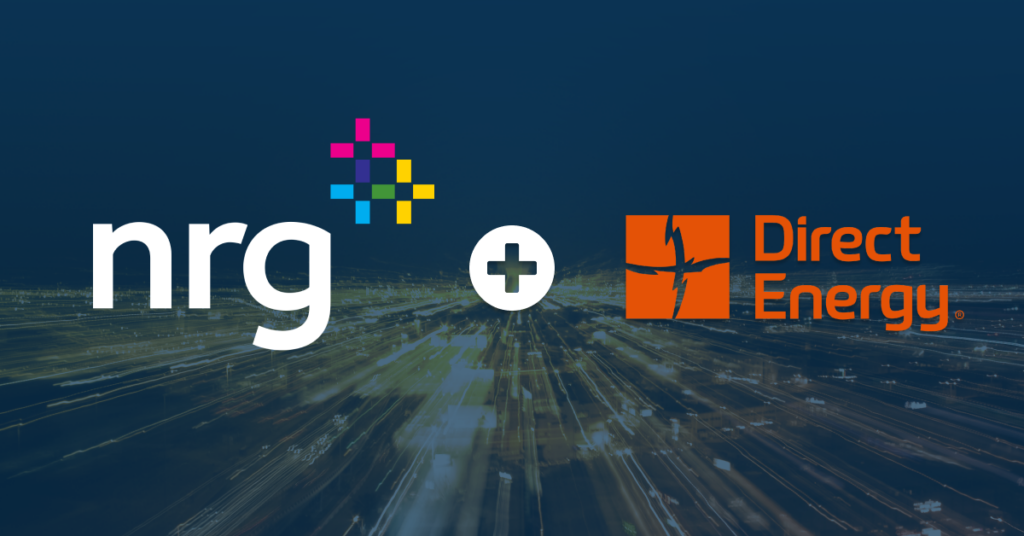 On July 24th, 2020, NRG announced that it would acquire Direct Energy from Centrica PLC for $3.625 billion.
With over 3 million customers in its portfolio, Direct Energy is one of the largest retail electricity providers in North America. This acquisition will double the number of retail energy customers NRG has to over 6 million.
NRG's purchase is unlikely to affect current Direct Energy customers but could benefit future customers down the line.
Behind NRG's Purchase of Direct Energy
Direct Energy's previous owner, Centrica, is a UK-based energy service provider. The company has been hit hard by the COVID-19 pandemic and sold Direct Energy to pay off debts and pay for pension programs.
NRG focuses on retail energy and energy generation. Direct Energy adds to a list of retail electricity providers NRG already owns, including Reliant Energy, XOOM Energy, Green Mountain Energy and Stream Energy, to name a few.
The energy generation side of its business mainly comes from natural gas, oil and coal plants. Over the past 10 years, however, NRG has added more renewable energy to the mix.
NRG's purchase of Direct Energy has three main monetary and strategic benefits.
1. Increased Cash Flow
With Direct Energy adding over 3 million customers to its portfolio, NRG expects to add $740 million in earnings a year from this deal (before taxes, interest, depreciation and amortization are taken into account).
However, it's not only the added customers that matter, but where those added customers live.
2. Diversification
The vast majority of NRG's current retail energy customers lie in Texas. While this is not inherently bad, it does leave NRG vulnerable to any regional issues that may arise.
For example, since the energy industry is heavily regulated by the state, one policy change in Texas could cause significant damage to the company's bottom line.
Direct Energy, on the other hand, is regionally diverse. Over 75% of its customers lie outside of Texas, throughout the US and Canada.
NRG's purchase of Direct Energy helps shield the company from any damages that may occur if regional issues in Texas were to emerge.
3. Easy Integration
With well over 20 years in the retail energy business, it should not be difficult for NRG to integrate Direct Energy into its business operations.
Combining operations could also provide cost savings to NRG and Direct Energy, which would help them remain competitive in the retail energy market.
What Does This Mean For The Direct Energy Customers?
If you are a current Direct Energy customer, this deal likely won't affect you.
First, the deal is not scheduled to be complete until the end of 2020. On top of that, Centrica shareholders and the Federal Energy Regulatory Commission (FERC) still have to approve the deal to move forward. Also, if you are a current Direct Energy customer, they still have to honor the contract that you signed.
What about future Direct Energy customers?
At the moment, we don't know how this will affect Direct Energy or its future strategies. NRG has stated that they want to leverage "NRG's scalable operational platform and best-in-class cost discipline" with this deal. In other words, they hope to use NRG's resources to help Direct Energy offer competitive products.
Thankfully, you don't have to wait to get a great low electricity rate. If you live in an Energy Choice state, you can possibly save by switching electricity providers right now. Enter your ZIP Code at the top of this page to see a list of plans in your area.