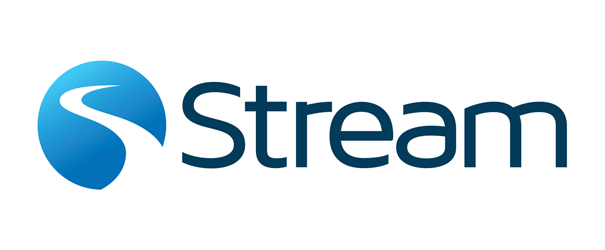 Stream Energy Information
Stream Energy Summary
From their humble beginnings selling energy via word of mouth, Stream Energy has grown into the worlds largest direct energy selling company. In fact, Stream Energy has paid out millions of dollars in referral bonuses to their customers for just getting their friends and family to sign up. Stream Energy also provides wireless phone services and protective home services.
Located in the Tollway Center building in Dallas, TX, Stream Energy began formally offer energy plans to Texas residents in March 2005. After achieving success in Texas, Stream Energy expanded its energy offerings to Pennsylvania (2010), Maryland (2011), New Jersey (2011), New York (2012) and Washington DC (2012). In 2016, Stream announced that Larry Mondry has been selected by the firm's board of managers as its new president and chief executive officer.
Stream Energy Electricity Rates
Stream Energy has a multi-level marketing strategy in the deregulated states they provide energy. Sales Associates at Stream Energy can earn a commission by either selling an energy plan to a new customer or by bringing on a new sales associate. After getting enough customers, Associates hold presentations to promote the concept and try to bring on more associates. Here are the types of plans Stream Energy Associates offers:
Fixed Rate Plans– Stream Energy offers fixed-rate plans to lock in a rate for an extended period of time. These rates may be subject to an enrollment fee and/or early termination fee.
Variable Rate Plans– Stream Energy offers variable-rate plans that are subject to change each month. However, these typically come without an enrollment and/or early termination fee.
Want to Shop Electricity Providers Rates?
Whether you are looking to sign-up for a new electricity today or just curious about your options, Electricityrates.com makes it easy for you to shop and compare rates. Simply type in your zip code into our compare and switch tool below to see all the available rates in your area. It's 100% free to shop and compare so what are you waiting for?
Why Use ElectricityRates.com?
TRUST: Your safety and personal information is our top priority. We partner with security industry leaders to make sure your information is safe and protected at all times.
EASE: We went above and beyond to make switching as simple as possible. With just a few clicks you can lock in a lower rate in under 5 minutes.
RATES: Compare rates in your area any time you want and it's 100% free! Simply type in your zip code and compare a variety of options instantly. Find one you like? Sign up today and lock in your new rate!
SELECTION: All of the providers listed on our site are industry leaders, licensed by your local Public Utility Commission. We partner with numerous retail energy providers to give you a wider selection and lower rates. Choose from dozens of plans plan options and incentives!