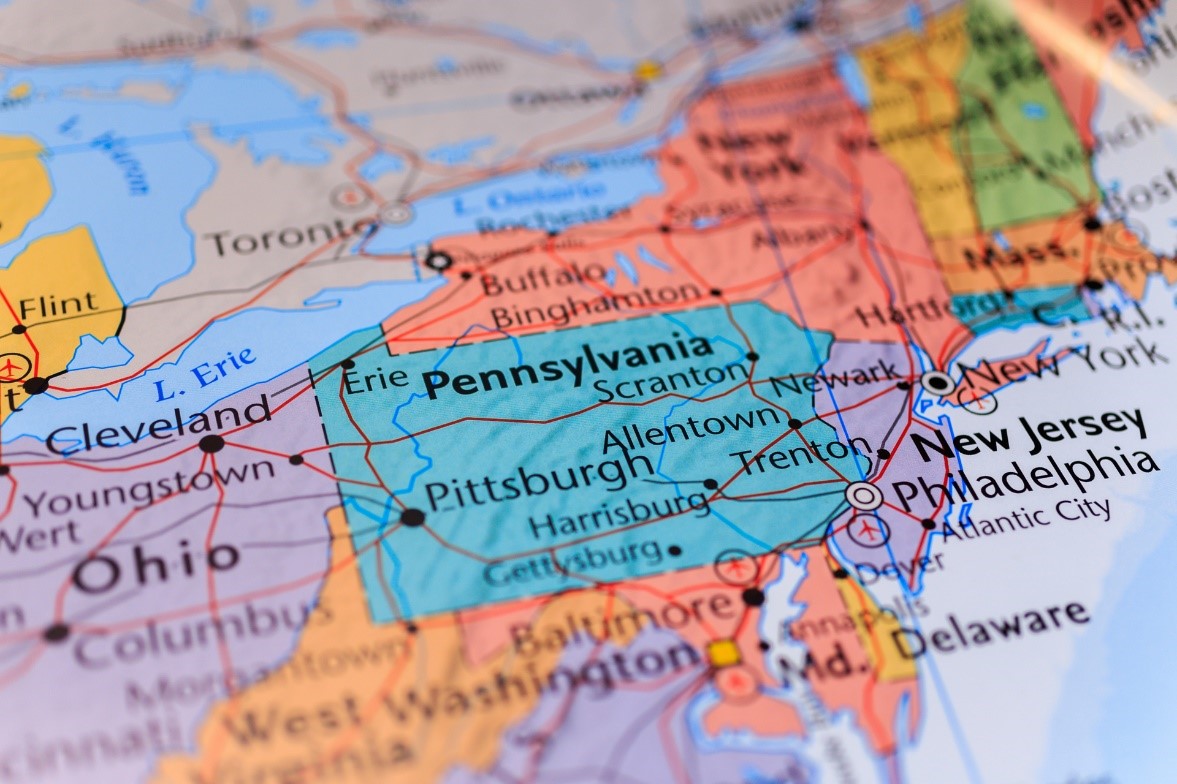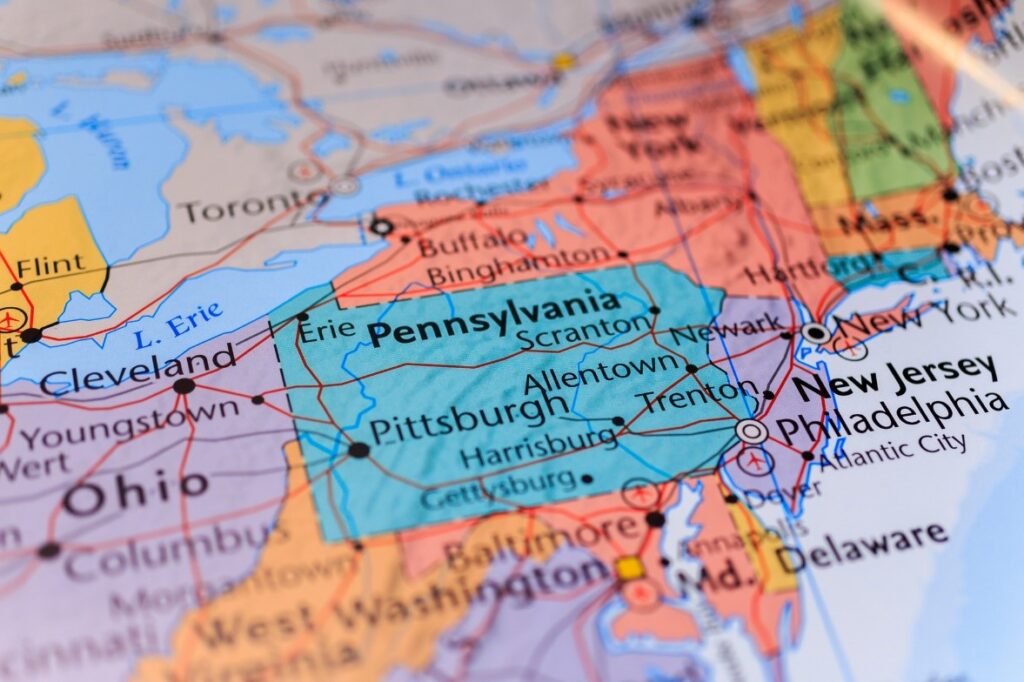 Advertiser Disclosure: At ElectricityRates.com, our number one goal is to help you make better energy decisions. We adhere to strict editorial guidelines, however this post may include references to products offered from our partners.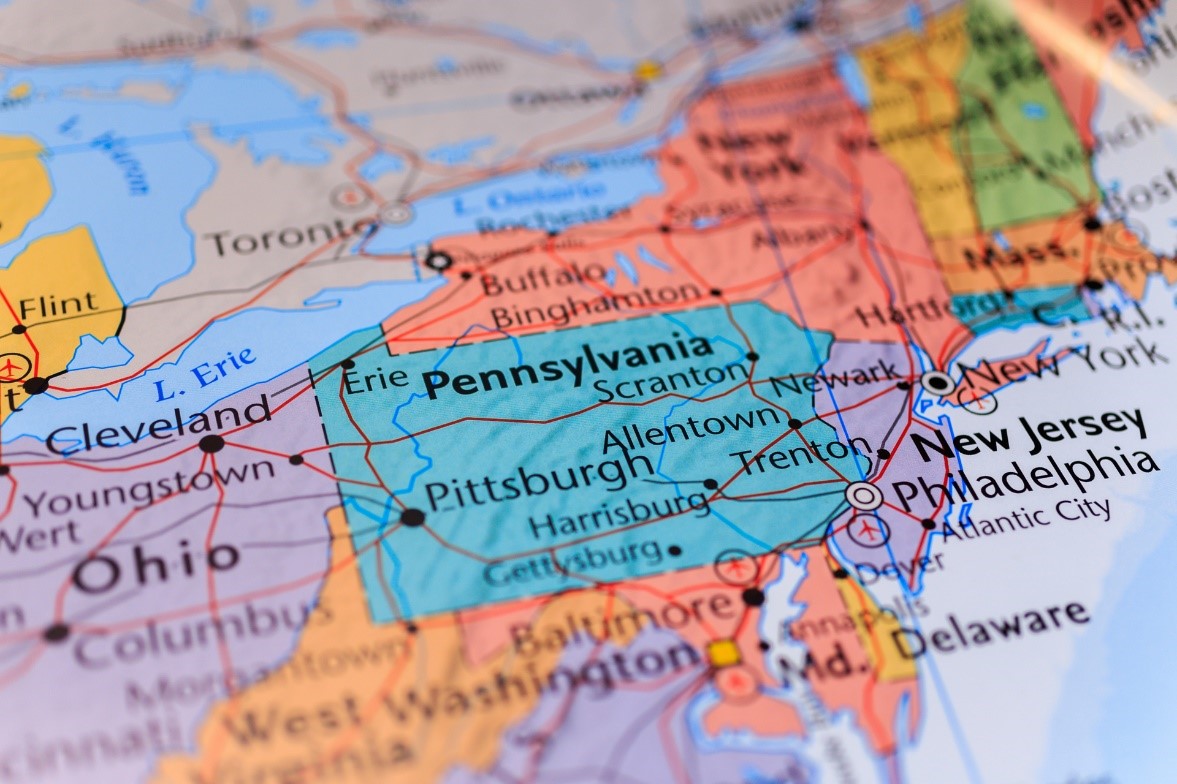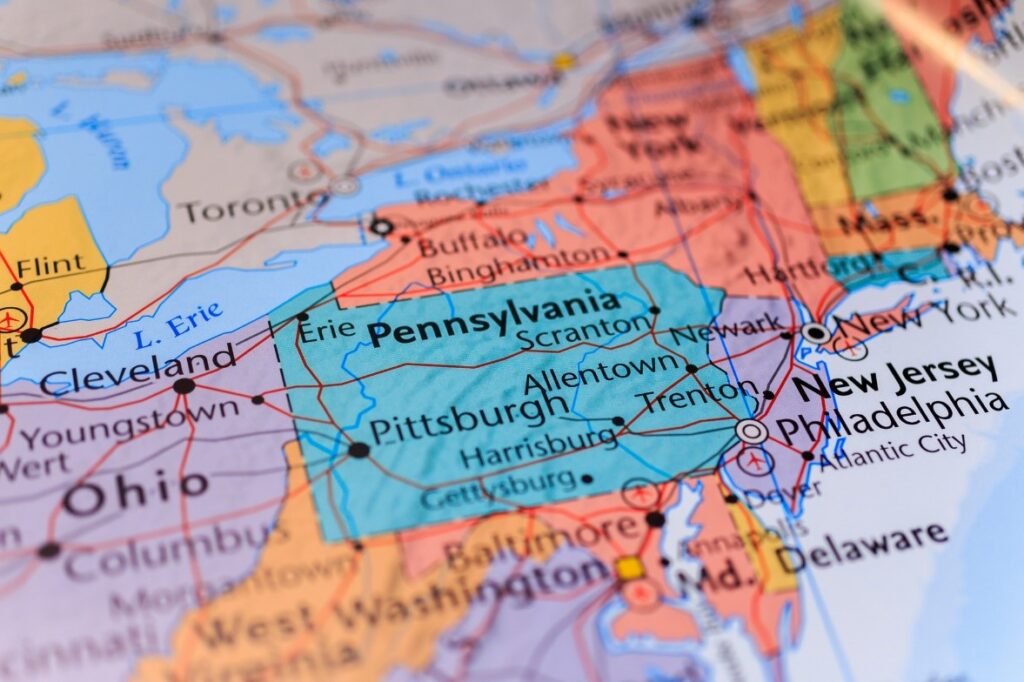 A press release by the utility provider FirstEnergy has stated that their Pennsylvania electricity rates will increase in order to pay for grid improvements.
The estimated increases for each of FirstEnergy's Pennsylvania subsidiaries, based on 1,000 kWh of usage, are as follows:
This extra charge will show up on customer's bills as a "Distribution System Improvement Charge (DSIC)" and is intended to help fund improvements to utility infrastructure.
What Are the Improvements to Utility Infrastructure?
These improvements were set in motion back in 2012 by Pennsylvania Act 11. From 2016-2019, FirstEnergy spent $360 million on infrastructure improvements. This was the first phase of their "Long Term Infrastructure Improvement Plans."
On January 23rd, FirstEnergy was approved for the second phase. Over the next five years, FirstEnergy will spend $572 million on more grid improvements.
FirstEnergy states that this is necessary to ensure electricity can continue to be delivered reliably to Pennsylvania consumers. The improvements "include replacing older poles, underground and overhead lines and fuses; installing new substation equipment, network vaults, and manhole covers; and reconfiguring circuits."
How Can You Save Money on Your Pennsylvania Electric Bill?
Although you cannot avoid the DSIC charge, you may be able to save money on your Pennsylvania electricity supply.
In Pennsylvania, most residents have Energy Choice, or the ability to choose their PA energy provider. Residents have the choice of shopping for PA electric rates through the official state-run PA Power Switch website, or an alternative like ElectricityRates.com that only partners with leading providers to offer the best rates.
To compare PA electricity rates, you use ElectricityRates.com's free Rate Comparison Tool found at the top of this page. After finding the right supplier for you, you can switch right from our simple & secure Marketplace.
After switching, you just wait for your new rate to kick in within 1-2 billing cycles. That's it. There is no interruption in your service and your bill is still through your utility provider. Your electricity provider is the only thing that has changed.
Click here for more information about PA electric rates and here to learn more about PA electric choice.