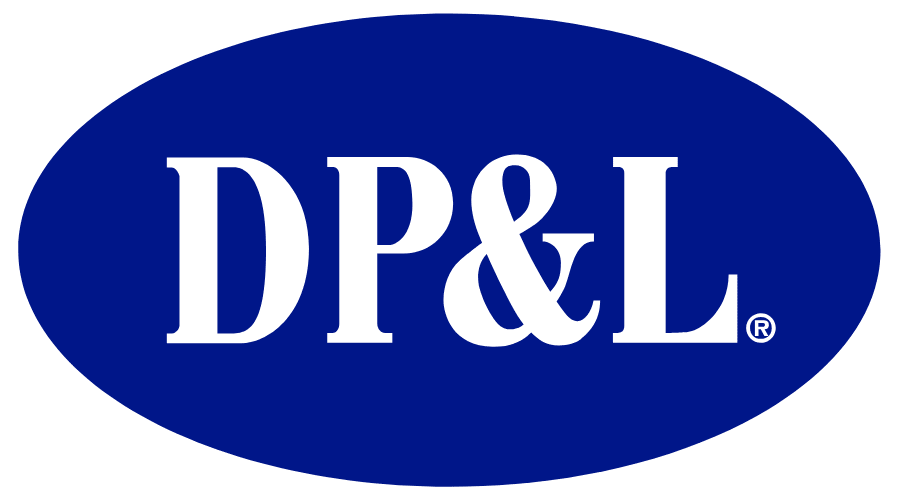 Compare Dayton Power & Light Electricity Rates
For over 100 years, Dayton Power & Light (DP&L) has delivered electricity to Dayton, Ohio and surrounding areas. Today, it serves 1.25 million Ohioans, who all share the benefit of Energy Choice. Energy Choice lets you choose your electricity provider, allowing you to shop for cheaper electricity rates.
Keep reading to learn more about comparing electricity rates and how you can find the best rates for DP&L. You can also enter your ZIP Code at the top of the page for up to date rates in your area.
Get The Best Dayton Power & Light Electricity Rates
Here's a snapshot of the best DP&L electricity plans in the ElectricityRates.com Marketplace.
For all rates in your area, find the free Rate Comparison Tool at the top of the page and enter your ZIP Code.
How To Compare Ohio Electricity Rates
With so many plans to choose from, choosing the right Ohio electricity plan can be difficult. ElectricityRates.com makes it simple. When you enter the Marketplace, you only see leading electricity providers offering the best electricity plans, so you can be confident in your switch.

Enter your ZIP Code – To enter The Marketplace and see plans for DP&L.
Compare electricity providers and plans – Pay careful attention to each plan's length and electricity supply rate.
Switch electricity providers – After finding the plan for you, just fill out the necessary info and switch!
Since Dayton Power & Light is still your utility provider, it still bills you and delivers your electricity. This means you will have no interruptions in your service when you switch.
Dayton Power & Light Energy Choice
Ohio deregulated its electricity markets in 1999, giving Ohioans Energy Choice. After that, they were no longer stuck with their local utility provider's electricity supply and could now switch providers.
Energy Choice allows you to lock in a low fixed-rate electricity plan. This means that for the duration of your plan, you won't have to worry about unexpected rate hikes on your electricity supply. It can also help you save big on your electricity bill.
But these are not your only options. With Energy Choice, you can take advantage of a plan that offers incentives—like smart home products—for switching. You can also find plans with renewable energy.
Dayton Power & Light Renewable Energy
Dayton Power & Light has multiple sustainability programs that you can participate in. For example, if you want to install a solar roof, you can use net metering and save money on your electricity bill.
However, you don't have to spend thousands of dollars on a solar roof to support renewable energy. You can choose a renewable energy electricity plan instead. When you switch to a 100% renewable plan, your electricity provider offsets your usage with renewable energy credits (REC's) ensuring that more renewable energy enters the grid.
If you want to switch to a renewable energy plan, look for the 100% Renewable Sources label on any ElectricityRates.com electricity plan.
Dayton Power & Light Service Area
Dayton Power & Light's service area covers 24 Ohio counties throughout West Central Ohio, including the cities of Dayton, Kettering and Greenville.
How To Read Your Dayton Power & Light Electricity Bill
When you are thinking about switching electricity suppliers, it's important to understand how it affects your electricity bill. Your electricity bill splits your charges into two sections: delivery charges and supply charges. Switching electricity providers only affects your supply charges.
Delivery Charges
Do not change when you switch electricity suppliers
For the delivery and transmission of electricity to your home
Charged by your electric utility (DP&L)
Supply Charges
Can be lower if you switch electricity providers
Based on the electricity that you use by the kilowatt-hour (kWh)
Charged by your electricity provider or your public utility by default
Dayton Power & Light Price To Compare
Dayton Power & Light's Price to Compare is the electricity supply rate for default service. If you have never switched electricity suppliers, this is your supply rate. You can use the Price to Compare to see how much you could save by switching electricity plans. It's listed on your electricity bill and changes periodically.
DP&L Contact Information
Learn More About Other Ohio Utilities
Want more information about Energy Choice in Ohio? Learn more about shopping Ohio electricity rates here.