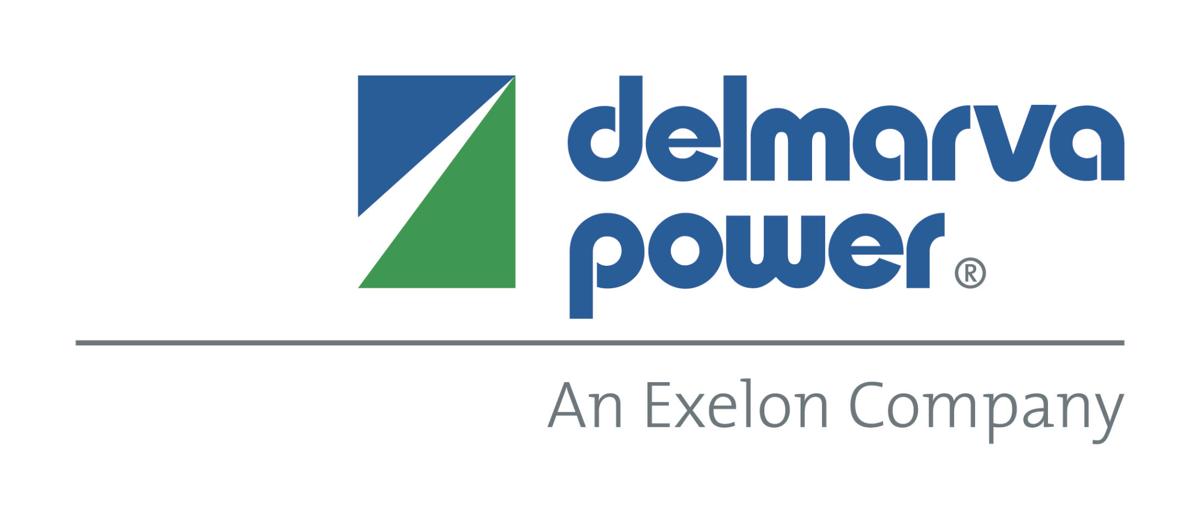 Compare Delmarva Power Electricity Rates
Delmarva Power is a utility company that delivers electricity to 532,000 customers on the Delmarva Peninsula. Since 1907, Delmarva Power has strived to deliver safe and affordable electricity to Maryland and Delaware. It is a subsidiary of the Exelon Corporation, which is a leading energy provider in the US serving over 10 million Americans. Delmarva also donated $100,000 for Coronavirus relief in their local community.
If you're a Delmarva Power customer, you have Energy Choice. What this means for you is that you can choose your electricity provider, and realize potential savings on your bill.
Keep reading to learn how to compare electricity providers, make the switch, and start paying less than your neighbors for electricity.
Shop Delmarva Power Electricity Rates
Best Electricity Rates

| Provider | Plan Name | Length | Rate Per kWh | Sign Up |
| --- | --- | --- | --- | --- |
| Constellation | 9 Month Home Power Plan | 9 Mo. | 10.29¢ | Select |
| Direct Energy | Live Brighter™ 12 | 12 Mo. | 10.49¢ | Select |
| Direct Energy | Live Brighter™ 18 | 18 Mo. | 10.59¢ | Select |
| Energy Harbor | Safe Harbor 24 | 24 Mo. | 10.85¢ | Select |
| Tomorrow Energy | 12 Month Fixed | 12 Mo. | 11.45¢ | Select |
Plan
Rate Per kWh
Constellation


9 Month Home Power Plan


9 Months
10.29¢
Select
Direct Energy


Live Brighter™ 12


12 Months
10.49¢
Select
Direct Energy


Live Brighter™ 18


18 Months
10.59¢
Select
Energy Harbor


Safe Harbor 24


24 Months
10.85¢
Select
Tomorrow Energy


12 Month Fixed


12 Months
11.45¢
Select
To see all rates in your area, find the Rate Comparison tool located at the top of the page.
How To Compare Delmarva Power Electricity Plans
ElectricityRates.com works hard to bring you great rates from leading providers so you don't have to worry about making the wrong choice. Comparing rates takes less than a minute and switching electricity providers is fast, simple and free.
To get started, follow this simple three-step process:

Enter your ZIP Code See providers and plans for Delmarva customers
Compare electricity providers and plans Find the rate, terms and contract length that are best for you
Switch electricity providers Fill out all necessary information and switch electricity providers
That's all you have to do. Your new provider takes care of the rest. It takes about one to two billing cycles for your new plan to take effect.
Service Area
Delmarva Power delivers electricity across 5,400 square miles in Maryland and Delaware covering the Delmarva Peninsula.
Maryland Counties Served:
Caroline
Cecil
Dorchester
Harford
Kent
Queen Annes
Somerset
Talbot
Wicomico
Worcester
Delmarva Power Energy Choice
Electricity deregulation in Maryland is the result of a bill passed in 1999 by the Maryland General Assembly. This gave residential customers Energy Choice and the ability to choose from competing electricity providers. When electricity providers compete, Marylanders can realize big potential savings on their bill as a result.
When you participate in Energy Choice, Delmarva Power still:
Provides the reliable transmission and delivery of electricity to your home
Sends you your monthly electricity bill
Responds to power outages and emergencies
ElectricityRates.com makes the electricity shopping process easy by proving a simple & secure Marketplace. This means you can rest assured that you've made a great choice!
Understanding Your Delmarva Power Electricity Bill
When switching electricity providers, you should note the two types of charges on your Delmarva Power electricity bill. These are delivery charges and supply charges. When you take advantage of Energy Choice, you can save on your electricity supply charges.
Delmarva Power Delivery Charges
Charged by the utility company
For the reliable transmission and delivery of electricity
Do not change when you switch electricity providers
Supply Charges
Charged by your electricity provider
For the electricity that you use (kWh)
Based on your supply rate ( per kWh)
Click here for more information on your Delmarva Power Bill, including where to find your account number, the Price to Compare and more.
Delmarva Power Price To Compare
Delmarva Power's Price to Compare is the electricity supply rate for its default electricity supply. As you can infer from the name, you use the Price to Compare when comparing electricity plans. Delmarva Power lists its price to compare on your electricity bill.
Delmarva Power Contact Information
Shop Electricity Rates For Other Maryland Utilities
Delmarva Power is not the only utility in Maryland offering Energy Choice. If you are a Maryland resident and have one of the following utilities, you can choose your electricity provider and save as well!
Have more questions about Energy Choice? Visit our Maryland Electricity Rates page.
Last Updated: 9/17/2020