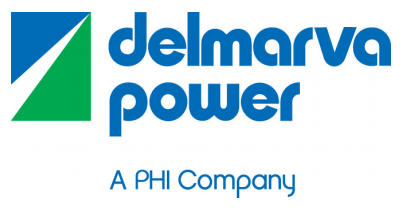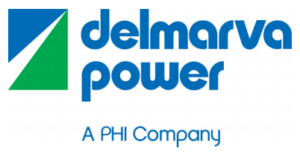 If you're a Delmarva Power customer, you have Energy Choice. This gives you the opportunity to compare electricity rates and switch provider.
When you go to switch providers, you'll need your service number and some other key information on your bill.
Delmarva Power Bill Information
You will only need your service number on your bill to switch Delmarva Power electricity providers:
Service Number
Your 22 digit service number can be found on page 3 of your Delmarva Power electric bill.
Compare Delmarva Power Electricity Providers
With your Delmarva Power service number, you can start comparing electricity plans and rates by going to the top right of the page and entering yourZIP Code into our compare and switch tool and clicking search. You will then find a number of Maryland electricity providers, rates and plans you can choose from.
When you are comparing plans, some questions you should ask are:
What is your current Delmarva Power supply rate? (this can also be found on your Delmarva Power bill)
Electricity providers for Delmarva Power offer between 6 and 36 month plans. What contract length are you looking for?
Are you considering a renewable electricity provider for your switch?
Save on your Delmarva Power Electric Bill
Once you have compared Delmarva Power electricity providers and found one that you want to switch to, click select and start entering your information. This is when you will need your Delmarva Power service number.
Your new provider will contact Delmarva Power directly about your switch. You will still get billed by Delmarva Power.
Typically it takes one to two billing cycles for your to see the change in your supply rate on your electric bill.
For any billing questions and emergencies, contact Delmarva Power directly.
Other Ways to find your Delmarva Power Service Number
Still having trouble finding your service number? To get your customer information for Delmarva Power you can also:
For more information about comparing Delmarva Power electricity rates, check out the Delmarva Power utility page.