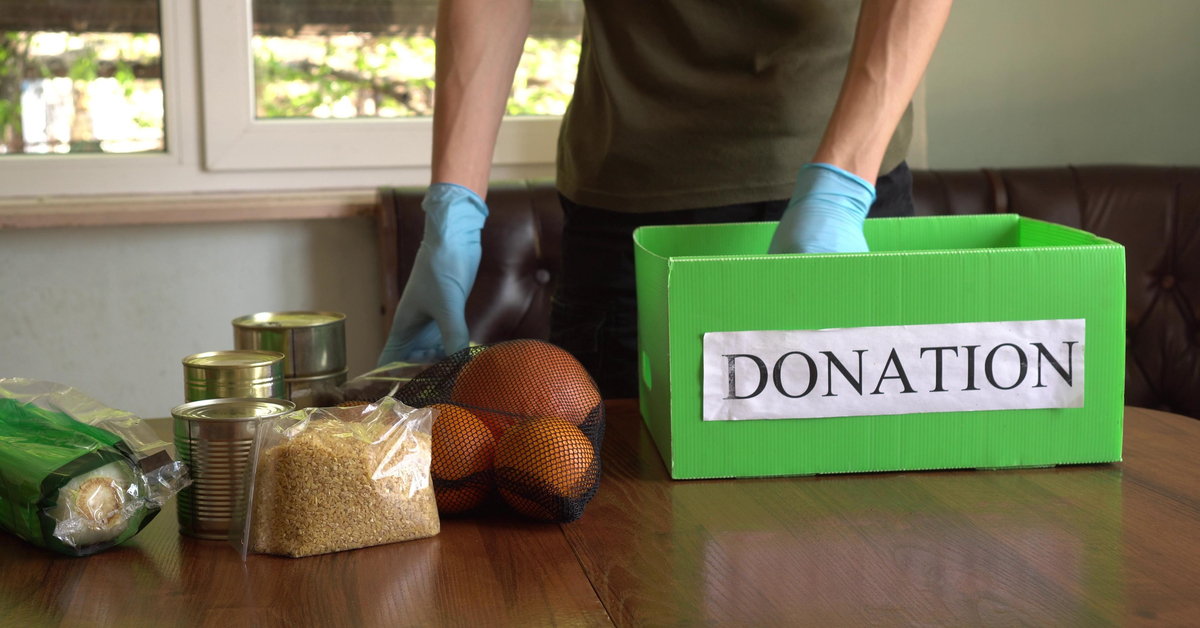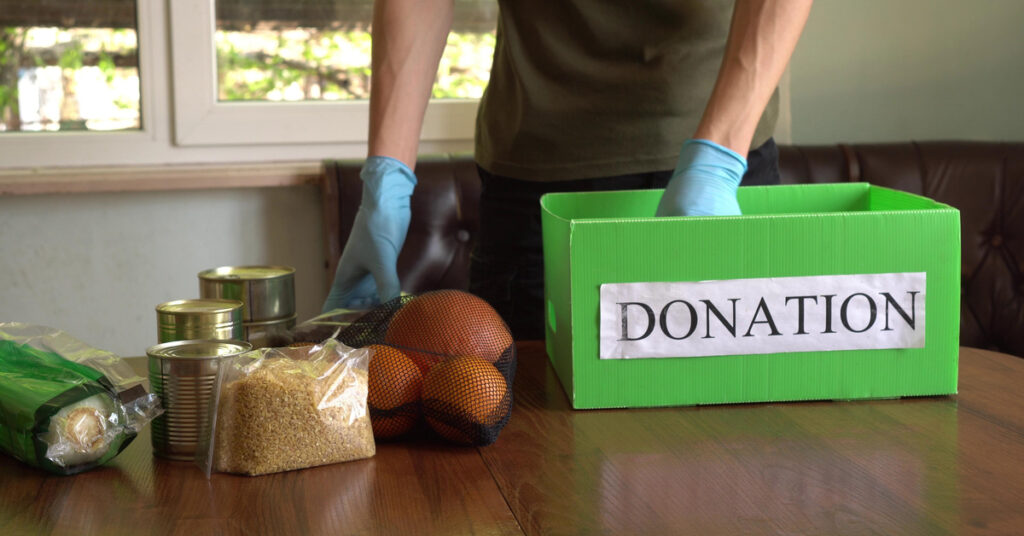 Advertiser Disclosure: At ElectricityRates.com, our number one goal is to help you make better energy decisions. We adhere to strict editorial guidelines, however this post may include references to products offered from our partners.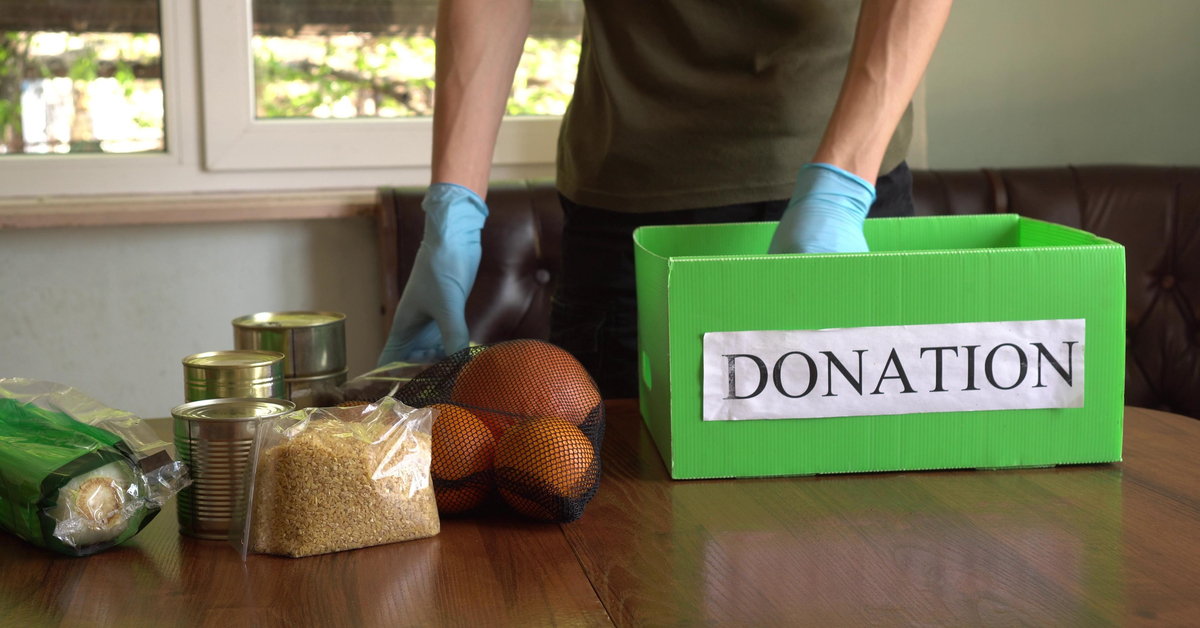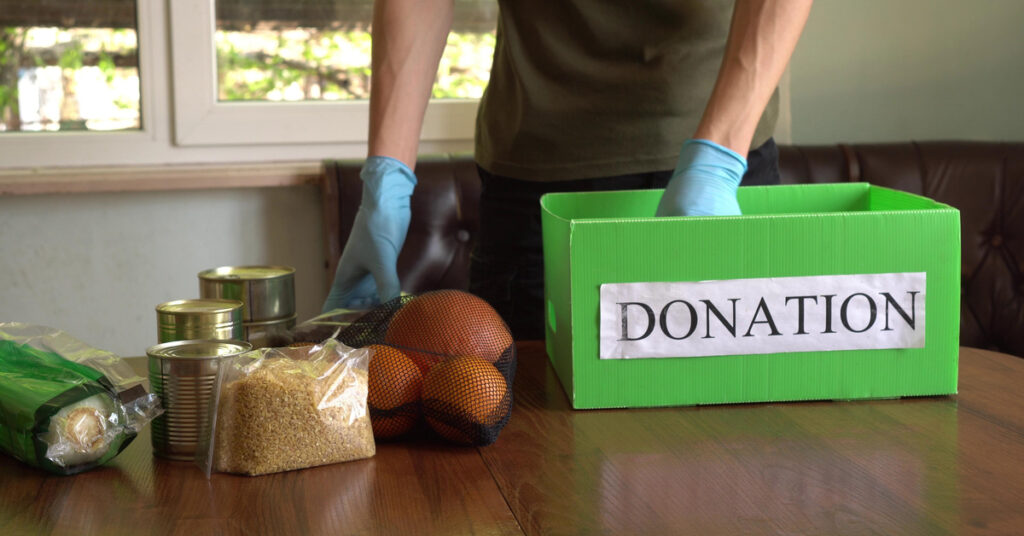 TXU Energy, a leading Texas electricity company, launched its 22nd annual Beat the Heat program. The program assists those at risk from the Texas heat, providing air conditioners, fans and heat-safety tips.
In a press release by the company, TXU emphasized the importance of the Beat the Heat program during the pandemic. Much of the $100,000 the company donated this year is going to organizations that help out the elderly. Since they are at risk for both COVID-19 and the heat, senior citizens must be able to stay safely inside.
This article will showcase some of the organizations TXU donated to and the great work they do in their communities. Along with that, ElectricityRates.com throws out some heat safety tips you can use to stay safe and cool this summer.
If you want to support any of the organizations or feel you could benefit from its assistance, find its contact information at the bottom of this page.
The Senior Source
TXU donated $37,500 to The Senior Source, which will help elderly residents get A/C units they so desperately need in the Texas heat.
The Senior Source is a Dallas-based organization dedicated to enhancing the quality of life for older adults living in Dallas. From job searches to money management, they help with basically anything aging adults need.
After giving away 90 A/C units last year, The Senior Source had a goal to reach at least 100 units. With the help of TXU's donation, TXU states that they should be able to provide at least 225 air conditioning units.
BakerRipley
TXU donated $10,000 to BakerRipley to purchase 500 fans for Houston residents. BakerRipley distributed these fans alongside healthy fruits and vegetables at two food fairs in July.
BakerRipley is a Houston-based nonprofit created to assist low-income residents through a wide variety of programs. These programs include food fairs, which provide healthy food options to those in need.
However, its programs expand beyond food. For instance, BakerRipley's tax centers have filed hundreds of thousands of tax returns, saving families millions of dollars.
Meals on Wheels
TXU Energy donated $7,500 to Tarrant County's Meals on Wheels. It will use these funds to purchase air conditioning units for elderly residents in need.
Given the size of the organization, you've likely heard of Meals on Wheels before. In communities throughout the US, this nonprofit ensures the United State's growing senior population stays fed and connected. The Tarrant County branch delivers nutritious meals to senior residents throughout Tarrant County.
United Way of Abilene
Lastly, TXU Energy donated $4,000 to United Way of Abilene, which purchased 200 fans that were distributed at an event back in June.
United Way is a large nonprofit that helps communities around the world. It's Abilene branch attempts to improve the community through three focus areas: education, income and health.
During COVID-19, United Way of Abilene has done everything it can to help. It has offered daycare centers to keep essential workers working, donated 260,000 meals to the food bank and helped 240 families pay rent and utility bills.
Heat Safety Tips
To do its part in keeping you safe this summer, ElectricityRates.com is promoting these heat safety tips. Follow them to keep cool for the rest of this hot summer season.
Use your home's A/C if it is available
Cool off with a cool shower or bath
Wear light and loose-fitting clothing
Stay hydrated by drinking plenty of water
Avoid strenuous activity during periods of high heat
Stay in contact with family members and neighbors to ensure that you're both safe
However, with COVID-19 hurting their ability to pay their utility bills, some Texans may be concerned about keeping that air conditioning on. If this sounds like you, there are a few things you can do to get support.
Contact Information For Organizations
If you want to donate to these organizations or feel you could benefit from their assistance, find their contact information below.
The Senior Source:
Call 214-823-5700 if you feel that you could qualify for an air conditioning unit.
BakerRipley:
Tarrant County Meals On Wheels:
United Way of Abilene:
United Way of Abilene asks you to dial 2-1-1 if you need help. They will connect you with organizations in your community.