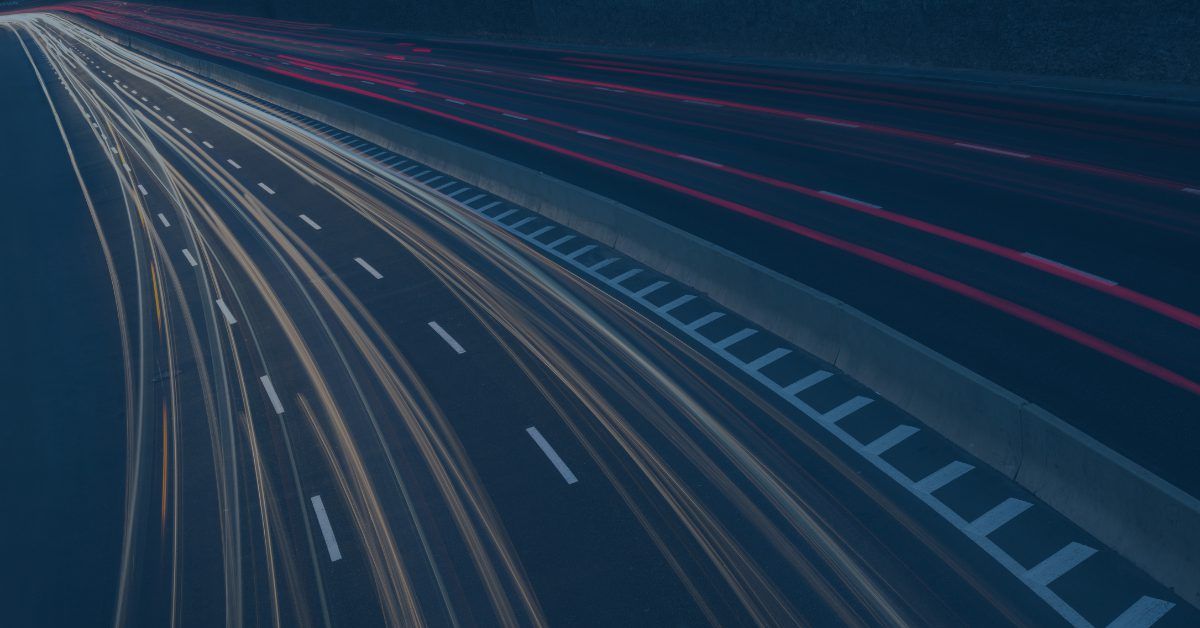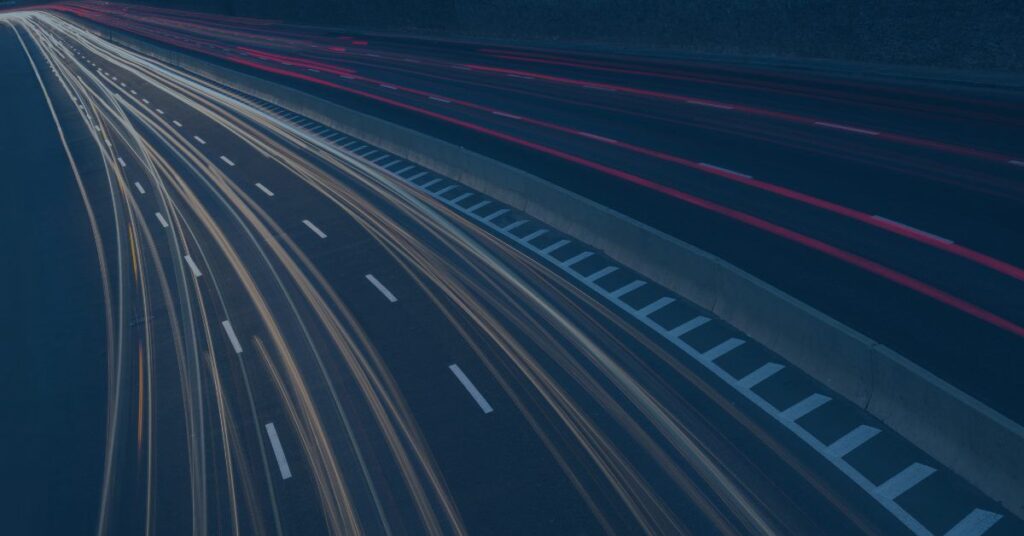 Advertiser Disclosure: At ElectricityRates.com, our number one goal is to help you make better energy decisions. We adhere to strict editorial guidelines, however this post may include references to products offered from our partners.
If you live in the Greater Houston area, you probably know that CenterPoint Energy is your electric utility provider. However, what you may not know about are all the customer programs it promotes. Many of these programs, like CenterPoint's CoolSaver A/C Tune-Up program, can help you save on energy bills, appliances and more!
There's a little something for everyone, so take a quick look below to find the perfect program that puts a little extra cash in your pocket.
Program Overview
CenterPoint CoolSaver Free A/C Tune-Ups
Is that central A/C just not running like it used to? A tune-up may get it running like new.
Through the CoolSaver A/C Tune-Up program, you can receive an air conditioning tune-up for free.
CenterPoint states that an A/C tune-up can cut your air conditioner's energy consumption by 27%. Considering cooling can represent up to 50% of a home's energy consumption, that 27% cut can make a solid dent in your energy bill.
Do You Qualify and How Do You Apply?
All CenterPoint customers in the Greater Houston area can receive a CoolSaver A/C Tune-Up. You just have to meet the following criteria:
You have a working central A/C or heat pump that's at least one year old
The system is no larger than 5 tons (most residential A/C units will qualify)
You cannot live in an apartment building
You have not received a free Coolsaver A/C Tune-Up in the last five years.
Fill out this application to apply.
CenterPoint's Home Energy Analyzer
With CenterPoint's Home Energy Analyzer, you can see a free report on what's consuming the most natural gas in your household. It will then give you practical tips that you can use to cut back on your energy consumption.
Do You Qualify and How Do You Get A Report?
Any CenterPoint natural gas customer in the Greater Houston area can use CenterPoint's Home Energy Analyzer.
All you need to do is go to the Analyze Your Energy Use page on CenterPoint's website, sign in to your CenterPoint account and run the report. It will take you less than 10 minutes.
HVAC Rebates
If you are planning any upgrades to your home's HVAC system, you should definitely check out the rebates CenterPoint has in store.
When you purchase a more efficient HVAC system, you can receive rebates depending on the system's size and SEER rating. SEER stands for Seasonal Energy Efficiency Ratio and is a measure of how efficient an air conditioning unit is. Rebates for A/C units start at 16 SEER.
Learn More
If you want to learn more about these rebates, CenterPoint directs you to contact them at CNPEE@centerpointenergy.com. Be sure to state that you are asking about HVAC rebates in the subject line.
Smart Thermostat Coupon
If you want to purchase a smart thermostat, there's no reason to pay full price. As a CenterPoint Houston Electric customer, you can get a $50 discount.
Smart thermostats have many features that you can use to curb your energy consumption and lower your electricity bill. Depending on the model, you can…
Control the thermostat from your phone
Program temperatures based on the time of day and day of the week
Have it automatically shut off when you leave
Track HVAC energy consumption
How To Purchase A Smart Thermostat At A Discount
To get your discount, follow these simple steps.
Pick the thermostat you want
Verify that you are a CenterPoint Energy customer in Greater Houston.
Receive your discount code
Savings On LED Lighting
Possibly the easiest way to save energy is by purchasing energy-efficient LED light bulbs. These light bulbs use only 25% of the energy and last up to 25 times longer than traditional light bulbs.
To make it an even easier choice for you, there are many discounts on ENERGY STAR certified light bulbs in the Houston area.
How To Find Discounts On LED Lighting
There are two places where CenterPoint Energy customers can find discounts on LED light bulbs.
At Home Depot, Lowes and Sam's Club retailers in the Houston area.
Learn More
The programs outlined above are all the programs CenterPoint currently offers that provide free services, discounts and rebates. You can learn more about them by visiting CenterPoint's website.
Of course, another great way to lower your electricity bill is by switching Texas electricity plans. With ElectricityRates.com, you can compare the leading Texas electricity providers and plans side by side to find the perfect energy solution for you.
Disclaimer: Availability, eligibility and other information about the rebates & programs provided in this post is subject to change and may differ from what's in this post. Visit CenterPoint Energy's website for the latest information on its programs & rebates before you attempt to take part in any of the programs or rebates outlined here.