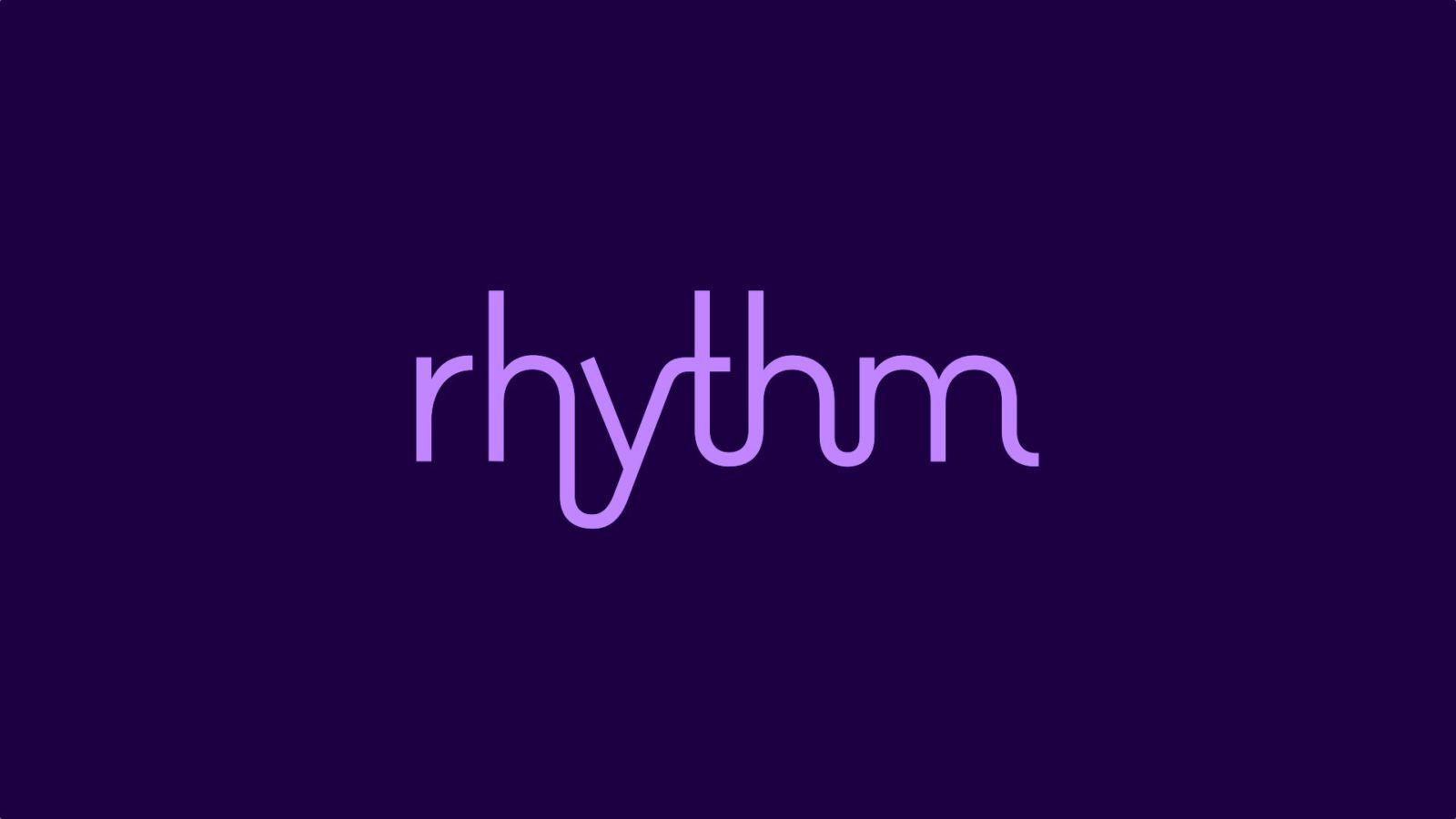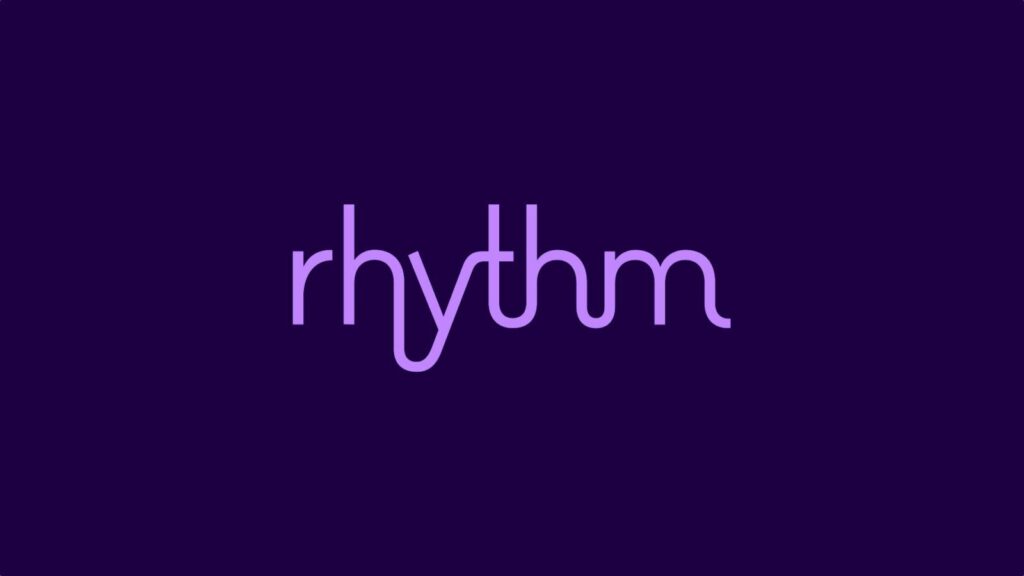 Advertiser Disclosure: At ElectricityRates.com, our number one goal is to help you make better energy decisions. We adhere to strict editorial guidelines, however this post may include references to products offered from our partners.
Over the past three years, more than a quarter of all US wind electricity generation came from the state of Texas. Rhythm broke onto the Texas Energy Choice market last year looking to take advantage of that production, offering plans sourced from 100% Texas wind.
Today, Rhythm has expanded its already great selection of affordable renewable energy plans, now sourced from wind and solar. With all of these plans skipping the hidden fees and coming with a 90-Day Easy Energy Promise, ElectricityRates.com is excited to announce that Rhythm has joined the lineup of leading Texas electricity providers featured on our site.
Why Rhythm?
Affordable renewable energy plans
90-Day Easy Energy Promise
Support renewable energy production and the Texas economy
As a renewable electricity provider, Rhythm ensures that no matter how much electricity you use, an equal amount of renewable energy enters the grid. More than that, some of its plans source its energy solely from Texas wind generators to support Texas's energy economy.
Beyond the noble cause of protecting the planet, Rhythm's electricity plans can also benefit your wallet. Its fixed-rate plans don't have usage fees or credits that can drastically affect the cost of your electricity bill. And after the massive winter storm that hammered Texas in February, Rhythm's customers can take comfort knowing those fixed rates will keep their bills low no matter the weather.
On top of all that, Rhythm plans come with its 90-Day Easy Energy Promise, which lets you cancel your plan within 90 days of sign-up without having to pay a termination fee.
Make the Switch With Confidence
You can find Rhythm's plans right here on ElectricityRates.com. All you need to do is enter your ZIP Code into the Rate Comparison Tool above. Our expertly curated Marketplace showcases the best of the best, so you can compare Texas electricity rates and switch with confidence in minutes.