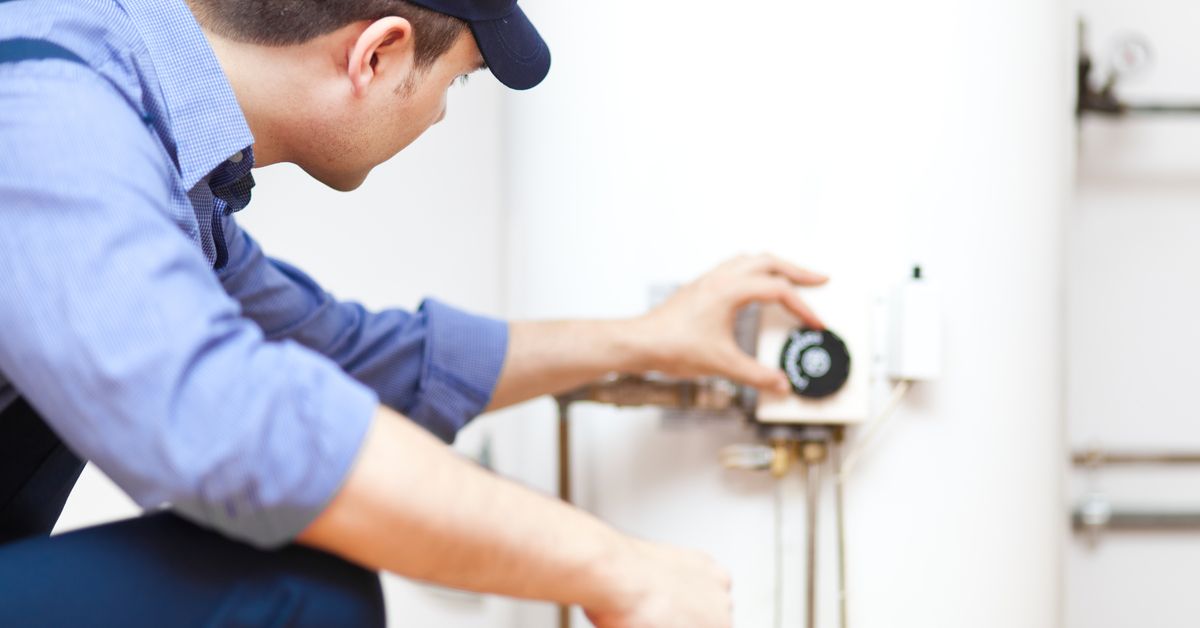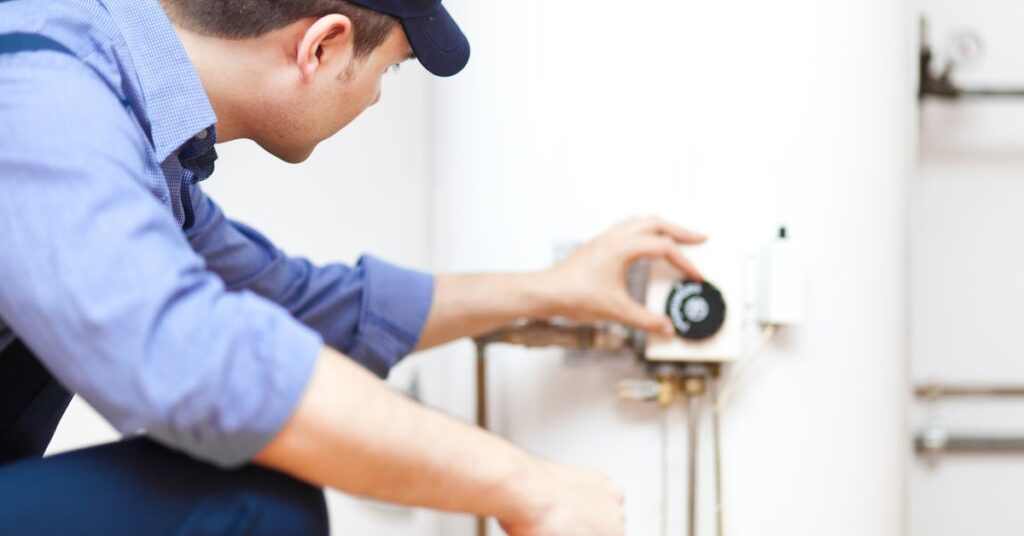 Advertiser Disclosure: At ElectricityRates.com, our number one goal is to help you make better energy decisions. We adhere to strict editorial guidelines, however this post may include references to products offered from our partners.
If you live in Massachusetts, you likely have access to special programs and rebates through Mass Save. These programs and rebates are designed to improve the energy efficiency of your home and help you save on your energy expenses both now and in the future. You can qualify for at least some of these rebates if you're a customer of one or more of the participating utility companies:
Berkshire Gas Company
Blackstone Gas Company
Cape Light Compact
Columbia Gas of Massachusetts
Liberty Utilities
Unitil
Keep reading to learn more about how Mass Save can help you cut your energy costs. For more ways to save, check out ElectricityRates.com's guide on how to lower your electricity bill, or consider switching electricity suppliers.
Customer Programs and Rebates Overview
Home Energy Assessments
Upfront Cost: $0
With a Home Energy Assessment from Mass Save, you can have your home's energy efficiency evaluated and improved for free. With this program, you can also qualify for further rebates and discounts on larger home-energy upgrades like insulation.
A Home Energy Assessment can help you make significant cuts to your overall energy expenses. For reference, the average participant in a similar program in Connecticut received $1,000 in services and saved $200-$250 on their annual energy bills.
A Home Energy Assessment consists of three steps:
An energy technician comes out to your home to evaluate it.
The energy tech performs a series of tests and makes immediate energy efficiency improvements.
The energy tech recommends further improvements and makes you aware of possible rebates.
On top of all this, a Home Energy Assessment can qualify you for special rebates only available through the program. This includes 75%-100% off insulation for your home and a $150 rebate on a new clothes washer.
How To Apply For A Home Energy Assessment
First, if you would like to see if you would benefit from this program, you can take the Online Home Energy Assessment. Then, schedule your first appointment by calling 1-866-527-SAVE (1-866-527-7283).
Lastly, if your household income is below certain thresholds, you can qualify for an income-eligible energy audit. Be sure to check it out to see if you could qualify for special discounts and offers.
Mass Save Online Marketplace
Check out Mass Save's online outlet for instant rebates on a variety of the following energy-efficient products:
Advanced Power Strips – Control specific outlets to stop sleeping electronic devices from using unnecessary power.
Smart Thermostats – You can currently save $100 on name brands like Nest and ecobee.
LED Light Bulbs – These bulbs use 75% less energy and can last up to 25 times as long as a traditional bulb.
Showerheads – Get discounts on low-flow showerheads and possibly save 330 kWh a year on electricity.
To qualify for these instant rebates, you only need to prove that you're a customer of one of the participating utility companies at checkout.
Rebates And Programs For Electric Utility Customers
If you're an electric customer of one of the utility companies listed at the top of this post, you can qualify for a bunch of rebates. These range from a simple $30 rebate for a dehumidifier, to a $2,300 rebate for a new HVAC system:
How To Apply For Electric Utility Rebates
There are three basic steps to qualify for any of the electric rebates.
Contact A Licensed Contractor
Have Your Contractor Install Your Equipment
For most of these rebates, your appliance needs to hit certain energy efficiency requirements and must be installed by a licensed contractor. You can find more information on Mass Save's website, and your contractor can help you ensure the appliance you're purchasing will qualify.
Rebates For Natural Gas Utility Customers
If you're a natural gas customer with any of the utilities listed at the top of this page, you have massive rebates for efficient heating and water heating systems.
How massive?
Well, Mass Save's heating system rebates for natural gas boilers and furnaces can save you anywhere from $950-$2,750. It just depends on the type of system you choose.
Both boilers and furnaces heat your home, just in different ways. Boilers use hot water that runs through pipes while furnaces use air that runs through ducts.
The boilers are the more expensive option, but they also use less natural gas because the water retains heat much better than air does. Boilers also heat your home evenly and don't dry out your air out like a furnace.
The rebates for water heaters are significant as well, with savings ranging from $100-$700 depending on the system. The largest rebate is for a tankless water heater. These systems heat water only when you need it, stopping you from wasting energy to keep a full tank of water warm when you don't.
How To Apply For Natural Gas Rebates
To apply for any of the natural gas rebates, follow these three basic steps:
Contact A Licensed Heating or Plumbing Contractor
Have Your Contractor Install Your Equipment
Fill Out The Online Rebate Application Within 60 Days Of Installation
Like the electric utility rebates, to qualify for any natural gas rebates you must have a licensed contractor install your system and that system must hit certain energy efficiency standards. Mass Save has minimum requirements for its natural gas rebates outlined on its website.
Since you already have to get one for the rebate, be sure to ask your contractor about finding the right system for you.
Another Way To Save
If you want to maximize your savings, you should also consider switching electricity suppliers through ElectricityRates.com. With its simple and secure platform, you can easily compare the best electricity plans in Massachusetts and switch in minutes.
ElectricityRates.com goes the extra mile to ensure you're confident in your switch:
To start comparing plans, enter your ZIP Code at the top of this page.
Disclaimer: The information on this page is subject to change and may differ from what's in this post. Check masssave.com for more information about any of the rebates shown.
COVID-19 Update: Unfortunately, because of the COVID-19 pandemic, many Mass Save rebates and programs are unavailable. Check this Mass Save page for more information.