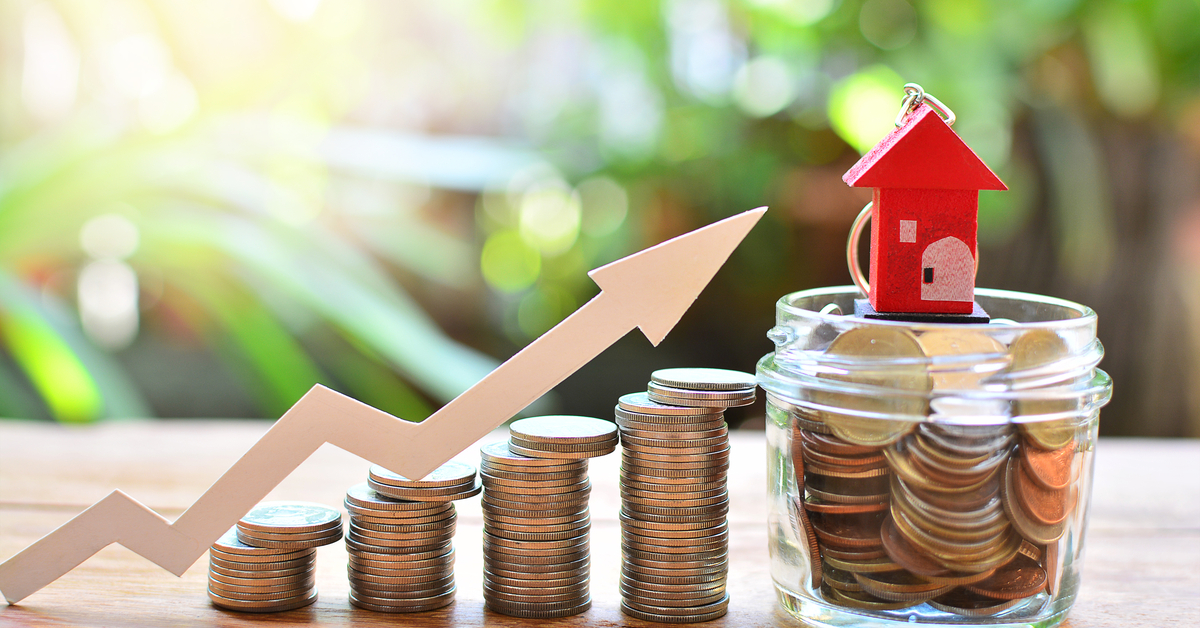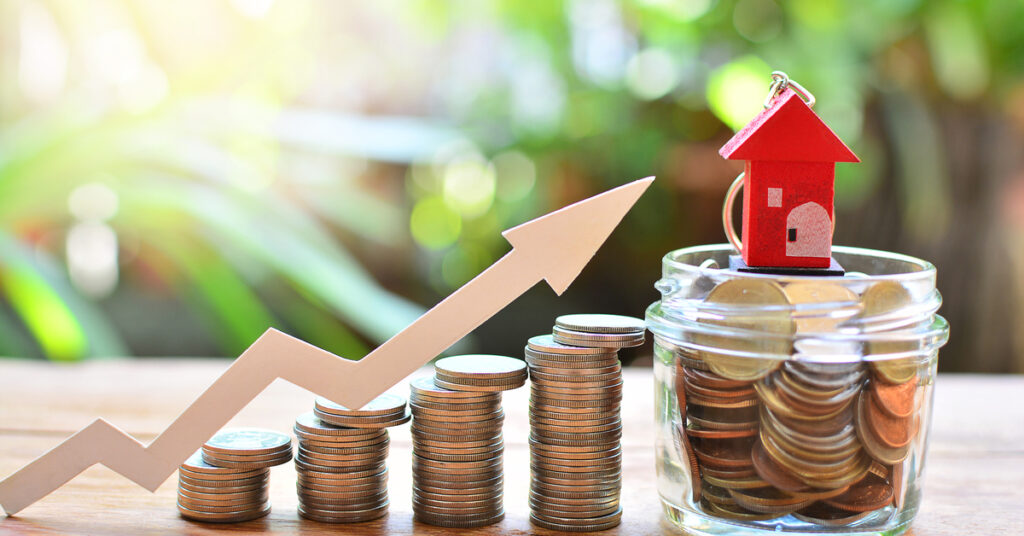 Advertiser Disclosure: At ElectricityRates.com, our number one goal is to help you make better energy decisions. We adhere to strict editorial guidelines, however this post may include references to products offered from our partners.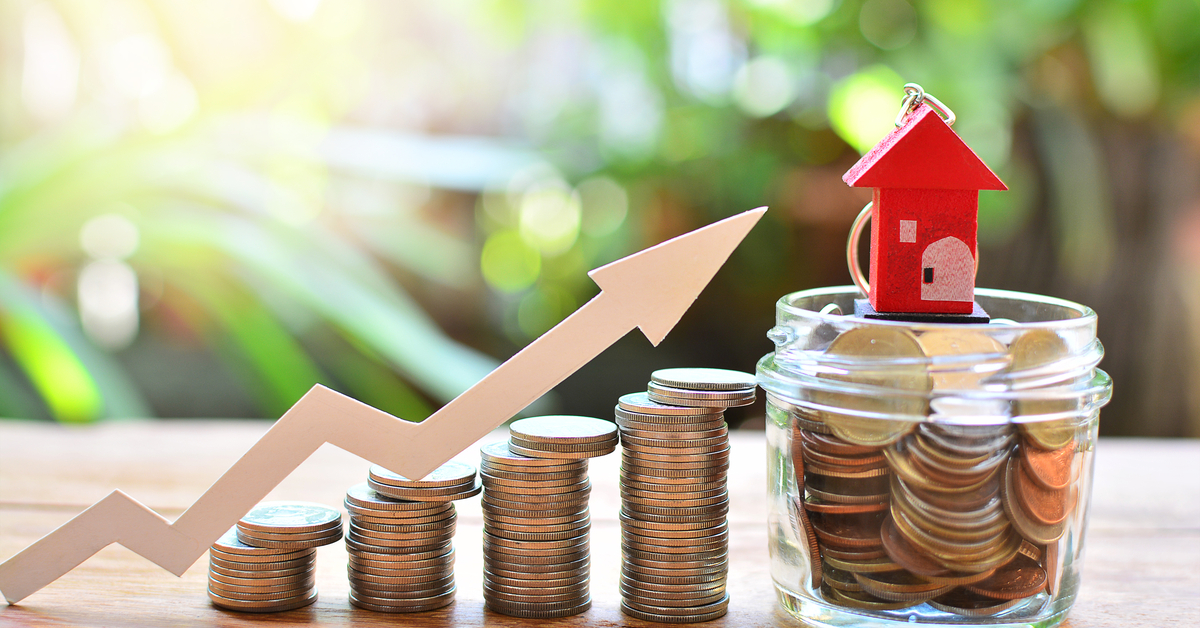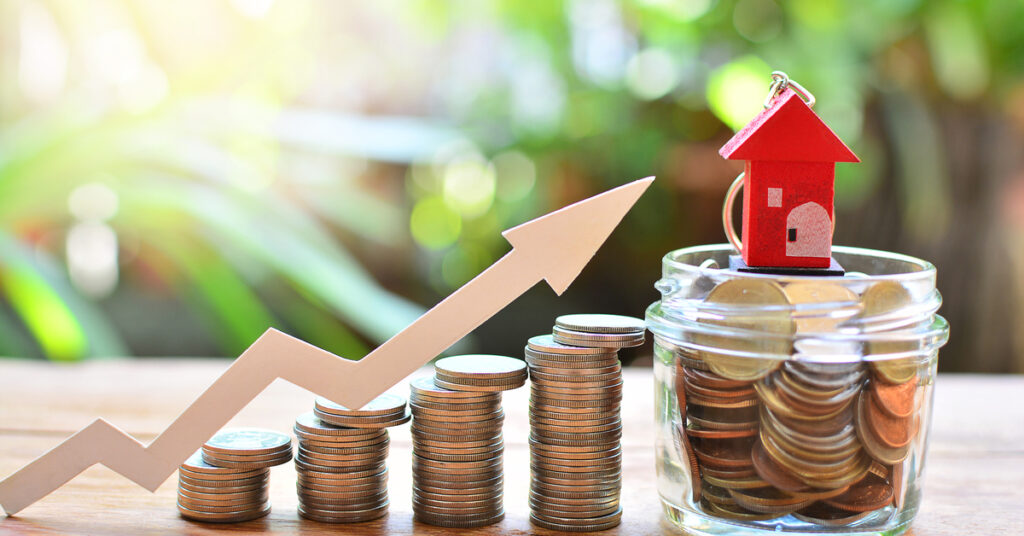 On October 1st, Exelon's three Maryland utilitiesBGE, Delmarva Power and PEPCOare increasing Standard Offer Service (SOS) pricing for their electricity supply. For all three of these companies, this rate will be in effect until May 31st, 2021.
BGE Rate Increase
BGE will increase its electricity supply rate from 6.8 per kWh to 7.35 per kWh. This is a 7% increase.
Delmarva Power Rate Increase
Delmarva Power will increase its electricity supply rates by 3% this October, going from a price of 7.53 per kWh to 7.72 per kWh.
PEPCO Rate Increase
PEPCO has the largest rate hike this year for electricity supply, going from 7.01 per kWh to 8.35 per kWh. This is a 19% price increase on default electricity supply from the company.
Save By Switching Electricity Providers
If you are a customer of one of the utility companies mentioned above, you have Energy Choice. This means you can shop electricity rates and switch electricity providers to save on your electricity bill. In fact, you can start comparing plans available in your area by entering your ZIP Code at the top of this page.
However, saving money is not the only reason why electricity consumers switch providers. Energy Choice comes with a whole host of other benefits and reasons to switch.
Benefits of Fixed-Rate Plans
When you switch electricity providers, you'll probably want to switch to a fixed-rate plan. Fixed-rate electricity plans lock in your electricity rate for the entire duration of your contract. This has many benefits:
Lock a Low Rate In For Years – Plans featured on ElectricityRates.com can lock in a low electricity supply rate for up to 3 years.
No Unexpected Electricity Supply Rate Hikes – As long as you are under contract, rate hikes like the Exelon one above will not affect you.
Predictable Electricity Bill – Fixed-rate plans keep your electricity bill predictable, allowing you to budget effectively.
These benefits are the reason why ElectricityRates.com only offers fixed-rate plans, so you won't have to worry about picking the wrong plan when you switch.
Renewable Energy Plans
Energy Choice benefits don't stop at savings and bill predictability. Electricity providers pack their electricity plans with other incentives as well.
For instance, you can find plans sourced from renewable energy. With these plans, the money you spend on electricity supply ensures an equal amount of renewable energy enters the grid.
Every day, electricity providers come out with new incentives and bundles. So after you enter your ZIP Code above, ensure your look through all of the plans to find the perfect electricity solution for you.
Disclaimer: Standard offer service rates, price to compare rates or default electric supply rates from your utility may differ from what's shown in this post. Check with your local utility provider to confirm.