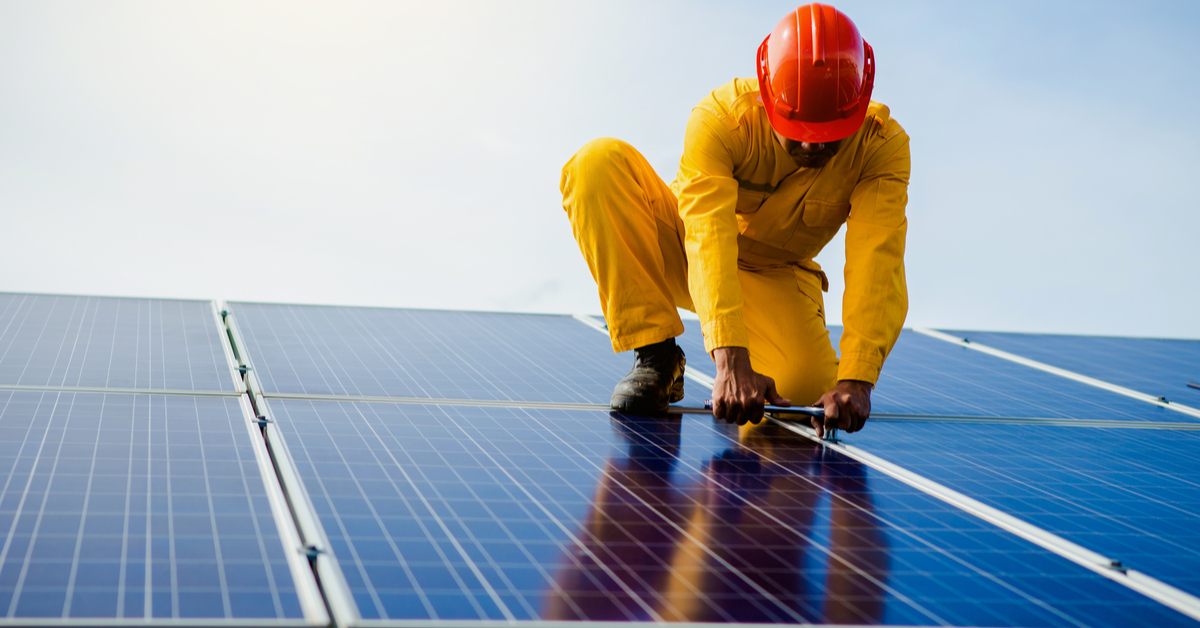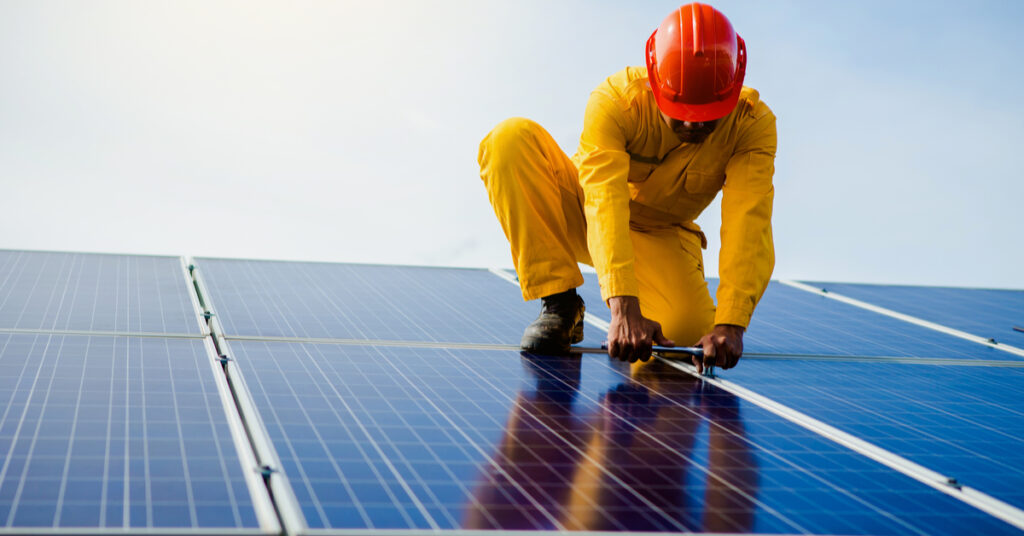 Advertiser Disclosure: At ElectricityRates.com, our number one goal is to help you make better energy decisions. We adhere to strict editorial guidelines, however this post may include references to products offered from our partners.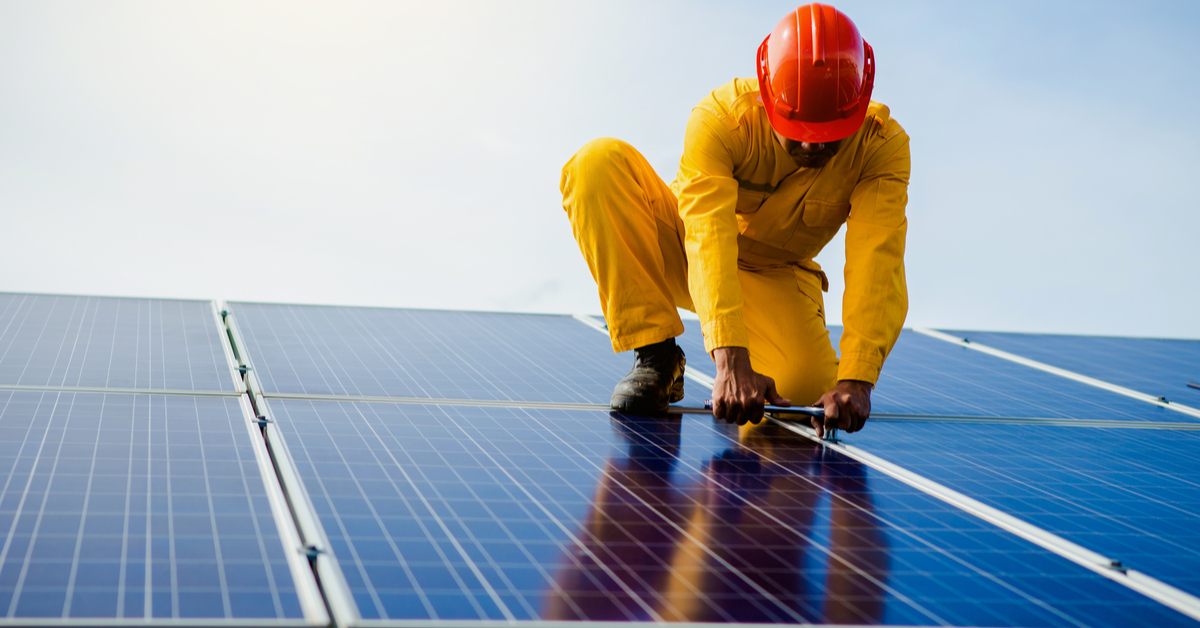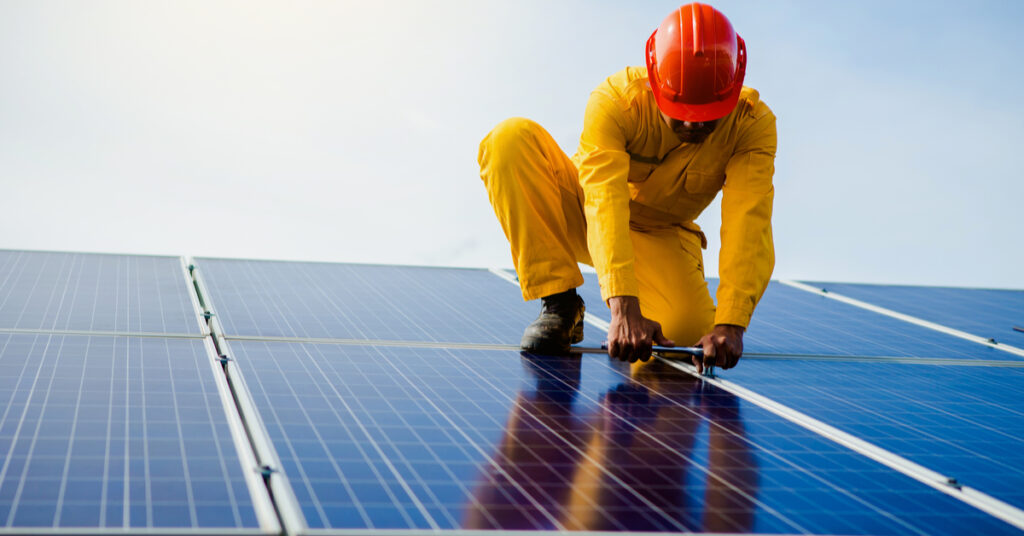 COVID-19 has damaged almost every facet of the economy and the clean energy industry is no exception. While the industry has made some gains in Maryland and across the US in recent months, it still has a long and uncertain road ahead of it.
However, there are easy ways Marylanders can support that recovery. First, by switching to a renewable electricity plan, and second, by getting an energy audit. Scroll to the bottom of this article to learn more.
Key Takeaways
Since the beginning of the pandemic, the US clean energy industry has lost 514,270 jobs, or about 14.8% of its pre-COVID workforce.
Maryland has lost 10,492 clean energy jobs or about 12.4% of its clean energy workforce.
The energy-efficiency and renewable power generation sectors make up over 85% of the total jobs lost.
Maryland residents can support clean energy jobs through energy audits or by choosing a renewable electricity plan.
Clean Energy Gains and Losses
As far as numbers go, clean energy was in a worse position a month ago. A June 15th report by BW Research shows that the US lost 620,000 clean energy jobs, almost 18% of the entire clean energy workforce. Maryland faired only slightly better, losing 12,638 jobs, or about 15% of the workforce.
Unfortunately, these numbers may not show all the damage. BW states this report does not take furloughed workers, lost hours or workers under the paycheck protection program into account.
However, it has not been all doom and gloom. In June, a small percentage of those jobs came back.
The US gained 106,000 clean energy jobs (a 3.7% increase)
Maryland gained 2,000+ clean energy jobs (3% increase)
It's good news, but a good chunk of the industry is still out of work, including two sectors that you may be able to help.
The Two Clean Energy Sectors That Lost The Most
Energy-efficiency and renewable power generation. Over 85% of the total clean energy job losses come down to these two clean energy sectors.
Energy-efficiency jobs can include insulation, HVAC and other types of services that help make your home or business more energy-efficient. It's an industry that has been booming over the past couple of years.
But since energy-efficiency technicians often need direct access to your home or business, it's certainly not pandemic proof. The sector has lost 15% of its workforce compared to pre-pandemic levels, or about 360,000 jobs.
Renewable power generation jobs involve the building and maintenance of renewable energy plants. The majority of these jobs are in solar and wind, which have become cost-competitive to many fossil fuels.
Because of this, utility companies are investing in huge solar, wind and energy storage projects. However, many of these projects have been delayed, causing at least a portion of the 82,000+ jobs lost in the sector.
How Maryland Residents Can Help Recovery
If you're a Maryland resident that would like to help the clean energy industry's recovery, there are a couple of ways that you can do so.
A Renewable Energy Plan
First, you can support renewable energy generation jobs by switching to a renewable energy electricity plan. This ensures that the money you pay for electricity goes to renewable energy generators.
You can switch plans right here on ElectricityRates.com in minutes. All you need to do is enter your ZIP Code, look for a plan with the "100% Renewable Sources" label and select that plan.
Switching is free and you get the same reliable service from your utility provider. You can see how much more or less you would be paying with a renewable energy plan by looking at your current electricity supply rate on your bill.
Want more info? ElectricityRates.com has resources you can use to learn more about switching Maryland electricity providers.
An Energy Audit
If you want to help the energy-efficiency sector, you can do so by getting an energy audit. In an energy audit, a technician will come to your home and assess the energy efficiency of your house. They will then provide, or at least recommend, products and services you can use to increase your home's energy efficiency.
Depending on your home, an energy audit can actually save you a lot of money. For example, some Massachusetts residents have saved 40% on their energy bills with an energy audit.
Many utility companies and states subsidize energy audits, meaning you can get an energy audit at no cost to you. In Maryland, you can get a basic energy audit through the EmPOWER Maryland program for free.
However, COVID-19 has complicated this process. To keep you safe, utilities in Maryland have come up with a few different approaches.
In Maryland, PEPCO and Delmarva are offering virtual audits through the EmPOWER Maryland program. Potomac Edison is resuming their energy audits programs with added precautions. At the moment, BGE has suspended the program. However, that can change any day so be sure to check BGE's website for updates.
You can find more information and sign up for an energy audit through your utility's website. Click on your utility below to go to its energy audit page.