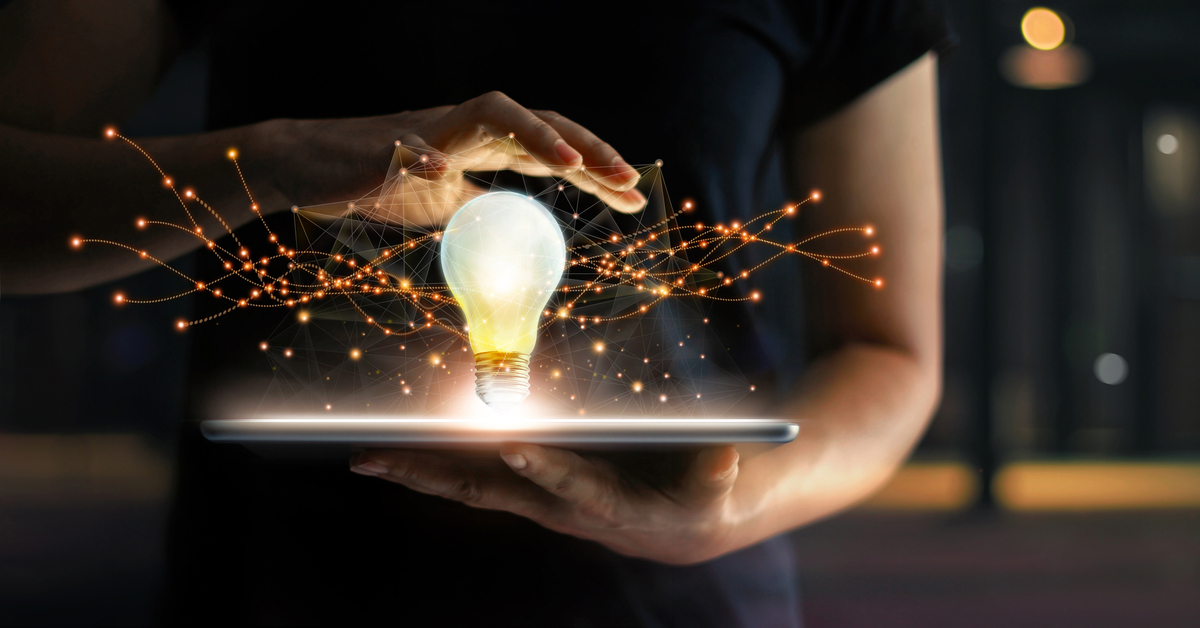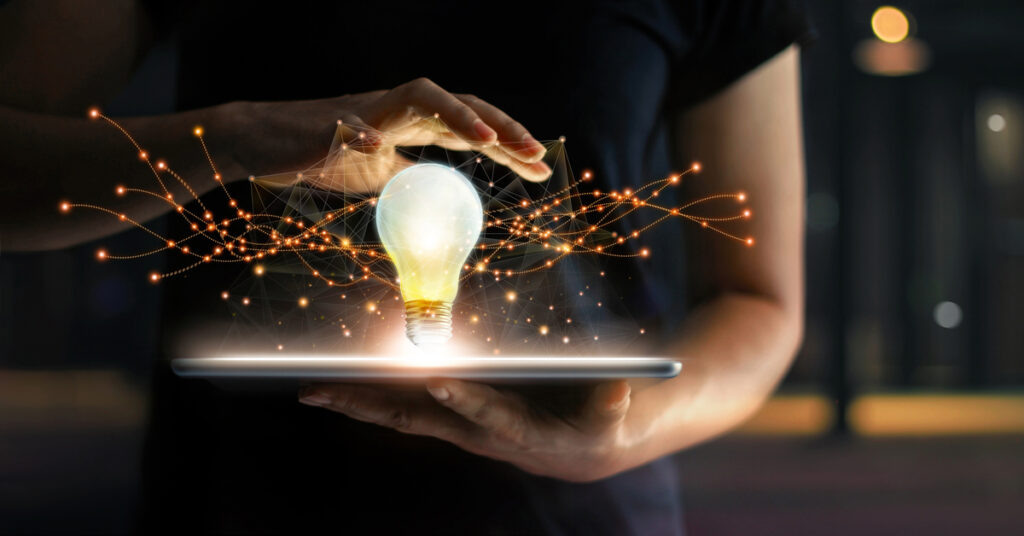 Advertiser Disclosure: At ElectricityRates.com, our number one goal is to help you make better energy decisions. We adhere to strict editorial guidelines, however this post may include references to products offered from our partners.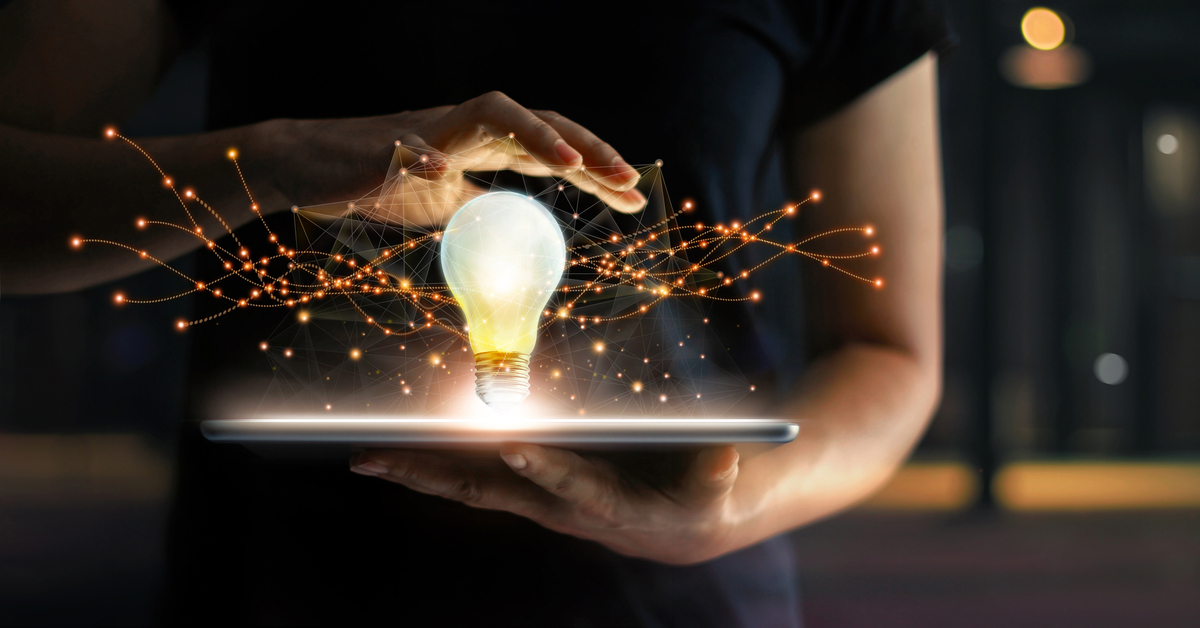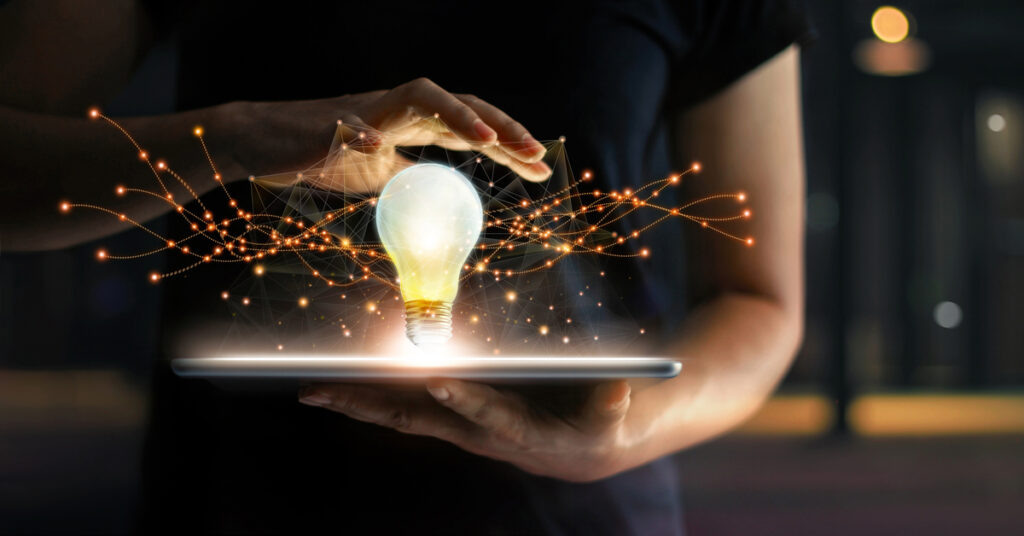 This summer, BGE won a 2020 IoT Evolution Smart City Innovation Award for its Connected Home and Small Business Demonstration. This award honors organizations that are advancing the smart home and building industry.
Even though BGE won this award, it is not the only Maryland utility pushing innovative programs. BGE, Delmarva Power, PEPCO and Potomac Edison are all working with the state to upgrade electric vehicle and solar infrastructure. In fact, your home or business may be able to benefit from the rebates and incentives your utility offers.
BGE's Connected Home and Small Business Demonstration
BGE has described the response to its Connected Home and Small Business Demonstration as "overwhelmingly positive."
The demonstrationwhich has provided 200 Annapolis residents and small businesses with Internet-of-Things (IoT) technologyis currently testing to see how residents and businesses respond to IoT tech.
The technologies BGE provided include products like smart light bulbs, smart plugs, window sensors, leak detectors and more. All of these devices can help decrease energy consumption and be extremely convenient for the user.
But everyone is different and may not see the same benefit. To account for this, BGE split the 200 participants into 4 different "Journeys."
Journey 1 – For average residents that are "enthusiastic about new technology."
Journey 2 – For small businesses in Annapolis
Journey 3 – For the average resident in Annapolis
Journey 4 – For residents over the age of 55
Because of COVID-19, BGE has only been able to test IoT tech that homeowners and businesses can install themselves. Still, results from this demonstration could trigger a more widespread implementation of IoT tech for all Maryland residents.
Maryland Utility Providers Electric Vehicle Innovation
Again, BGE is not the only utility moving the ball forward when it comes to innovation. All four of Maryland's main utility companies are helping build electric vehicle (EV) infrastructure. This includes incentives that individuals and some businesses can take advantage of.
For example, individuals can earn a $300 rebate on select level 2 smart chargers. After installation, these chargers will usually run you around $1,000, which means this rebate can possibly help you save 30%.
Multifamily property owners can receive a 50% discount on select level 2 smart chargers as well and also receive a discount ranging from $5,000-$7,500 off on their installation.
It's important to note that this is "while supplies last." If you want to learn more about these programs and see if you could qualify, click on your utility provider below.
You can also find more information on other incentives EV owners and buyers can utilize in Maryland by going to marylandev.org.
Maryland Utility Providers and Solar Energy
BGE, Delmarva Power and PEPCO also provide resources to promote the implementation of solar energy. There are two types of programs: community solar and private solar.
Private Solar
For some, private solar can be a great investment. It can help you cut back on your carbon footprint, electricity bills and possibly earn you some money along the way.
When you purchase solar panels you
Won't have to pay for any electricity generated by the solar panels
Will use less electricity from the grid, and therefore, less electricity generated from fossil fuels
Can put more renewable energy into the electric grid when your panels generate more electricity than you use
Can earn money off of that extra electricity you generated through solar credits
Each utility has calculators and other resources you can use to learn more about private solar in your area. Click on your utility below to learn more.
Community Solar
With community solar, residents can support local solar energy even if they don't have the property or money for private solar.
With these programs, solar energy does not go directly to your residence or business. Instead, the energy generated from the community solar project goes directly into the electric grid.
If you're involved in a community solar project, you can feel good knowing that you are contributing to clean electricity. On top of that, you can save on your electricity bill each month from the electricity it generates.
Community solar projects are pretty straightforward:
Either subscribe to a community solar project or start your own and gather subscribers.
Receive bill credits that can lower your electricity bill.
The amount of money off your electricity bill depends on how much energy the solar farm generates and how much you subscribed for.
Learn more about community solar projects in your area by clicking on your utility below.
Other Ways To Support Renewable Energy In Maryland
If you want to drive energy innovation in Maryland forward, but don't have the money or time to deal with EVs or solar projects, you can do so by switching to a renewable energy electricity plan.
When you switch to a renewable energy plan, the money you spend on electricity supply supports renewable energy generators through renewable energy credits. This is similar to the credits described in the private solar section above.
The best part about switching to a renewable energy plan is that it is quick and free. If you're a resident, you can look at renewable energy plans right now by entering your ZIP Code at the top of this page.
If you own a business in Maryland, you can also switch to a renewable energy plan. Call (877)-455-4744 or fill out the business quote request form to learn more about how renewable energy can benefit your business.