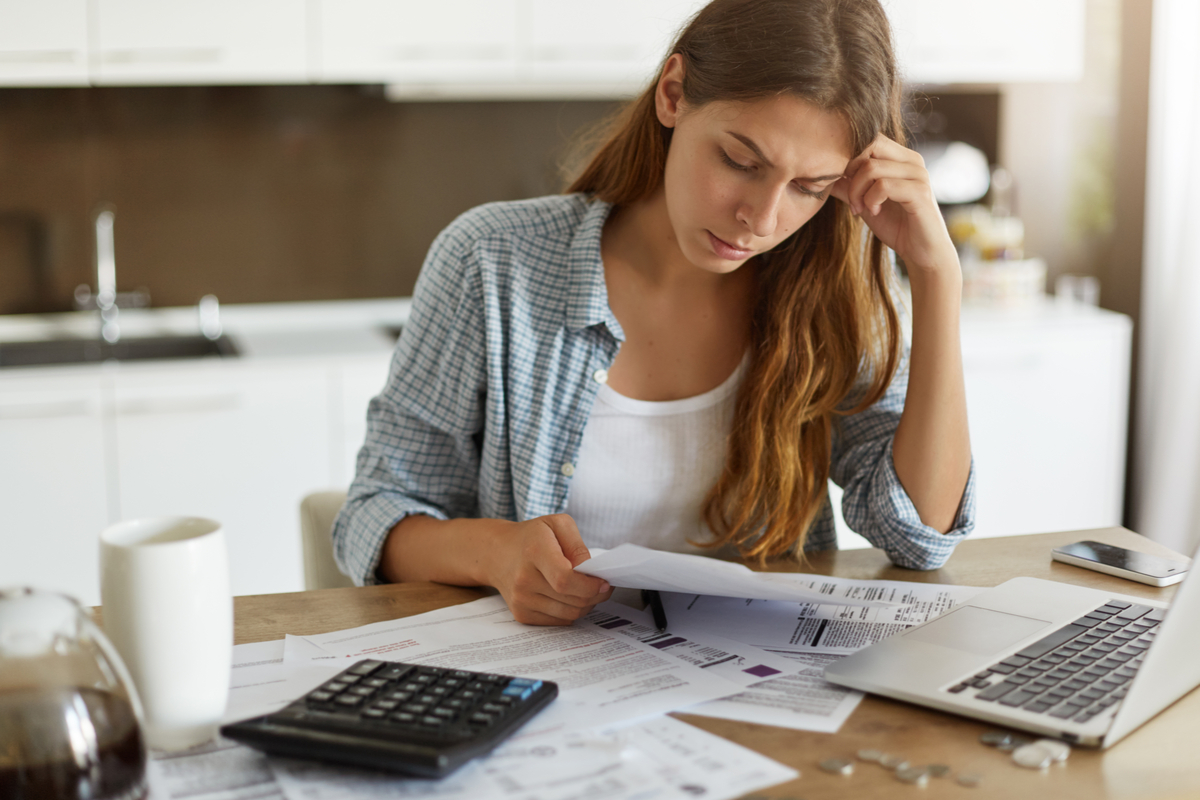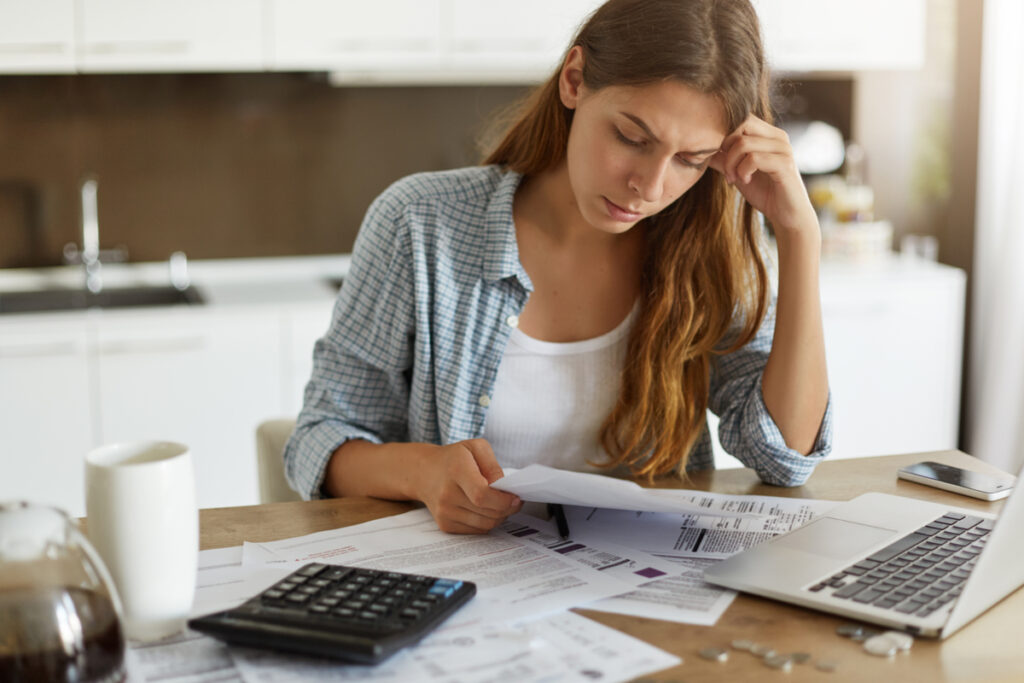 Advertiser Disclosure: At ElectricityRates.com, our number one goal is to help you make better energy decisions. We adhere to strict editorial guidelines, however this post may include references to products offered from our partners.
This year, you may be one of the many Texans that are about to spend their first summer working from home. By now, you probably have the work from home routine down. However, one thing that's not down is your electricity bill. And as the summer temps force you to crank up your air conditioning, that bill is about to get higher.
There are many ways you can lower your electricity bill, but switching Texas electricity plans is the quickest and easiest way. In this post, we'll talk about how you can find the best plan for increased electricity usage.
To start comparing plans in your area, enter your ZIP Code at the top of this page.
A Texas Electricity Plan For Increased Usage
When trying to find the right electricity plan for you, there are three major factors to consider:
Electricity Usage – Electricity plans in Texas vary based on electricity usage. Look at your most recent electricity bills and see how many "kilowatt-hours (kWh)" you are consuming a month.
Electricity Rate Structure – When comparing plans, you will get a rate estimate at three usage levels (500 kWh, 1,000 kWh and 2,000 kWh). Use this to try and find the best plan for you.
Plan Length – This is the length of your electricity contract and shows you how long your rate is locked in.
Working From Home And Your Summer Electricity Usage
As mentioned earlier, if you started working from home this year, you likely noticed an increase in your electricity bill. Unfortunately, this is only going to get worse as we move into summer.
Summer electricity bills are already higher on average thanks to A/C usage. And now, since you are home when you were usually at work, your A/C will be working even harder. That's why we suggest comparing Texas electricity providers and plans to find a lower rate that works for your increased usage.
But this is not the only way you can save on electricity this summer. Earlier this year, we discussed how working from home affects your energy usage and some ways you can combat it. You should also take a look at our guide to lowering your electricity bill for a comprehensive approach to lowering your energy usage.
Using these resources and the techniques described above, you can put a solid dent into your electricity bill and some extra cash in your pocket.