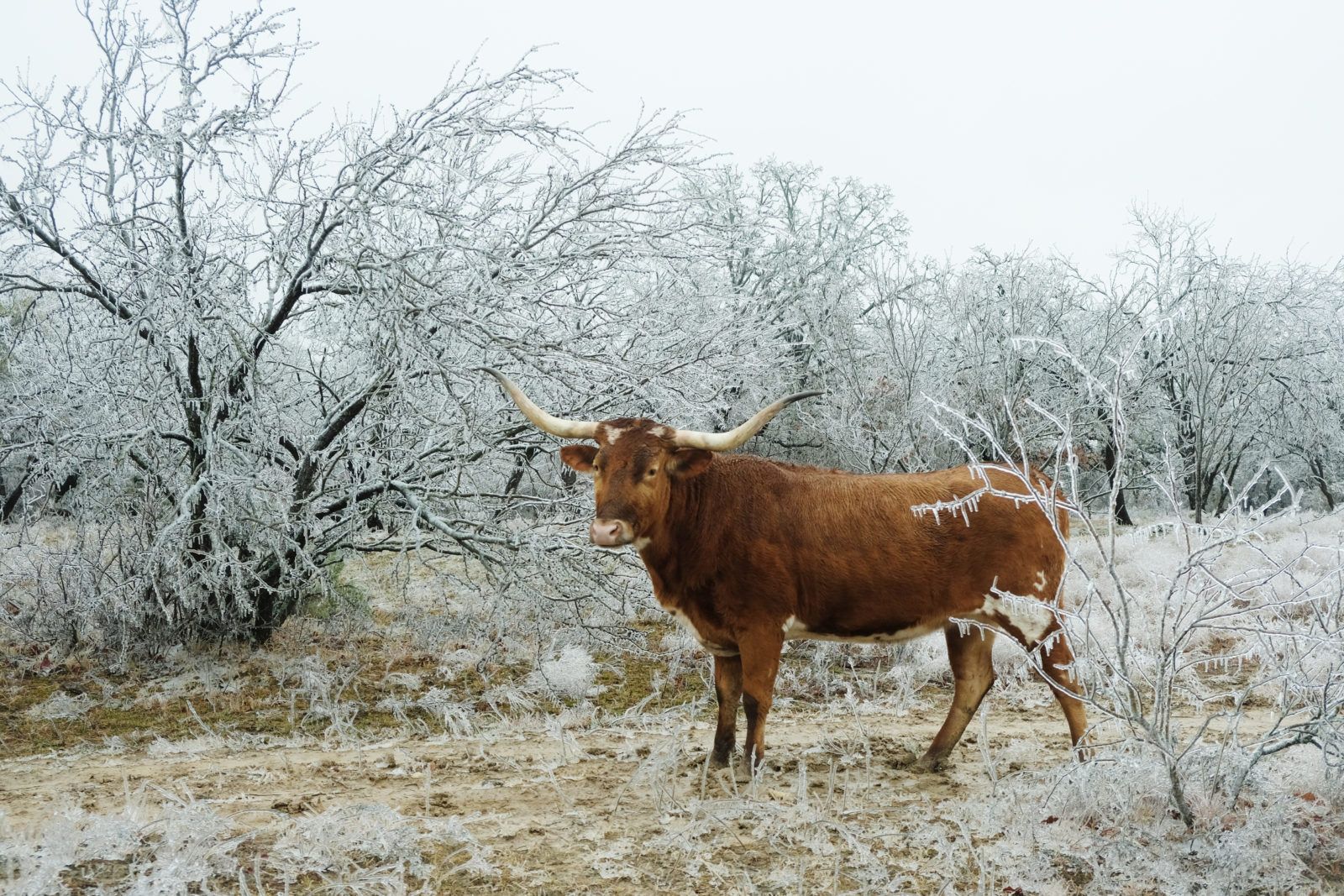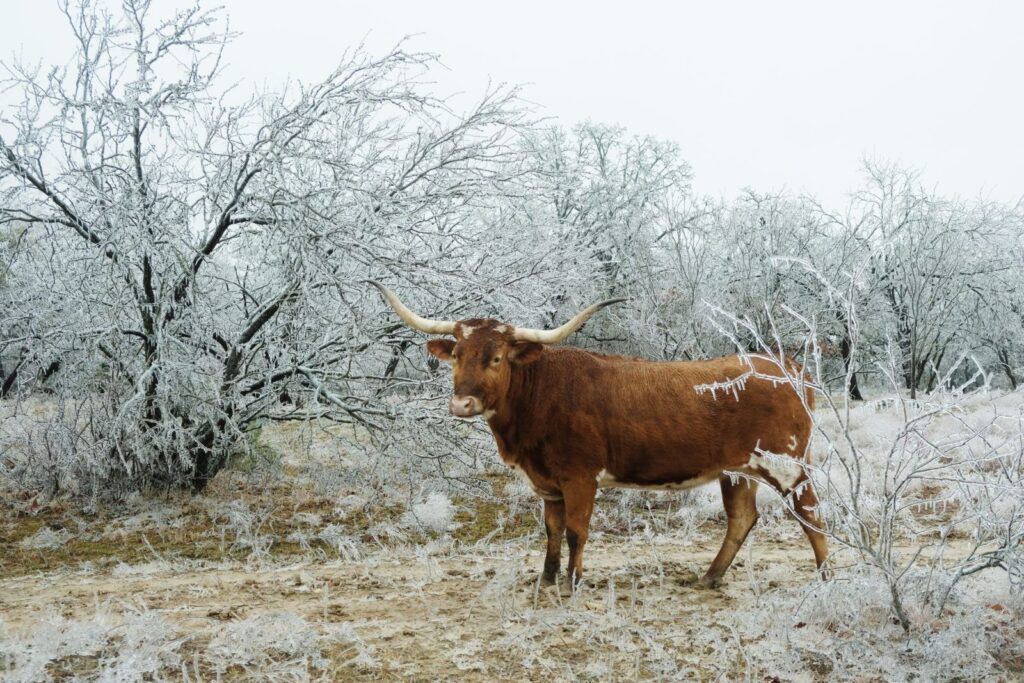 Advertiser Disclosure: At ElectricityRates.com, our number one goal is to help you make better energy decisions. We adhere to strict editorial guidelines, however this post may include references to products offered from our partners.
They say everything's bigger In Texas… and that's certainly true for the electricity grid system down in the Longhorn state.
Texas boasts one of the world's largest grid networks. It's quite impressive, but extreme weather can also mean massive statewide power outages. Most of us still remember Winter Storm Uri, which devastated the Texas grid in 2021 and sadly led to nearly 250 deaths.
The immediate result of the massive grid failure kicked Texas legislature into action as they kicked out several bills put into effect May 2021 to improve grid reliability.
Furthermore, the Public Utility Commission of Texas was charged by the 87th Texas Legislature and Governor Greg Abbott with updating the Texas wholesale electricity market to ensure the reliability of the state's power grid at a reasonable cost to ratepayers (aka Texans).
Key objectives of this grid update:
Ensure adequate supply of electricity at all times, especially during periods of high demand.
Incentivize the construction of on-demand electricity generation resources that can be called on instantly during periods of extreme weather and power price fluctuations.
Keep costs low through a retail electric market with competitive providers.
What this means for power providers and generators
And what it means for your power bill and your energy availability during extreme weather.
After thoroughly reviewing the Texas power grid, the PUCT recommended adding a Performance Credit Mechanism (PCM) program. Essentially, PCM incentivizes grid reliability by providing a financial incentive to electricity providers and generators when they are able to maintain grid stability during periods of extreme weather.
This means that if an electricity provider or generator is able to keep the grid functioning despite harsh conditions or high prices, they will be rewarded with performance credits that can be used for future grid management activities. This update can really help anchor prices for Texans during unstable global economic times, like when Russia invaded Ukraine in February 2022.
While this is hopeful news, there is still a lot of ongoing debate about the necessity of the PCM which will cost consumers about $460 million annually.
A few other complaints by Texas power regulators include the fact that the consultants hired to conduct the grid study did not include certain extreme weather events, like Winter Storm Uri, in their cost and reliability predictions. According to Alison Silverstein, a former senior adviser at the Public Utility Commission of Texas "it remains unclear how the grid would function under this framework in periods of unexpected heat or cold".
It appears there are a number of questions yet to be resolved by the proposed plan. In fact, the conversation is still going on live (as of December 2022).
What this means for Texans
Since these proposed grid updates will be paid for by Texan tax money, the Public Utilities Commission has opened this report to Texas residents for comments and feedback by December 15th. You can see how to submit them here.
For further questions or comments about how this will impact you as a Texas resident, or would like someone from the PUCT to speak with your organization or group about how to participate in the public comment process, please contact the PUCT's Office of Public Engagement at public@puc.texas.gov.