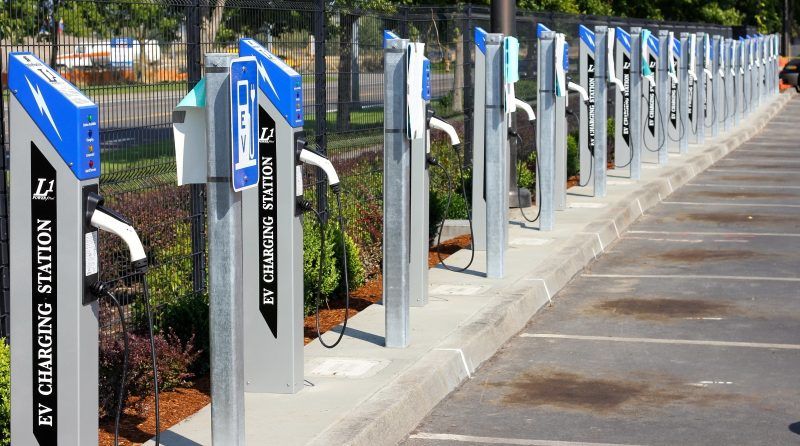 Advertiser Disclosure: At ElectricityRates.com, our number one goal is to help you make better energy decisions. We adhere to strict editorial guidelines, however this post may include references to products offered from our partners.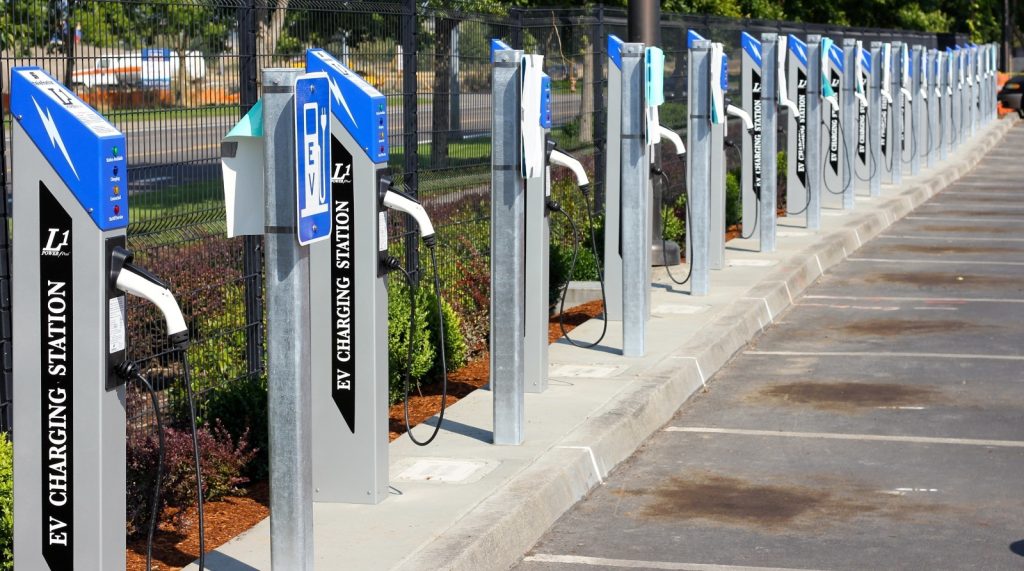 In a follow up to our recent posts on how utilities can survive with a flat electricity demand, it appears many major utilities across the US have received the message. They must adapt their business model and tap unconventional sources in order to grow demand for their product.
The source that many utilities are going after is the electric vehicles (EV) industry. With only a little over 1% of all vehicles bought in the US in 2017 being electric, it's an area with huge growth potential. Also, as industry technology continues to evolve, EV batteries are getting cheaper and last longer making them more appealing to the average consumer.
As EVs find growing success, utilities are building charging infrastructure and arranging generous rebates. Pacific Gas and Electric, Southern California Edison, San Diego Gas & Electric, and New Jersey's PSE&G have partnered with carmakers to offer thousands of dollars in rebates for BMW, Nissan, and other brands.
Now, more utilities see the potential and want in on the action. A collection of 36 utilities across the US sent a letter to Congress pleading to lift the cap on EV tax credits. They believe that by lifting the 200,000 vehicle-per-manufacturer cap, it will create new jobs and allow more EV vehicles to hit the market.
The signatories' include California's Pacific Gas & Electric, New York's Consolidated Edison, the southeast's Duke Energy Company, and others covering almost every state.
"Aselectricity providers, our utilities are working to support the interest shown by our customers and local governments in electric vehicles and the charging infrastructure to support their deployment. We are educating consumers and supporting infrastructure development so these technologies achieve economies of scale," the letter states.
Many EV manufacturers will hit the 200,000 EV tax credit cap this year. Tesla will be the first to hit 200,000 vehicles followed by GM and Nissan. Tesla CEO Elon Musk has said that puts them at a disadvantage to foreign automakers such as Germany's Volkswagen and China's Volvo, which are just starting to sell EVs in the US. That would also dampen sales of EVs just as utilities need customers to plug their cars into the grid.
Many politicians and energy analysts agree that the current tax credit cap is not ideal. However, many options are being discussed including removing the cap altogether or sunsetting the tax credits for all manufacturers at the same time so that no company has an advantage.
The utility industry is clearly all for the latter, as removing the cap would mean more EV vehicles on the market and more demand for their product. As they state in their letter to Congress, "Eliminating the manufacturer's cap will provide certainty to both automakers and consumers. It will also allow the utility industry to enable an electrified transportation future that creates and sustains more American jobs, reduces our reliance on foreign oil, makes our air cleaner, and our communities more sustainable."
You can read the full letter here.