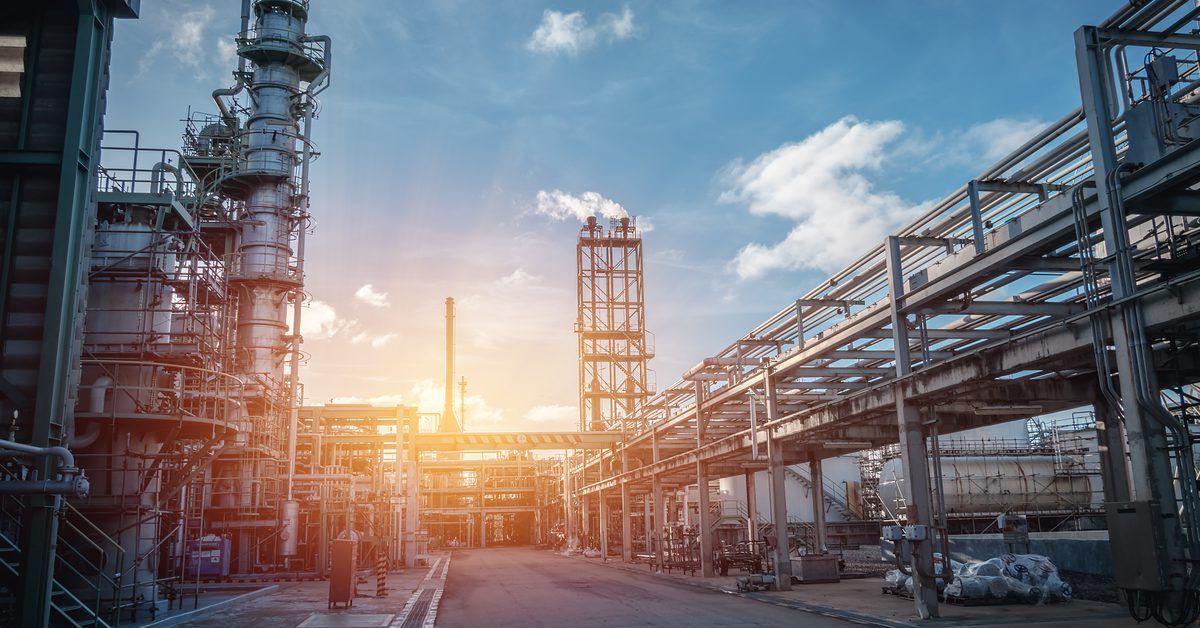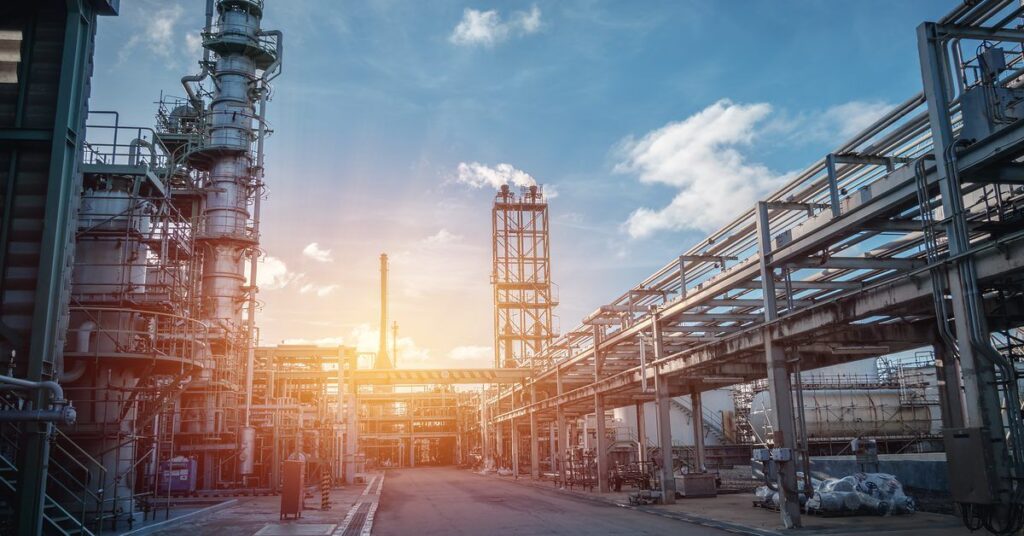 Advertiser Disclosure: At ElectricityRates.com, our number one goal is to help you make better energy decisions. We adhere to strict editorial guidelines, however this post may include references to products offered from our partners.
In February 2021, Winter Storm Uri battered the state of Texas and left millions without power in the freezing cold for days. Following the disaster, there was an obvious question on many Texans' minds: how can we make sure this doesn't happen again?
Since then, the Texas Legislature has passed two bills in response to the outages. One gives the state more influence over electric grid operators, while the other mandates weatherization improvements for power generators and transmission lines.
Governor Greg Abbott has also called on the Electric Reliability Council of Texas (ERCOT) and the Public Utilities Commission of Texas (PUCT) to continue taking steps to improve grid reliability. These organizations have responded with their own plans, but there's still much to be done to ensure the Texas grid is strong enough to withstand another extreme weather event.
Background: What Happened & Who Is Involved
Starting February 13th, 2021, a storm unofficially titled Winter Storm Uri dropped temperatures, snow and ice across the state. As Texans turned on their heaters (many of them electric powered) to battle the cold weather, the ice froze up pipelines, wind turbines and other power generating equipment.
This led to an imbalance in the grid where demand for electricity was outstripping the state's supply. ERCOT, who is in charge of the day-to-day management of the Texas electric grid, began rolling blackouts on February 15th to stop severe grid damage. Unfortunately, supply could not meet electric demand for days, leaving many without power or heat in freezing temps.
Since Texas's electric market is uniquely independent and not subject to federal oversight like grids in other states, people began to criticize the system. Many of these critiques fell not only on ERCOT, but also the PUCT, which is supposed to oversee ERCOT and regulate utilities in the state.
Something needed to be changed to stop this from happening again.
Texas Senate Bills 2 & 3
At the end of May 2021, the Texas legislature passed Senate Bills 2 & 3 to address the issues that led to the outages and improve grid reliability.
Texas Senate Bill 2
Texas Senate Bill 2 was passed to give the state more control over ERCOT's board members.
Under the bill, the number of people on ERCOT's board would shrink from 16 to 11 members. On top of that, 8 of those members would be selected by a selection committee. This selection committee would consist of three people, one appointed by the governor, one by the lieutenant governor and one by the speaker of the house.
Prior to this, ERCOT board members were nominated by the ERCOT nominating committee, while others were appointed by companies and consumer advocates that participated in the electricity market. After the storm, ERCOT's board members and how they were selected came under fire because a third of them didn't live in the state of Texas, yet were responsible for its grid. On top of improving grid reliability, this bill was likely a response to that.
Texas Senate Bill 3
Texas Senate Bill 3 was passed to mandate the weatherization of power generation facilities and transmission lines to make them more resilient to extreme weather events.
Weatherization is expensive for power generators, and in a state like Texas where cold snaps are uncommon, it was more profitable to not weatherize equipment. But this was why a lot of the equipment failed.
This bill does not provide any state support to help fund the weatherization efforts for utilities and power generators. Because of this, some predict that energy costs could increase in the future.
ERCOT's Response
After Senate Bills 2 & 3 were passed by the Senate, the Governor of Texas Greg Abbott called on ERCOT and the PUCT to continue taking steps to reform the power market and make it more reliable.
In response to this, Brad Jones, the new CEO of ERCOT, sent a 60-point roadmap to the governor. It outlined the actions ERCOT was taking to improve grid reliability. Most of the actions lend themselves to the following four objectives:
Making generators accountable for weatherizing equipment
Better forecasting for wind and solar energy
Rules and guidelines for better communication with power generators and energy consumers
More simulations and experiments of extreme events to be better prepared for them
PUCT Response
At a press conference in July, the new PUCT chair Peter Lake discussed the new focus of the PUCT and ERCOT. Lake said that the Texas electricity market was previously "focused on affordability first, reliability second. But now, reliability is first."
However, the specific actions that the PUCT plans to take to improve reliability are unclear at this time.
Is This Enough To Protect Texas From Another Power Disaster?
When we analyzed Texas's electric grid failure, one of the improvements we suggested was the weatherization of power generators. With Senate Bill 3 doing just that, it's likely the most significant step to better prepare for extreme weather events.
If you ask energy experts, the biggest oversight was a failure to increase the weatherization of homes and other consumer infrastructure. This would decrease overall demand on the electric grid. Outside of that, some suggest there should be more demand response incentives, where electric consumers cut back on usage in times of high electric demand.
In the end, while bills have passed and plans have been made, there's still much to do. How reliable the Texas grid is will likely depend on whether these plans and bills are implemented well. Given the severity and media attention given to the disaster, organizations like the PUCT and ERCOT are more inclined than ever to follow through.