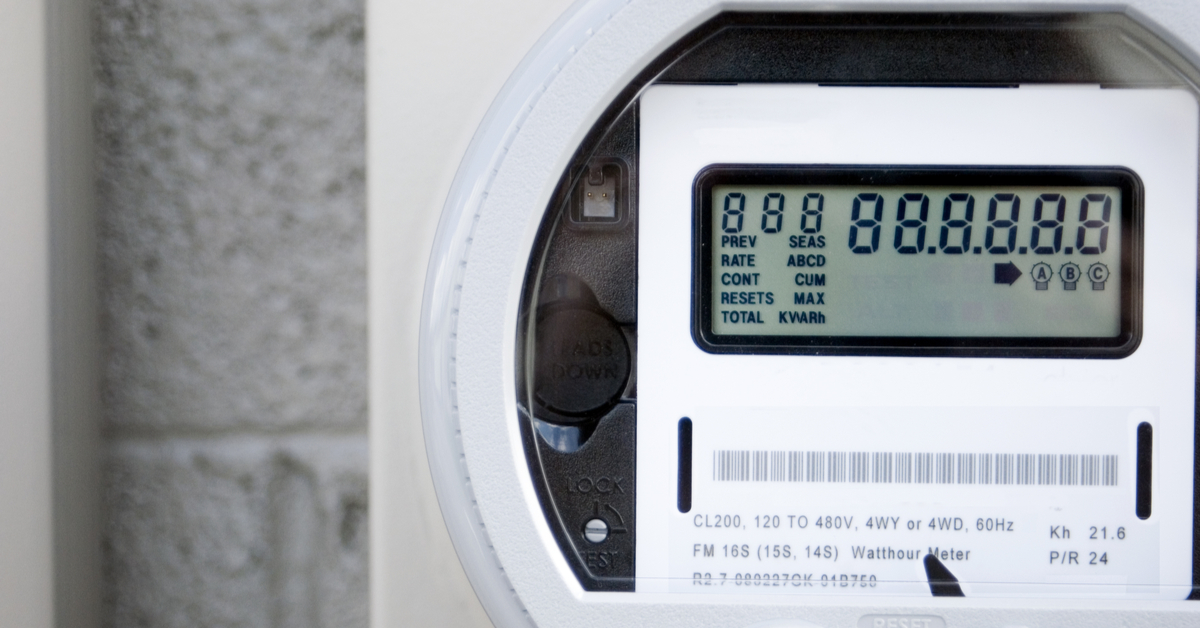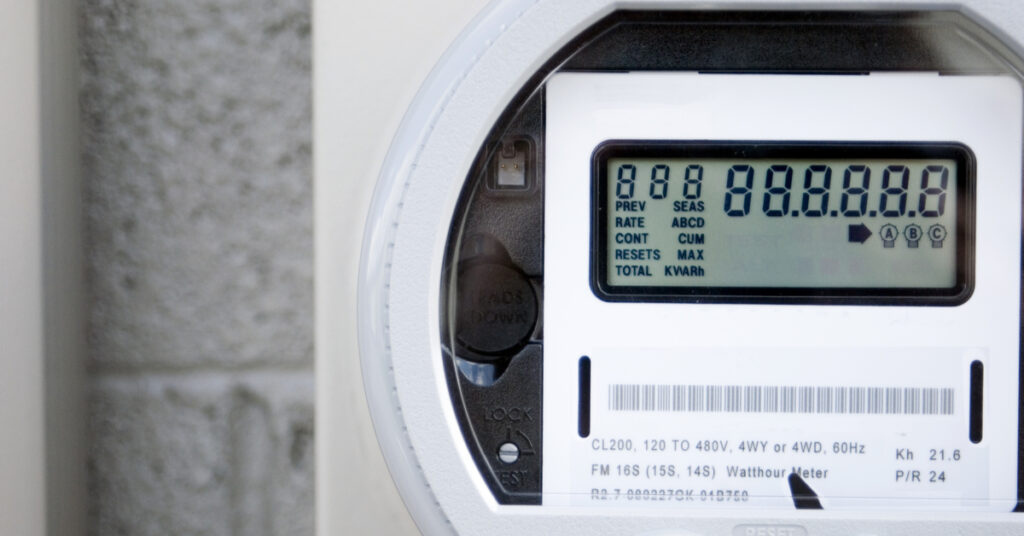 Advertiser Disclosure: At ElectricityRates.com, our number one goal is to help you make better energy decisions. We adhere to strict editorial guidelines, however this post may include references to products offered from our partners.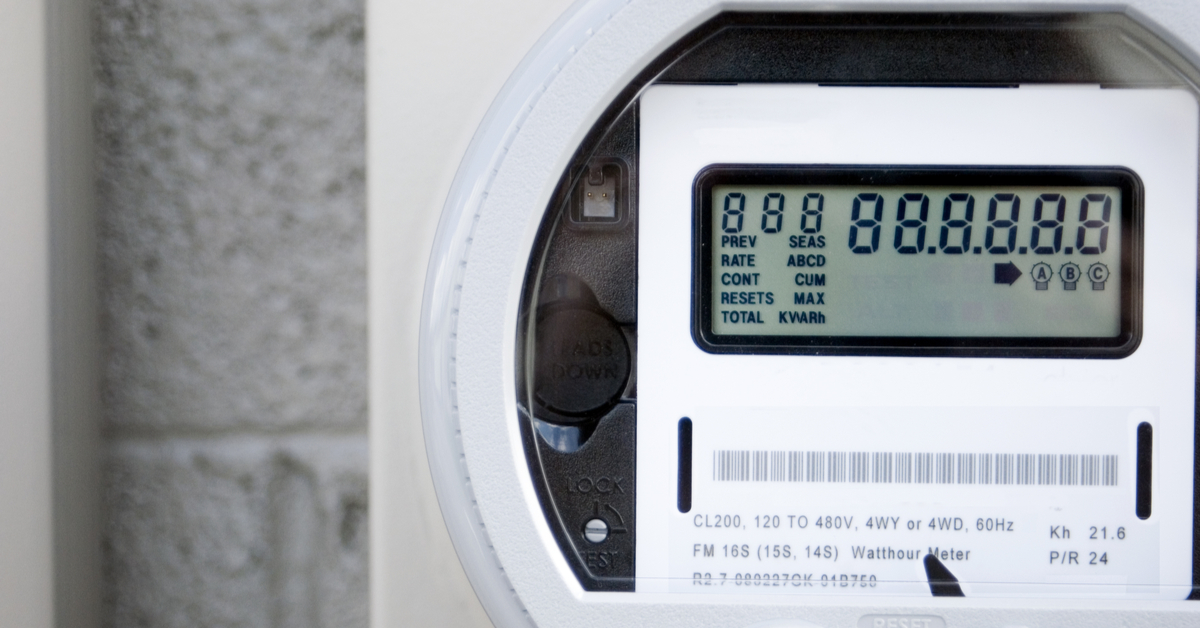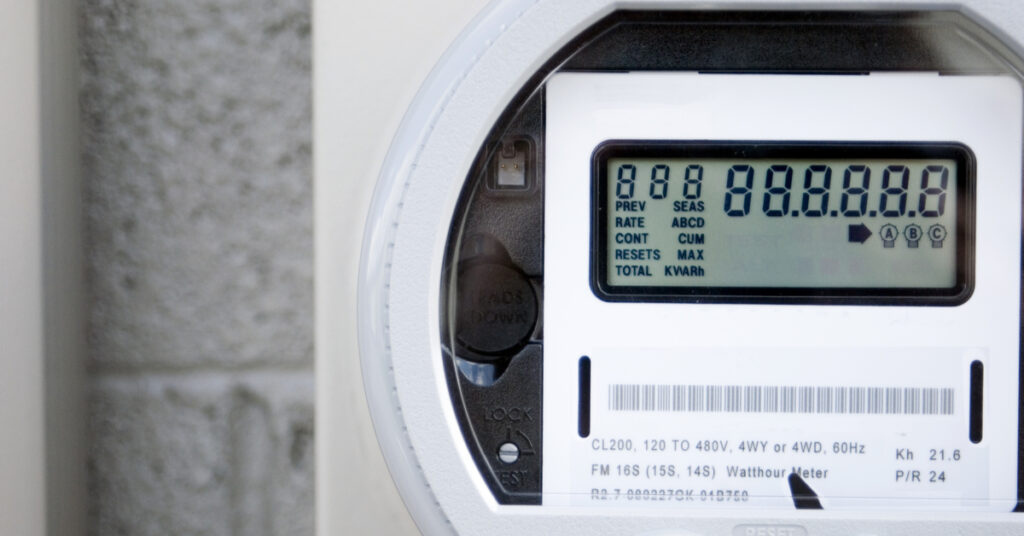 On April 20th, The Public Utilities Commission of Texas adopted new smart meter regulations for utilities. The new rules relax requirements for utilities to offer real-time electricity usage data and focus more on on-demand metering.
Unfortunately, this means some Texans may not have as much control over their electricity as they would like.
Key Takeaways
Texas's new smart meter regulations relax requirements for utilities to offer real-time electricity usage, while still keeping regulations in place for on-demand metering.
The ruling means that how much control you have through your home's smart meter is dependent on your local utility.
Most Texas residents can control their electricity in other ways, like by switching electricity suppliers.
Real-Time vs On-Demand Usage
Before getting to each argument, it's important to distinguish between real-time and on-demand usage.
Real-time usage gives you your electricity consumption in real-time, while on-demand usage gives you updates on your overall usage periodically, up to every 15 minutes. Both use smart meters, which can keep track of your electricity usage throughout the month.
With on-demand usage, you can get a feel of how much overall electricity you are using and when. However, it's not as precise as real-time usage.
On top of being precise, real-time usage has many possible applications. With a home area network (HAN) you can see which appliances are using the most energy and when. You can also pair it up with smart appliances, which could automatically lower their electricity consumption during times of high electricity demand.
The only problem? The public has not widely adopted any of these applications.
The Argument Over Real-Time Access
An article by Utility Dive lays out two basic sides of this argument, with utility providers on one side and demand-side providers on the other.
Utility Providers Argument
Utility providers supported the passing of these new rules, arguing that on-demand usage is enough. They stated that keeping real-time capabilities would be a pointless cost to the consumer, especially since the vast majority do not utilize it.
Demand-Side Electricity Providers Argument
Demand-side electricity providers offer electricity plans with rates that change based on certain factors. Most often, the factor is time-of-day.
With less overall demand, electricity is cheaper to generate at night. A demand-side provider passes those savings on to you, offering lower electricity rates for the electricity you use at night.
Demand-side providers want real-time electricity data, precisely because of all its possible applications. They see it as a way for the customer to respond instantly to overall electricity demand, making demand-side electricity plans more desirable.
They also argue that while the public has not utilized real-time electricity data yet, it's premature to give up on it given all the new smart products and third-party platforms that can utilize it in the near future.
In the end, with real-time data's promises not coming to fruition just yet, the state sided with the utility companies.
What Does This Mean For You?
The ruling does not stop utility providers from keeping real-time data, it just doesn't require it. This means what you can do with your smart meter will depend on what your local utility provider decides to implement.
However, you can still take advantage of that on-demand data.
Do I Have A Smart Meter and What Can I Do With One?
According to the Public Utilities Commission of Texas, deregulated Texas utility providers have installed smart meters in 97% of Texas homes. In other words, you likely have a smart meter.
If you have AEP Texas, CenterPoint Energy, Oncor or Texas-New Mexico Power, you can go to the website smartmetertexas.com. With this website, you can get updates on your electricity usage every 15 minutes and get reports on your overall electricity usage over time.
You can use this information to see when you use the most electricity and learn what you can cut back on to lower your usage.
If your utility provider allows it, you can use a HAN monitor mentioned earlier. This allows you to remotely monitor and control your electricity consumption in real-time. But again, the key phrase here is "if your utility provider allows it."
No matter your smart meter's capabilities, you can always take control of your electricity by choosing the right electricity provider. Enter your ZIP Code at the top of this page to see plans available in your area.