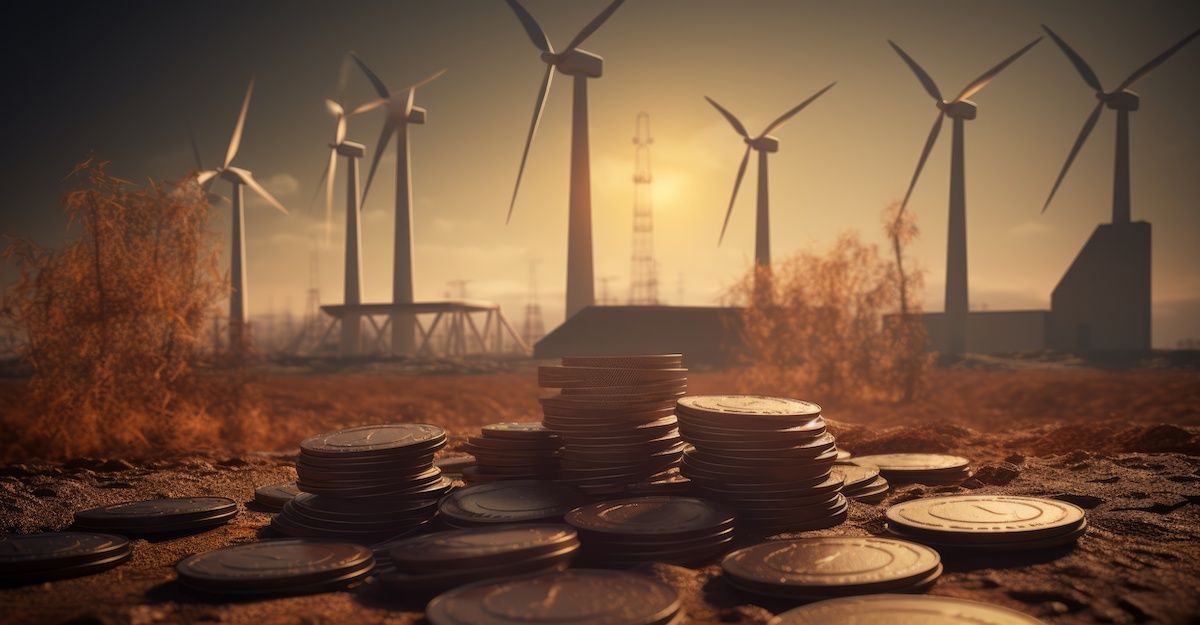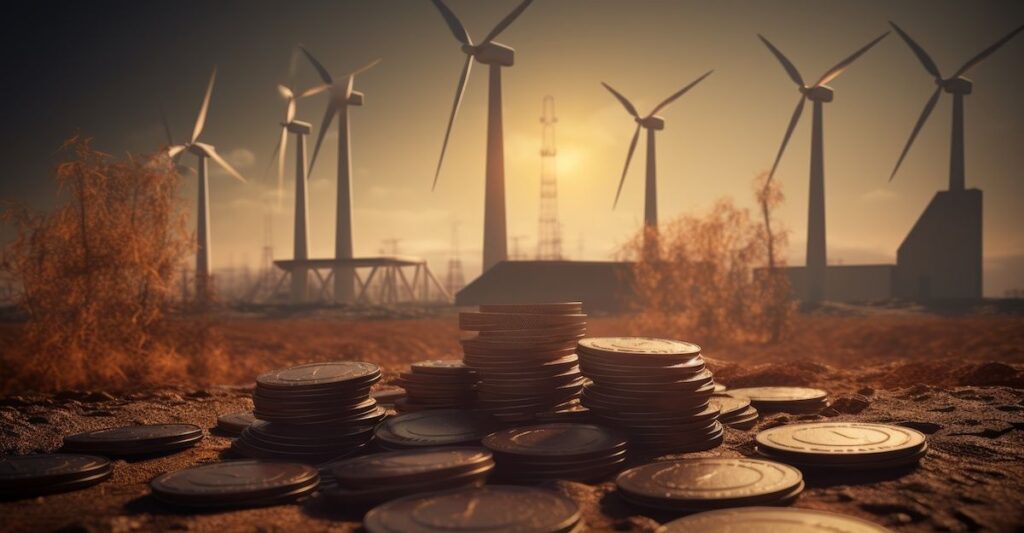 Advertiser Disclosure: At ElectricityRates.com, our number one goal is to help you make better energy decisions. We adhere to strict editorial guidelines, however this post may include references to products offered from our partners.
If you're a resident of Texas, you may have noticed a change in your electricity bill recently. Starting September 1, 2023, Texas electric companies updated their Transmission and Distribution Utility (TDU) delivery charges. These changes have left many customers wondering, "Why are my TDU delivery charges so high?" and "What are TDU delivery charges?" Below, we'll provide an overview of the TDU delivery charges and explain what these updates mean for your electricity bills.
Understanding TDU Delivery Charges
Before we dive into the recent changes, it's essential to understand what TDU delivery charges are. Your electricity bill features costs related to two service components of powering your home: generation and delivery. In other words, energy companies charge for producing and getting electricity to your house. TDU delivery charges are for the latter and refer to the cost associated with the transmission of electricity from power plants to your home or business. These charges cover the expenses incurred by Transmission and Distribution Utilities, which include maintaining power lines, substations, and other infrastructure needed to transport electricity safely and reliably.
Overview of TDU Delivery Charges in Texas
TDU delivery charges vary across different areas of Texas and are determined by the specific utility company serving your region. Texas Utility Companies can update their TDU delivery charges twice a year, in May and September, though all changes must be approved by the Public Utility Commission of Texas (PUCT). Once approved, your utility company must apply the charges in exact accordance with what the PUCT approved.
Below, you'll find an overview of the TDU delivery charges for some major utility service areas in Texas. Keep in mind that for each TDU delivery charge update below, there are two parts: a fixed monthly charge plus a variable charge based on overall energy consumption for the billing period. Together, those fees will amount to your total TDU delivery charge.
ONCOR
Oncor serves a significant portion of North Texas, including the Dallas-Fort Worth metroplex. As of September 1, 2023, their TDU delivery charges have increased by 30.8%, impacting customers in this region. While Oncor's fixed monthly TDU charge at $4.23 per month remains the same, the variable charge based on usage has increased 30.8% from 3.8498 cents/kWh to 5.0339 cents/kWh.
CenterPoint Energy
CenterPoint Energy serves the Houston area and its surroundings. Like Oncor, they have also implemented changes in their TDU delivery charges. CenterPoint Energy's fixed TDU delivery charge at $4.39 per month is not increasing; however, their variable charge based on usage has increased 46.5% from 3.7332 cents/kWh to 5.4694 cents/kWh.
AEP Texas
AEP Texas serves areas in West Texas and the Rio Grande Valley. Customers in these regions have also experienced updates to their TDU delivery charges.
Because AEP Texas is split into two divisions, AEP Texas North and AEP Texas Central, the changes to AEP Texas's TDU delivery charges will vary based on which division provides your electricity.
AEP Texas North, which serves cities such as Abilene, San Angelo, and Vernon, has kept its fixed fee of $4.79 per month the same but upped its variable usage rate 30.8% from 3.9205 cents/kWh to 5.1265 cents/kWh.
AEP Texas Central, which serves cities such as Corpus Christi, Victoria, Laredo, McAllen, and Harlingen, has the same fixed monthly fee of $4.79 and is keeping that the same. This service region will see its variable usage rate increase by 28.5% from 4.2970 cents/kWh to 5.5226 cents/kWh.
Texas-New Mexico Power Company (TNMP)
TNMP serves a scattering of areas in the Lone Star State, including in West Texas, North-Central Texas, and the Gulf Coast area. No matter which service area you live in, TNMP customers in will experience the same adjustments in their TDU delivery charges. TNMP's fixed monthly fee of $7.85 will stay unchanged; however, its variable usage rate will increase 32.8% from 4.5521 cents/kWh to 6.0465 cents/kWh.
Why Are My TDU Charges So High?
The recent increase in TDU delivery charges has left many Texas residents wondering why their bills have increased. Several factors contribute to higher TDU delivery charges:
1. Infrastructure Costs
The maintenance and upgrade of power lines, substations, and other infrastructure come with a significant price tag. These costs are factored into TDU delivery charges.
2. Regulatory Changes
Changes in regulations or policies can affect TDU delivery charges, leading to adjustments in electricity bills.
3. Weather Events
Severe weather events, such as hurricanes, can cause extensive damage to the power grid, necessitating repairs and upgrades that may result in higher TDU delivery charges.
4. Grid Resilience
Investments in grid resilience to prevent blackouts and ensure reliable electricity supply can lead to higher TDU delivery charges.
What Do These Updates Mean for Your Electricity Bill?
The impact of the TDU delivery charge updates on your electricity bill depends on your energy consumption and the utility serving your area. Customers can expect a noticeable increase in their monthly bills due to these changes. To mitigate the impact, consider exploring energy-efficient practices and options like renewable energy plans, which can help reduce your overall electricity consumption and costs. Another option, if your energy contract is coming to an end, is to shop around for a better rate. Here are tips for shopping the energy market in Texas.
In conclusion, the recent updates to TDU delivery charges in Texas have left many residents with higher electricity bills. Understanding TDU delivery charges and why they've increased can help you make informed decisions about your energy usage and explore cost-saving alternatives. Keep an eye on your utility provider's announcements and consider discussing your options to better manage your electricity expenses in these changing times.