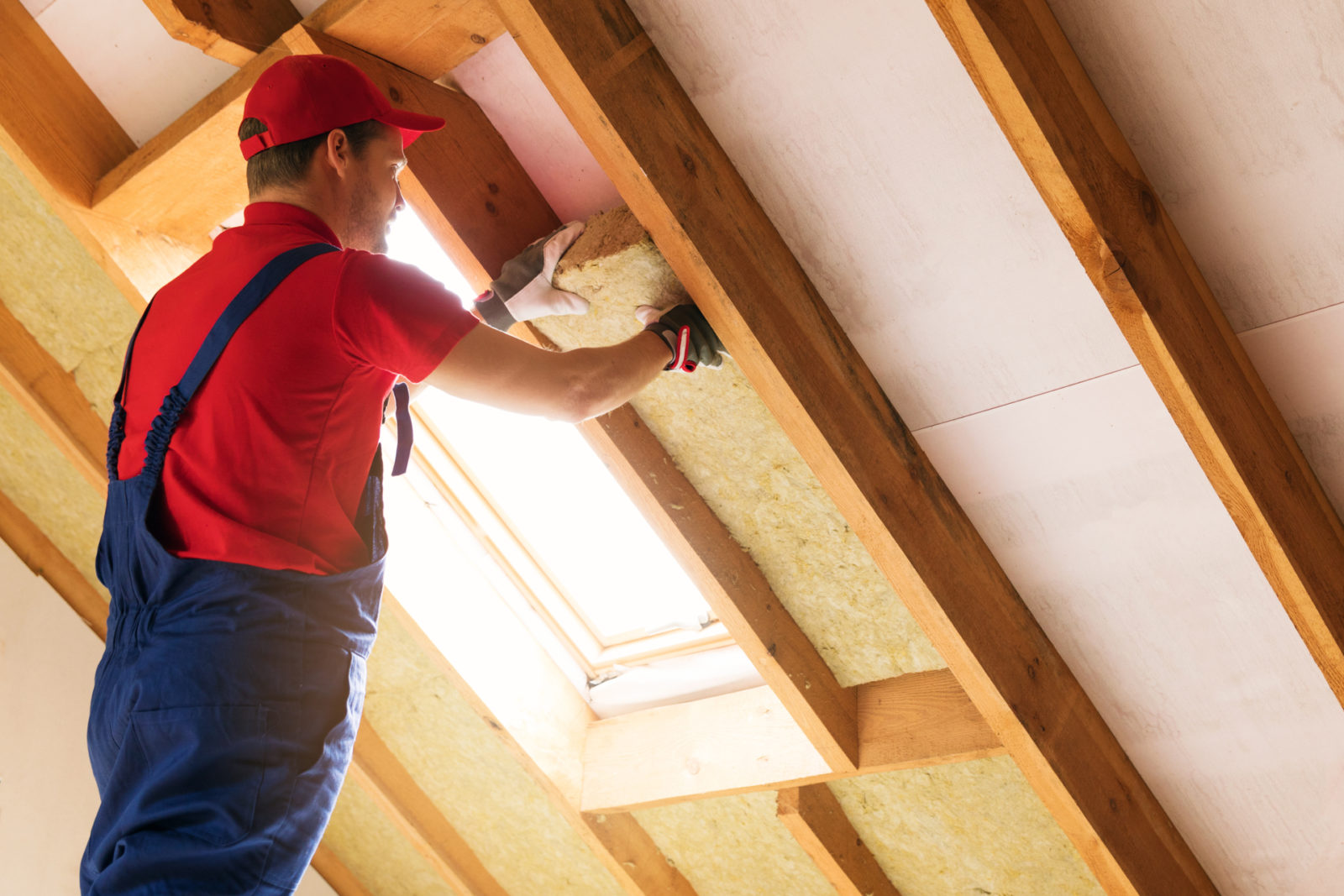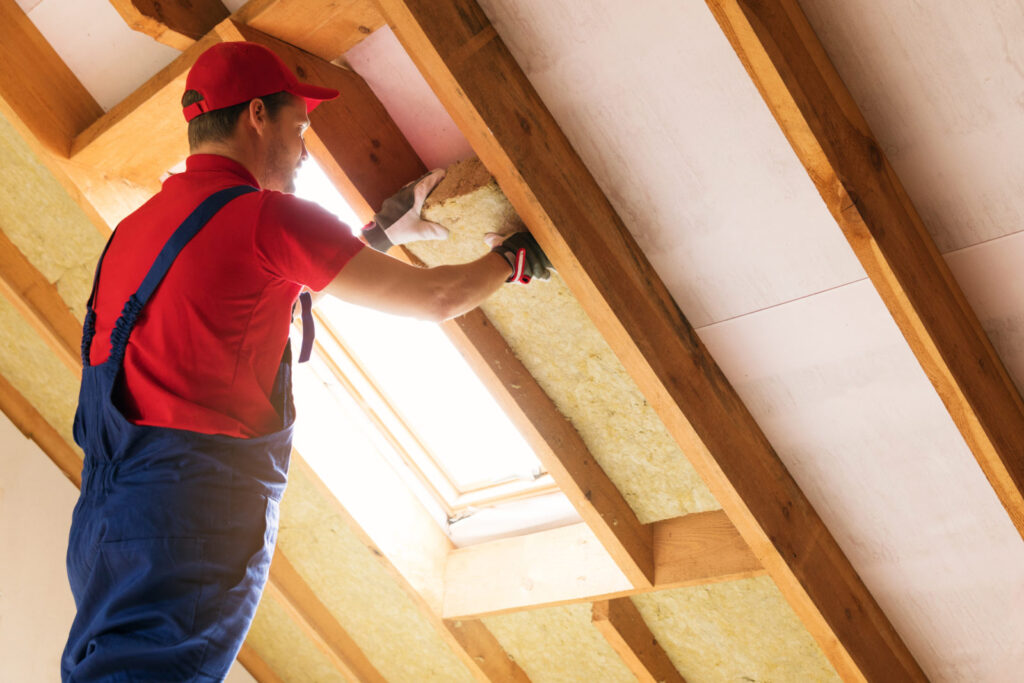 Advertiser Disclosure: At ElectricityRates.com, our number one goal is to help you make better energy decisions. We adhere to strict editorial guidelines, however this post may include references to products offered from our partners.
When most Oncor customers try to save on their electricity bills, they usually compare Texas electricity rates and switch providers. But it's not the only way. In fact, Oncor has a program dedicated to helping homeowners and businesses save on their energy bills.
Its program, Take A Load Off, Texas, provides incentives to make upgrades ranging from solar roofs to smart thermostats to basic insulation, helping you save on the upfront investment, while you continue to reap energy-saving benefits down the line.
What Is Take A Load Off, Texas
Take A Load Off, Texas is an incentive program run by Oncor Electric Delivery. It encourages homeowners and businesses to purchase energy upgrades by making them more affordable. These upgrades curb energy usage, which lowers energy bills. This allows you to save on both your upgrade and your electric bill. To participate, Oncor must be your local utility.
Oncor institutes this program every year. In 2019, the program had a budget of $42.6 million and helped nearly 52,500 Oncor customers upgrade their energy equipment. They expect that 243 million kilowatt-hours of energy will be saved because of those upgrades, enough to power 17,000+ homes for a year.
Take A Load Off, Texas Supported Upgrades
Oncor's program supports a wide rate of upgrades, including some for businesses. Home upgrades available at the time of this writing are as follows:
Low-Income Weatherization – If you fall under certain income thresholds, you may be able to qualify for incentives on home insulation or energy-efficient appliances.
Solar Panel Services – Get incentives for your solar panel services to help offset the initial cost of solar panels.
How To Take Advantage Of Take A Load Off, Texas
Head over to the Take A Load Off, Texas website to get started. When you arrive, click on "Residential," select the upgrade you're looking for and type in your ZIP Code.
After that, the site provides a list of participating companies/contractors. It is important to note that these incentives go to the businesses, not to you the consumer. So it is good to give a few of them a call and ask for quotes before proceeding, especially if it is a bigger project like a solar roof.
So if you have been debating on getting your home re-insulated, or just want that deal on energy-efficient equipment, take a look at Oncor's program. You may be able to save in more ways than one.
Disclaimer: The information on this page is subject to change and may differ from what's in this post. Check with Oncor for more information.