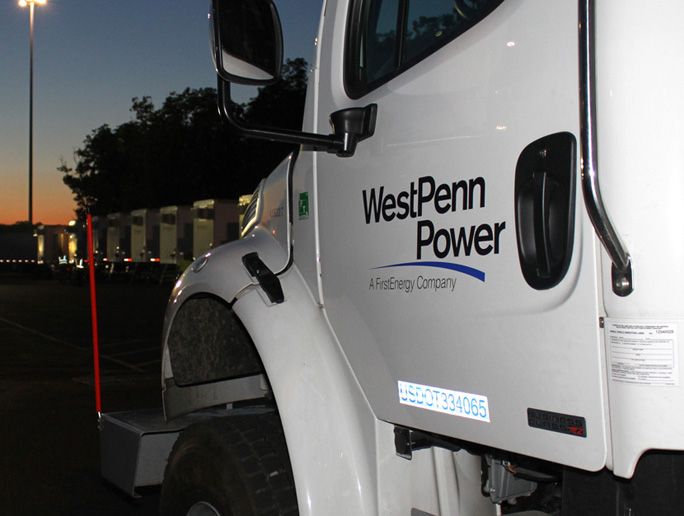 Advertiser Disclosure: At ElectricityRates.com, our number one goal is to help you make better energy decisions. We adhere to strict editorial guidelines, however this post may include references to products offered from our partners.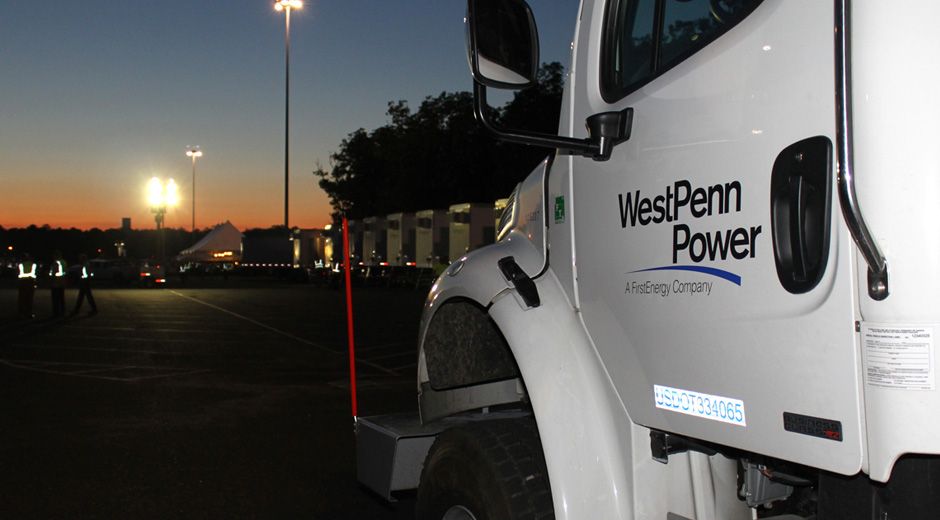 FirstEnergy Corp,owners of West Penn Power and Penn Power, announced a plan to shift hundreds of large commercial electricity clients to a variable hourly rate. In addition, the company will also be adding a per kilowatt hour fee to their residential customers. All in an effort to get Pennsylvania residents and businesses to take advantage of energy deregulation and shop electricity rates.
West Penn Poweris currently in the process of installing smart meters to be able to track real-time energy data and impose hourly rates. Once all the smart meters are installed, they have proposed to move all 800 of their businesses and residential electricity clients from a fixed rate to a variable hourly rate.
The Greenburg-based utility is also proposing a per kilowatt hour fee to their residential customer who still use the utility as their electricity supplier and have not switched to an independent electricity provider. For the average Pennsylvania resident, this fee would add up to over $15 per year.
While some are excited about the change to an hourly rate, many are nervous about the possibility for dramatic rate increases. Events like the polar vortex in 2015 caused electricity rates to spike and many residents and businesses paid the price. Another extremely cold winter or hot summer could, once again, cost consumers on their electric bill.
Many business owners are not thrilled about the change to hourly rates as it makes for a budgeting nightmare. Currently, with a fixed rate, many businesses can plan for how much their electricity bill will be each month. But, with hourly pricing, there is no way to plan for how much the utility will charge on an hourly basis.
Also, the plan would now impact businesses that use more than 100 kilowatts of electricity at any time during the prior year. The current threshold for hourly pricing is 400 kilowatts. This would affect over 800 business using West Penn Power and over 300 on Penn Power.
If approved, the plan would go into effect in June 2019. But, the goal is to get PA residents and businesses to start shopping electricity rates now to lock in their rates before the change.
"It's just another nudge to increase shopping, increase choice in Pennsylvania," said Scott Surgeoner, a spokesperson for FirstEnergy. "It does also provide them with more options to use energy more efficiently, wisely."
Pennsylvania residents and businesses can find a full list of alternative energy providers and rates at ElectricityRates.com or by typing your ZIP Code in our compare and switch tool below. Switching is easy and can be done in minutes. Lock in your new fixed rate today!