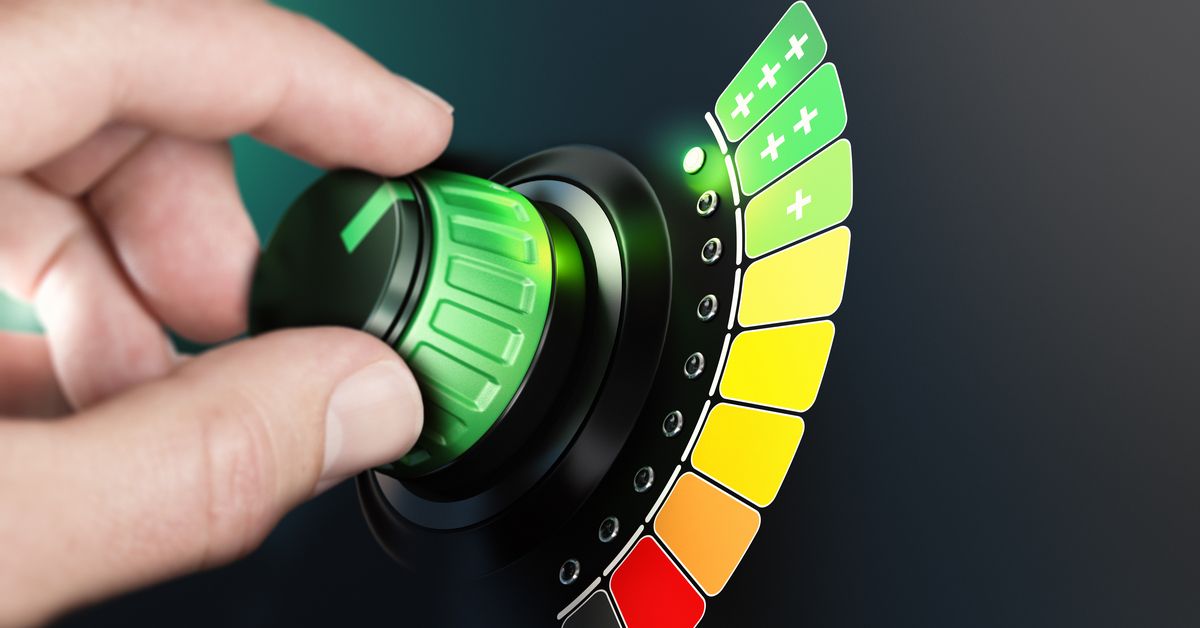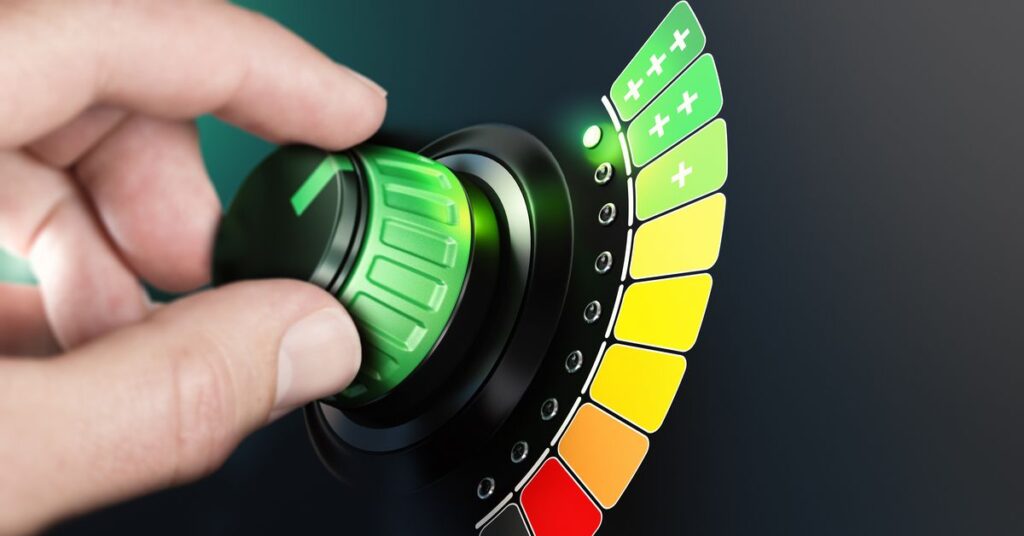 Advertiser Disclosure: At ElectricityRates.com, our number one goal is to help you make better energy decisions. We adhere to strict editorial guidelines, however this post may include references to products offered from our partners.
Southeastern Pennsylvania is home to Philly cheesesteaks, pastoral rolling hills and ardent fans of the Eagles. If you too are from Philadelphia or the surrounding areas, PECO may be your electric utility provider.
If it is, you should know that this utility provider is flush with programs that cut your energy expenses. From energy assessments to rebates to discounts, many of PECO's programs can help you save on energy bills, appliances and more!
Program Overview
Note: Programs available are set to change in June 2022.
Energy Assessments – Find out if your home is wasting energy with in-home or virtual assessments.
Free Energy Assessment– Get an energy tune-up with free energy efficiency upgrades for income-qualified customers.
Appliance Rebates– Get rebates on ENERGY STAR appliances ranging from $10-$350.
PECO Discounts – Get discounts on LED lighting, smart thermostats and more.
Fridge & Freezer Recycling – Remove and replace an old refrigerator or freezer a recycling pick-up crew then earn a $75 rebate for the replacement appliance.
PECO Energy Assessments
How do you know if your home is properly insulated and using energy efficiently? From windows to appliances to lighting, households have several spots that can impact energy usage and, in turn, raise or lower the monthly electricity bill.
PECO's Energy Assessments are here to help. Here's how they work:
For just $49, a customer is matched with a PECO professional energy advisor to discover energy-saving opportunities in their home.
This assessment includes personalized reports with energy-saving recommendations that can save you up to 20% on your energy bill, and also free energy-saving products.
From there, you will get further recommendations for HVAC and weatherization rebates using participating contractors.
To top things off, PECO has two options for these assessments. In about 1-2 hours, a PECO advisor can solve your energy inefficiencies either virtually or with an in-person home visit. If you opt for an in-person assessment, advisors adhere to social distancing standards to keep you and your family safe from COVID-19.
How Do You Apply?
All PECO customers in Pennsylvania are eligible for an Energy Assessment.
Free Energy Assessment
PECO also offers a free energy assessment to income-qualified customers. This gets you everything you would get in a regular energy assessment outlined above. The only difference is that you don't have to pay the $49 fee.
Do You Qualify and How Do You Schedule It?
PECO's Free Energy Assessment is specifically for income-qualifying customers. See if you can qualify by checking out income and other requirements on this page. If you do qualify, you can call 1-855-270-7327Monday through Friday between 8 am and 5:30 pm ET to schedule your assessment.
Appliance Rebates
If you are planning any upgrades to your home's appliances, you should definitely check out the list of available rebates PECO offers its customers.
When you replace your worn-out appliances with ENERGY STAR-certified version, PECO rewards you with rebates ranging from $10-$350 depending on the appliance.
Whether it's an air purifier, clothes washer or hot water heater, there's a rebate in it for you.
What You Need to Apply:
Your PECO account number.
Your receipt.
From there you can applyonlineordownloadthe rebate application forms. Be sure to check out the requirements for the rebate to ensure you get it.
PECO Discounts
PECO can help you save on your energy costs with discounts through PECO's marketplace. Here are some of the deals that are available as of June 2021:
$50 Off Smart Thermostats – These smart devices can help you save by automatically adjusting to your preferences when you're not home.
Savings On LED Light Bulbs – LED bulbs use five times lessenergy and last up to15 times longer than traditional incandescent lights, so it's an easy choice if you're searching for ways to save.
Where Can You Get These Discounts?
Shop online at the PECO Marketplace. You must be a current PECO customer to purchase.
Fridge and Freezer Recycling
If your refrigerator or freezer is on its last leg and it's time for an upgrade, PECO's got you covered. The utility provider offers $75 to recycle that old inefficient refrigerator. The best part? PECO comes to you to pick it up.
How Do I Participate?
To see if your refrigerator qualifies and to schedule a pickup, check out PECO's webpage on the program. For assistance scheduling, call 1-888-573-2672 between the hours of 7 am and 7 pm, Monday through Friday.
Switching Electricity Providers In Pennsylvania
The programs outlined above are all the programs PECO currently offers that provide free services, discounts and rebates. You canlearn more about them by visiting PECO's website.
However, another great way to lower your electricity bill is byswitching Pennsylvania electricity plans. With ElectricityRates.com, you can compare theleading Pennsylvania electricity providersand plans side by side to find the perfect energy solution for you.
Disclaimer: Availability, eligibility and other information about the rebates & programs provided in this post is subject to change and may differ from what's in this post. Be sure to check PECO's website for the latest information on its programs & rebates before you attempt to take part in any of the programs or rebates outlined here.