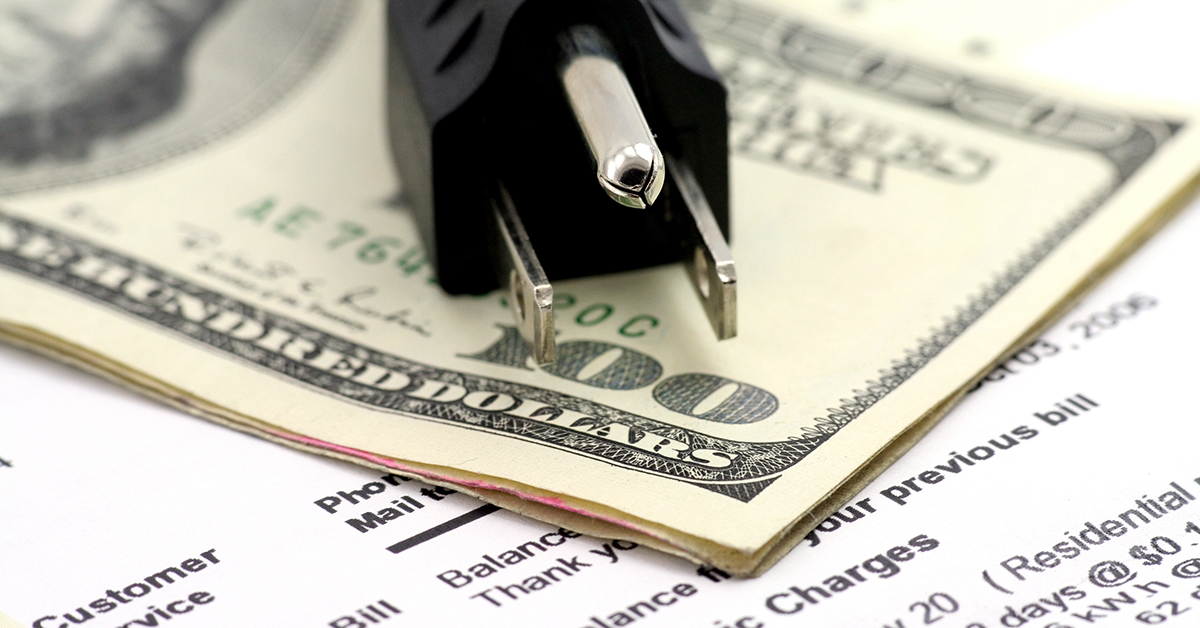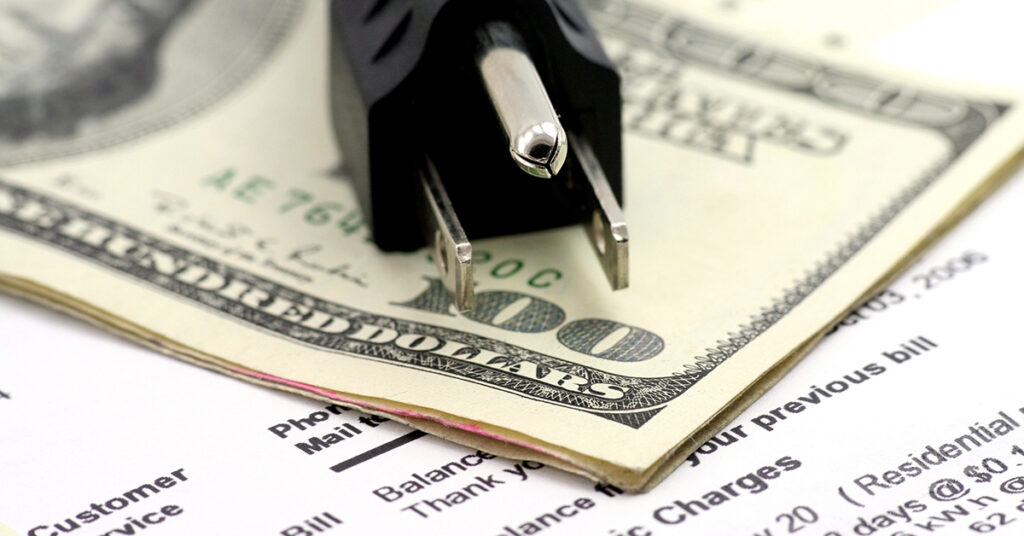 Advertiser Disclosure: At ElectricityRates.com, our number one goal is to help you make better energy decisions. We adhere to strict editorial guidelines, however this post may include references to products offered from our partners.
If your utility is Met-Ed, Penelec, Penn Power or West Penn Power, you have the opportunity to take advantage of several programs FirstEnergy offers its Pennsylvania customers. From rebates to free energy analyzers, these programs can help you save big on your energy bills, appliances and more!
FirstEnergy Customer Assistance Programs
Note: Programs available are set to change in June 2022.
WARM Program
FirstEnergy's WARM Program is for its low-income customers. It offers three services:
A Free Home Energy Audit – An energy technician will evaluate your home's energy usage.
An Energy Savings Plan – The energy tech will then help you create an energy-savings plan.
Free Energy-Efficiency Improvements – Depending on the results of your audit and your electricity usage, you may be eligible for free energy-efficiency improvements. This could include anything from adding insulation to replacing your fridge.
Similar programs in New England have helped customers save over 30% on their energy bills.
How To Qualify And Apply To The WARM Program
The eligibility requirements are dependent on household income and energy usage. Click here to determine if you meet the WARM program's criteria. Proof of income is required.
To apply, you can either call the Dollar Energy Fund at 1-888-282-6816 or you can complete the online form. Click on your utility to go to its corresponding application. Proof of income is required.
FirstEnergy's Home Energy Analyzer
Get a better understanding of your home's energy usage withFirstEnergy's Home Energy Analyzer. This quick-and-easy tool can help you find what's consuming the most energy in your home, which you can use to see where you can cut back to save the most.
When you are done, check out theHow to Lower Your Electricity Bill Guidefor some suggestions on how you can lower the usage of some of the biggest energy suckers in your home.
Appliance Recycling Program
Have an old working refrigerator or freezer sitting in your garage?
With the Appliance Recycling Program, you can recycle that old appliance and get paid $50. That's on top of the estimated $100 a year you can save on electricity when you get rid of that old refrigerator or freezer.
All you need to do is schedule a time you want your fridge to be picked up. You can also recycle an old A/C unit or dehumidifier with your qualifying fridge to get an additional $25.
Follow this link to schedule your pick-up and learn more about the Appliance Turn-In Program.
HVAC Rebates
FirstEnergy offers various rebates on the installation or tune-up of HVAC equipment when you use a participating contractor. Save between $10-$650 from bathroom fans to geothermal heat pumps.
If you plan on making any of these upgrades, check out the full list of HVAC rebates to learn more.
Appliance Rebates
Whether it's a clothes washer, dryer, freezer, refrigerator, or dehumidifier, FirstEnergy will give you a rebate if you choose an ENERGY STAR-certified version.
This not only helps you save upfront when purchasing an energy-efficient appliance, but also helps you save on your energy usage down the line. Starting June 1, 2021, residential customers are also eligible for one HVAC tune-up rebate per unit every three calendar years.
Learn more about the Appliance Rebate program.
Other Ways To Save On PA Electricity
If none of the above programs work for you, you can also consider switching Pennsylvania electricity providers. Enter your ZIP Code at the top of this page to start comparing electricity plans.
Disclaimer: Availability, eligibility and other information about the rebates & programs provided in this post is subject to change and may differ from what's in this post. Be sure to check FirstEnergy's website for the latest information on its programs & rebates before you attempt to take part in any of the programs or rebates outlined here.