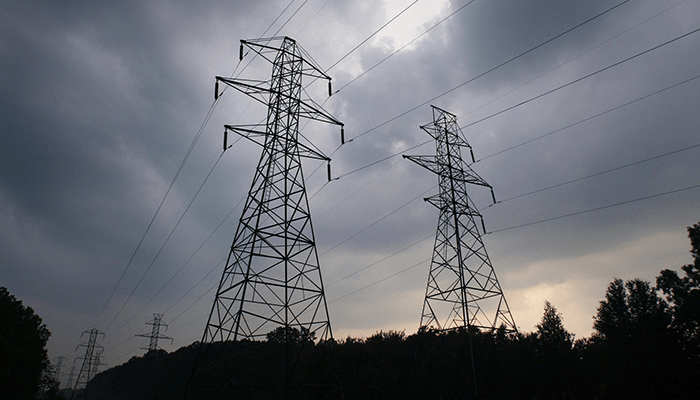 Advertiser Disclosure: At ElectricityRates.com, our number one goal is to help you make better energy decisions. We adhere to strict editorial guidelines, however this post may include references to products offered from our partners.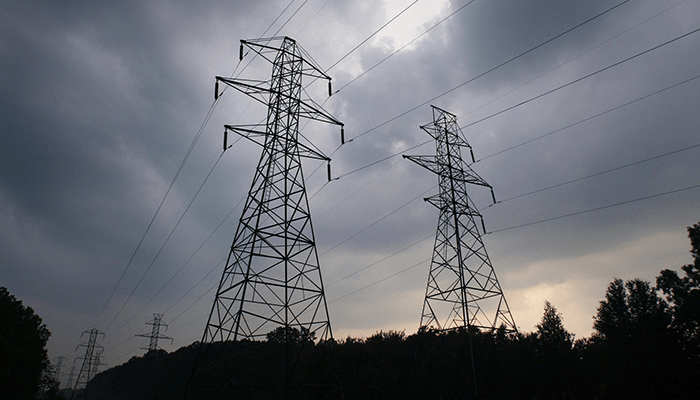 On Thursday, the New Hampshire SEC rejected the Northern Pass project in a stunning decision. The rejection came less than a week after Massachusetts approved the plan and saw it as a major role in their energy future.
As proposed, the $1.6 billion electricity transmission line would begin on the Canadian border in New Hampshire and extend over 190 miles to where it would connect with the New England grid. It would carry renewable hydropower electricity from Quebec to the US. Parts of the transmission lines were to be buried to make sure the lines don't obstruct views around the White Mountain National Forest. The lines would run on more than 80% existing transmission corridors.
However, the project has sparked criticism from residents in New Hampshire, and a lawyer for the siting board reportedly said that Eversource had failed to prove the transmission would not "unduly interfere with the orderly development of the region."
The New Hampshire rejection now leaves the project in doubt. Even if Northern Pass appeals the decision, the appeals process could put the project way behind schedule. One of the main reasons Massachusetts selected the project over the 45 other proposals was that it was able to be completed two years before any other project.
A spokesperson for the Massachusetts Attorney General said yesterday the decision "raises serious questions about this timetable."
Eversource responded that it was "shocked and outraged," according to the Boston Globe, and vowed to appeal the decision. The company maintains that the body of evidence supports its application.
Meanwhile, there are 45 over proposals that may have a chance again. Some would produce renewable energy locally; some would bring it from Canada via other routes with less grassroots opposition.
Massachusetts will have to decide how long to wait for Northern Pass to pull through, or whether it can change plans at this stage of the process.