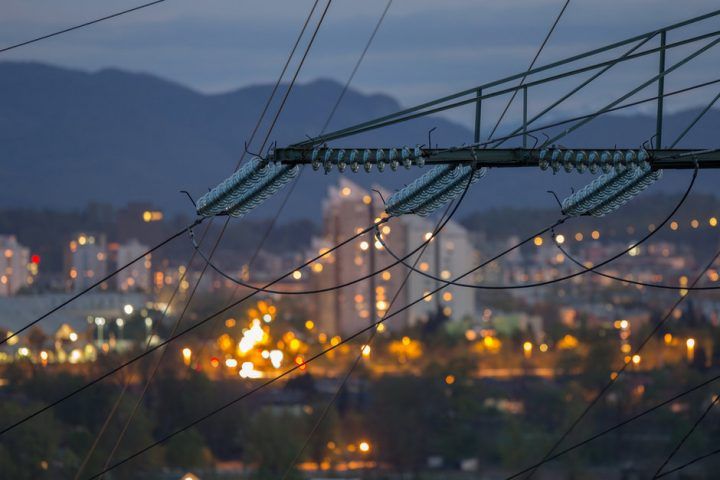 Advertiser Disclosure: At ElectricityRates.com, our number one goal is to help you make better energy decisions. We adhere to strict editorial guidelines, however this post may include references to products offered from our partners.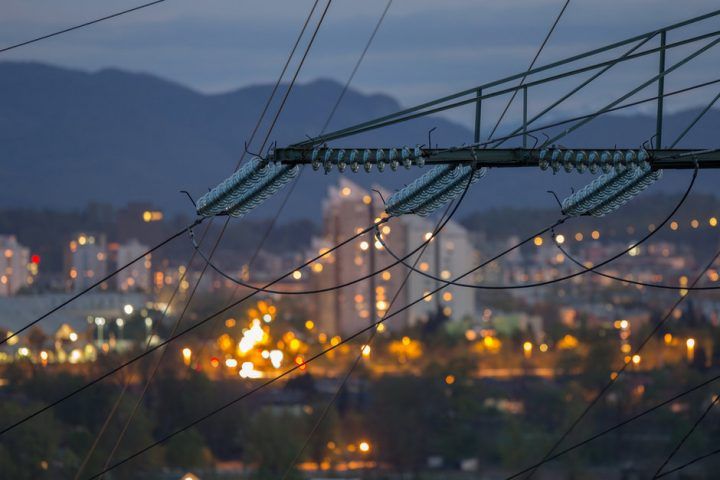 The New England region of the US is having a hard time keeping up with lofty clean energy goals and meeting demand for electricity. The area is heavily reliant on natural gas for their power after many coal and nuclear plants have been retired over the past few decades.
The six-state region composed of Massachusetts, New Hampshire, Connecticut, Maine, Vermont, and Rhode Island have electricity rates that are 56% higher than the national average.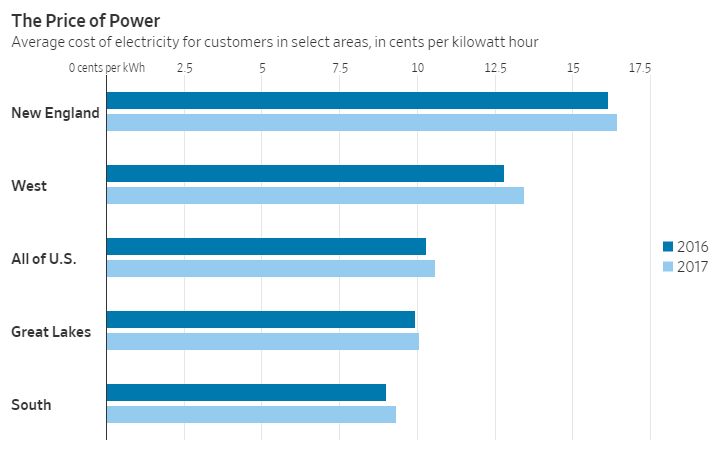 One of the main reasons for this rate increase is due to a shortage of pipeline capacity. Despite being just 400 miles away from a booming natural gas area in Pennsylvania, the New England region sometimes had trouble meeting demand this winter due to inadequate pipeline capacity and conduits.
Because they couldn't fill the demand with natural gas, the area had to turn to burning oil to produce power during a recent cold snap that hit the area in December. More than 2 million barrels of oil were burned in just 2 weeks, more than all of 2016 combined.
Meeting renewable energy goals has also been a challenge.
A couple weeks ago, Massachusetts thought they had secured The Northern Pass pipeline that would bring cheap, renewable hydroelectric power from Canada all the way through the New England region. However, New Hampshire ended up rejected the request putting the project in jeopardy.
One of the main reasons for the rejection was that New Hampshire officialsfelt the developer, Eversource, didn't prove the pipeline would not "unduly interfere with the orderly development of the region." The rejection is another example of how difficult it is to build transmission lines in the New England region.
This was only the latest rejection of a pipeline that would have helped alleviate the power constraints in the area. In 2016, Kinder Morgan Inc. had to abandon a $3 billion natural gas pipeline, Northeast Energy Direct, saying that they didn't have enough backing from utilities and had stiff opposition from environmentalists.
The states in the region have high renewable energy goals. Massachusetts wants to have 40% of their energy come from renewable sources by 2030. While the state is building infrastructure that includes wind and solar, transmission lines have been harder to pass in recent years.
ISO New England warned in a February report that without some new infrastructure, "keeping the lights on in New England will become an even more tenuous proposition."With morepower plantsset to retirein coming years, ISO New England said, the grid is likely to be at risk offuel shortages and rolling blackouts.