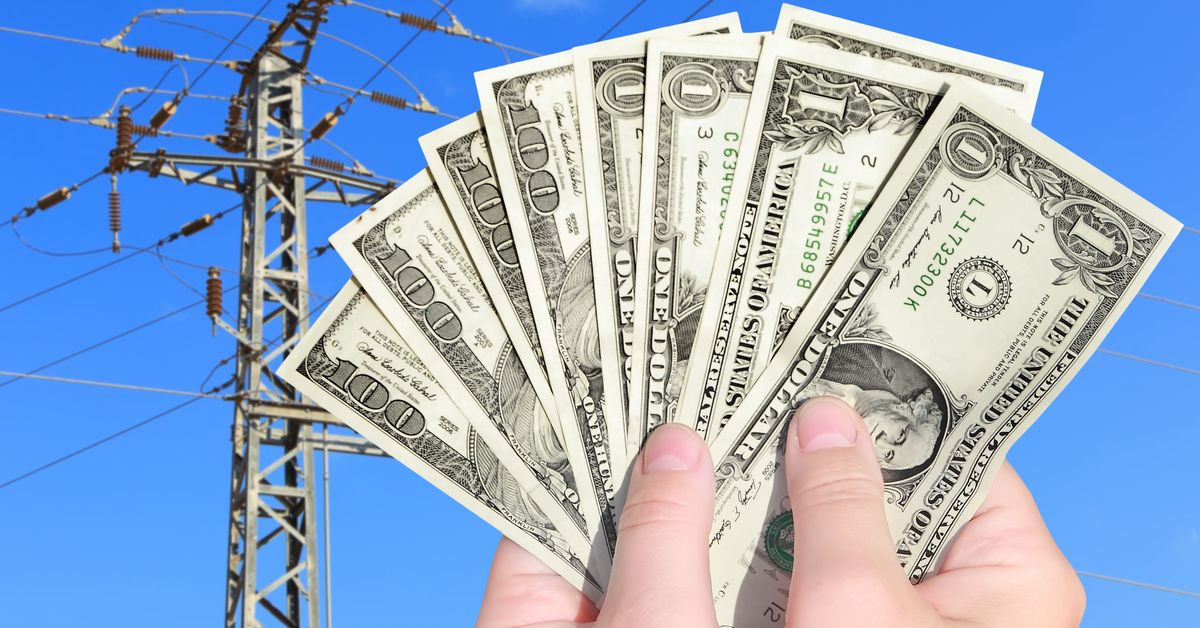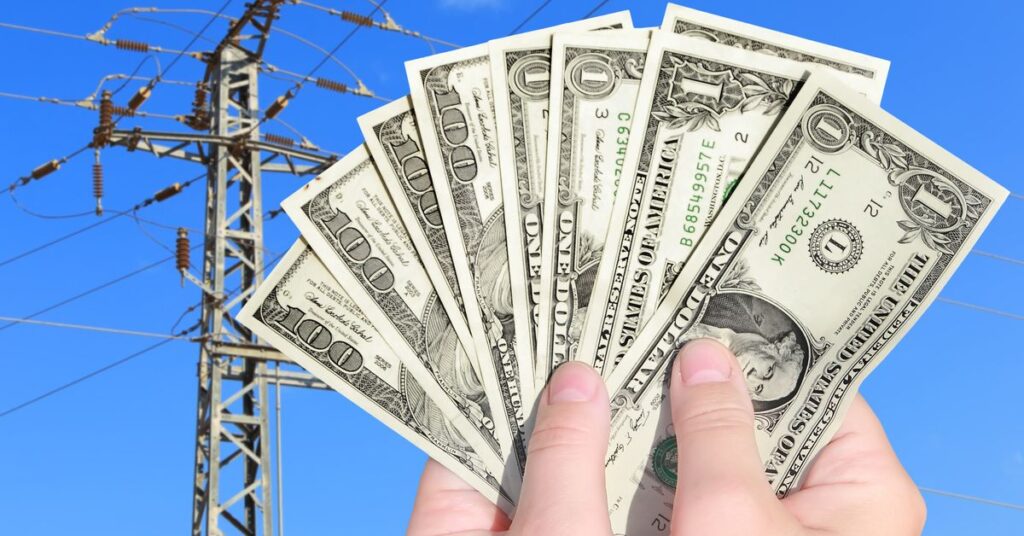 Advertiser Disclosure: At ElectricityRates.com, our number one goal is to help you make better energy decisions. We adhere to strict editorial guidelines, however this post may include references to products offered from our partners.
On November 1st, 2020, National Grid raised its standard offer electricity supply rate from 9.898 per kilowatt-hour (kWh) to 12.388 per kWh.
This rate increase will be in effect until April 30th of 2021. If you're a Massachusetts resident, this means your overall electricity bill could increase this winter, especially if you heat your home with electricity.
Thankfully, ElectricityRates.com is here with a few tips to keep those bills down.
Ways To Save On Your Massachusetts Electricity Bills
Switch Electricity Plans
If you're looking for the quickest and easiest way to save on your electricity supply this winter, you should seriously consider switching electricity suppliers. When you switch electricity suppliers, you can compare electricity plans to find a plan with a lower electricity supply rate.
And the benefits of switching don't stop at saving:
No Unexpected Rate Hikes – Fixed-rate plans can keep your rate locked in for years.
Support Clean Energy – Find plans sourced from 100% renewable energy.
Unparalleled Service – Get the customer support you deserve from your supplier.
To make switching a breeze, ElectricityRates.com lets you compare plans from the nation's leading suppliers in seconds. Take a peek below to see plans for National Grid.
Best Electricity Rates
Provider
Plan Name
Length
Rate Per kWh
Sign Up
Clearview Energy

Clear Guarantee 12

12 Mo.
13.89¢

Save 2%

Select
SmartEnergy

Green 12 Month Fixed Rate

12 Mo.
14.3¢
Select
Constellation

36 Month Home Power Plan

36 Mo.
14.88¢
Select
Constellation

36 Month PowerPlug Plan

36 Mo.
15.39¢
Select
Constellation

24 Month Green Home Power Plan

24 Mo.
15.79¢
Select
Plan
Rate Per kWh
Clearview Energy


Clear Guarantee 12


12 Months
13.89¢
Select
SmartEnergy


Green 12 Month Fixed Rate


12 Months
14.3¢
Select
Constellation


36 Month Home Power Plan


36 Months
14.88¢
Select
Constellation


36 Month PowerPlug Plan


36 Months
15.39¢
Select
Constellation


24 Month Green Home Power Plan


24 Months
15.79¢
Select
100% Renewable Sources

Smart Home System Included
For a full list of plans, enter your ZIP Code at the top of this page. If you want to learn more about Energy Choice before you switch, check out the Massachusetts electricity rates page.
Lower Your Heat Use
Lowering your heat use will only affect your electricity bill if you use electrical heating. However, even if you don't use electric heating, these methods will still lower your overall energy expenses.
50% of the average home's energy consumption is used for heating and cooling, so making significant cuts here can put a solid dent in your energy bill.
Of course, that's easier said than done. There's no need to freeze yourself out this winter. But if you follow these tips, you can make some reductions while staying comfortable:
Put on that extra layer of clothing and turn your thermostat down. For a general rule of thumb, every degree you lower your thermostat saves about 3% on your heating bill.
Get a programmable or smart thermostat. You can automatically set these to lower your thermostat to 55 when you're gone so you don't use heat when you don't need it.
Use windows to your advantage. If the sun is hitting your window directly, open the blinds to warm up the room so your HVAC system doesn't have to work as hard.
Use Smart Products To Increase Your Energy Efficiency
Most people have so many electric appliances in their home that it can be difficult to keep track of them all. But if you leave something on, or even if it is in sleep mode, you are wasting energy that you're not using.
With smart products, on the other hand, you can connect electrical appliances to an app on your phone. You can then control your devices whenever you have access to the internet. You can even schedule them to turn on and off automatically.
Pretty much every product category has a smart product equivalent nowadays. But you don't have to go out and purchase a bunch of new electronics if you don't want to. You can also use smart outlets and power strips to give smart capabilities to any electric appliance.
Lower Hot Water Consumption
As ElectricityRates.com wrote about in its guide to lower your electricity bill, water heaters take up the second largest chunk of the average household's energy consumption (right behind your HVAC system).
A few of these methods can help you lower your hot water consumption:
Take shorter showers
Install low-flow showerheads
Run your dishwasher only when it is full
Outside of these methods, you can be sure to purchase an energy-efficient water heater whenever you go to replace yours. These water heaters are more expensive, but our next step has huge rebates on them that can bring down that price.
See If You Can Save With Mass Save
As a National Grid electricity customer in Massachusetts, you can qualify for a bunch of rebates through Mass Save. These rebates are for products and services that increase the energy efficiency of your home, helping you save money now and in the future.
They range in size. On the Mass Save online store, you can find smaller instant rebates on things like low-flow showerheads and LED light bulbs. But if you go for a larger energy upgradelike a new heating systemyou can find rebates in the thousands.
Unfortunately, COVID-19 has limited some of the rebates and programs available. However, there are still many opportunities to save and it is a great thing to keep in mind as you make any appliance upgrades.
If you want to learn more about Mass Save and why you're able to save with all these awesome rebates, check out ElectricityRates.com's overview of Mass Save.