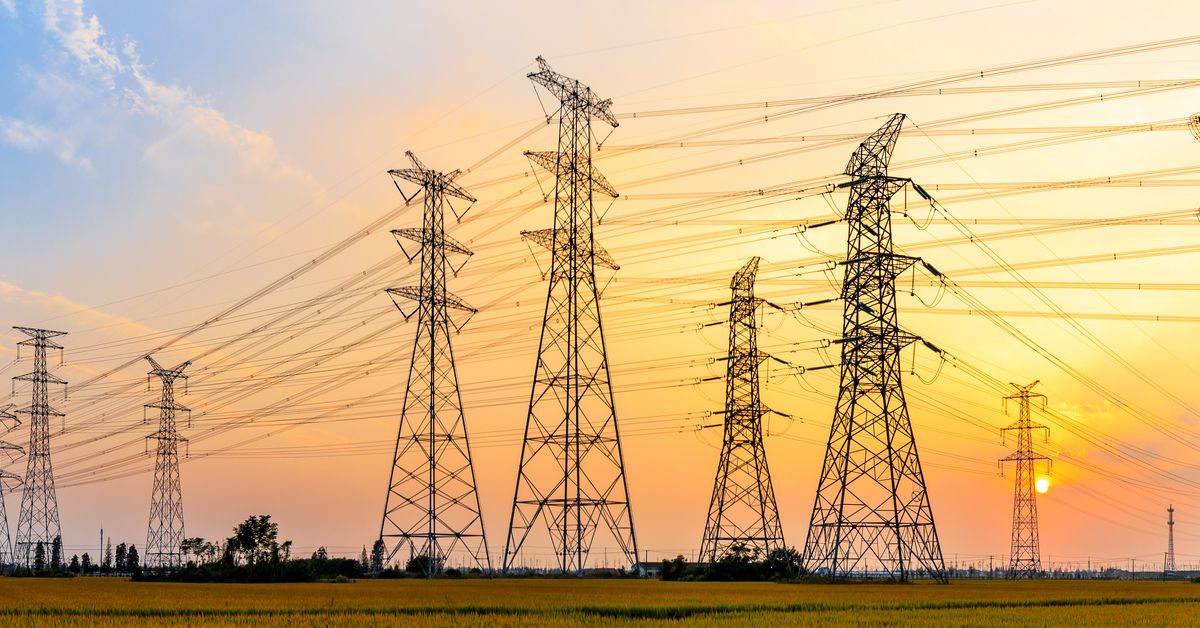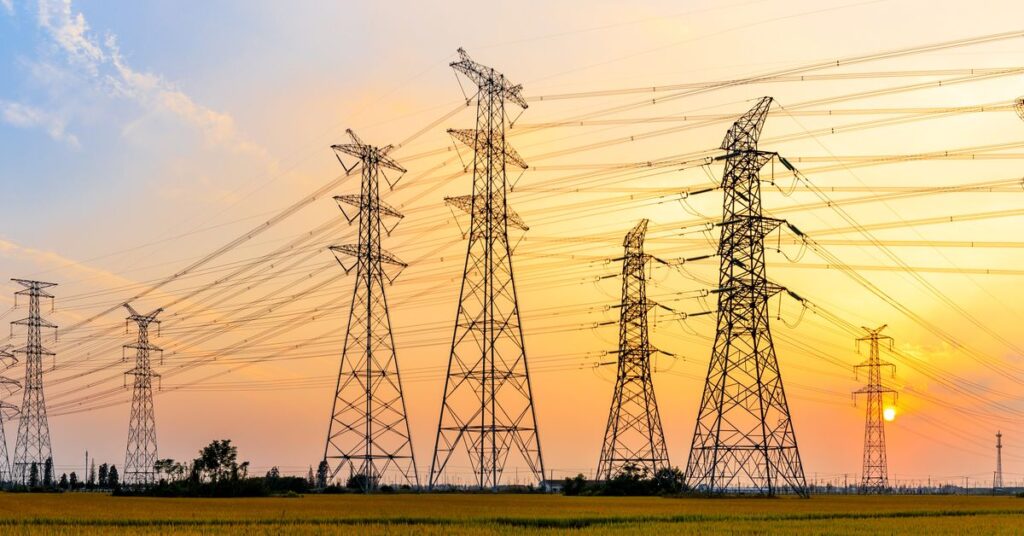 Advertiser Disclosure: At ElectricityRates.com, our number one goal is to help you make better energy decisions. We adhere to strict editorial guidelines, however this post may include references to products offered from our partners.
National Energy Shopping Day Is Just Around The Corner
In just a few short days summer will have officially begun. However, for those that have taken a look at their most recent electric bills, it may feel like it started weeks ago.
Yes, as the temperature climbs, air conditioners run longer to keep our homes habitable and electric rates can rise because of increased electric demand. This leads to a collective summer electricity bill shock for many Americans when it's time to pay for this energy.
This is why June 21st marks more than just the first day of summer. It's also National Energy Shopping Day, reminding those with Energy Choice that they can compare providers and switch to a lower electricity rate to cut back on their energy bills.
In honor of National Energy Shopping Day, we've outlined all the benefits Energy Choice has to offer. If you want to start comparing great rates from the nation's best providers immediately, enter your ZIP Code above.
Why You Should Consider Switching Electricity Providers
Save Money
Find an electricity plan with a lower electricity supply rate than what you currently pay and you can save on your electric bill. You can find your current electricity supply rate on your most recent electricity bills.
Get The Predictability You Need
On ElectricityRates.com, you can find fixed-rate electricity plans that can lock in your electricity rate for up to three years. No need to worry about unexpected rate hikes on your electricity supply. Your rate is locked in as long as you're under contract.
Support Renewable Energy
Energy Choice allows you to choose where your energy comes from. By switching to a renewable energy electricity plan, you can ensure that no matter how much energy you use, an equal amount of renewable energy will enter the electric grid. Plus, you'll be supporting renewable energy generation.
Superior Customer Service
Get the customer support you deserve from your electricity supplier. ElectricityRates.com works with leading providers that are known for their unparalleled customer service.
How To Switch Electricity Providers
When you're ready to compare electricity providers and plans, you can do so right here on ElectricityRates.com. All you need to do is follow this three-step process:
Enter Your ZIP Code – ElectricityRates.com will show you a list of great electric rates and providers available in your area.
Compare Electricity Providers & Plans – Find the plan and provider that best fits your needs.
Switch Plans – Fill out the necessary info and your new provider will take care of the rest.
If you want to learn more, check out ElectricityRates.com's How to Compare resource. It's packed to the brim with helpful information that you can use to be confident in your switch. If you live in Texas, check out our guide on switching electricity providers in Texas to understand the state's unique market.