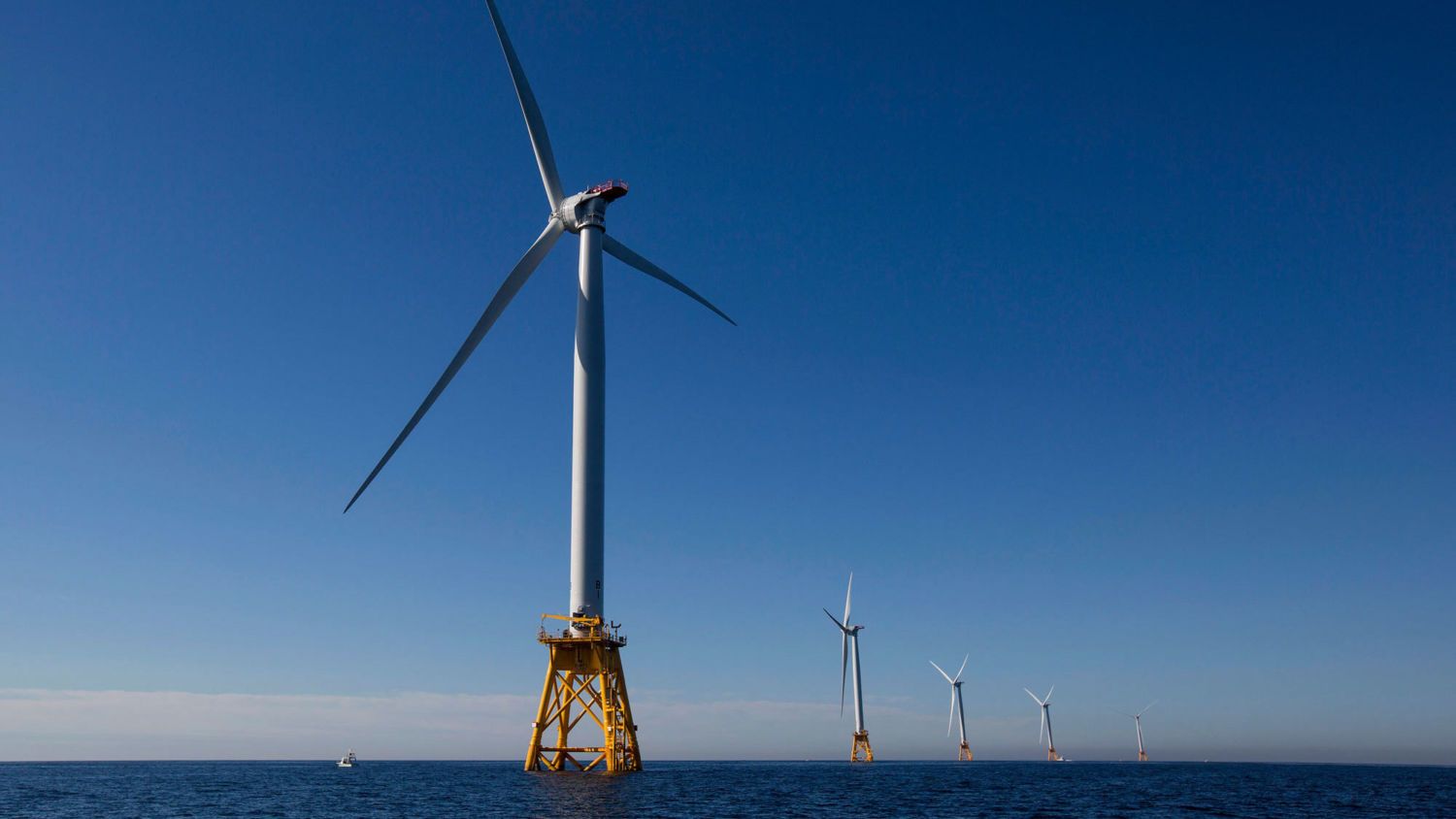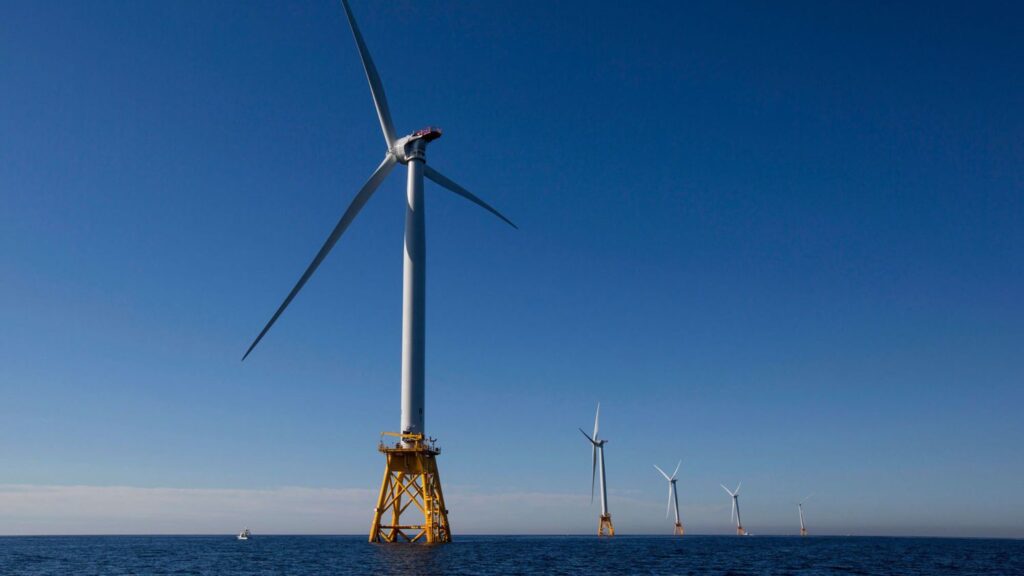 Advertiser Disclosure: At ElectricityRates.com, our number one goal is to help you make better energy decisions. We adhere to strict editorial guidelines, however this post may include references to products offered from our partners.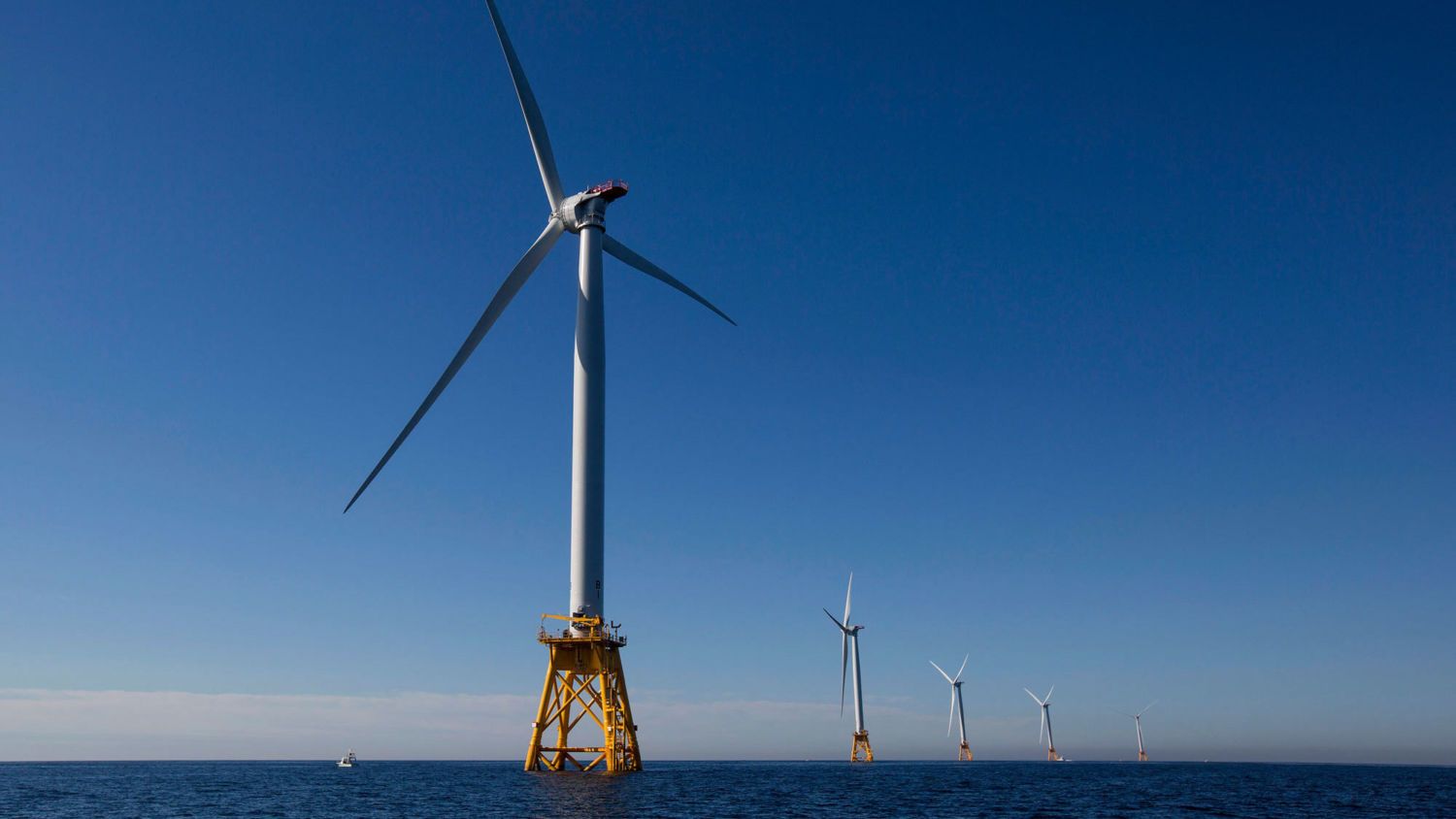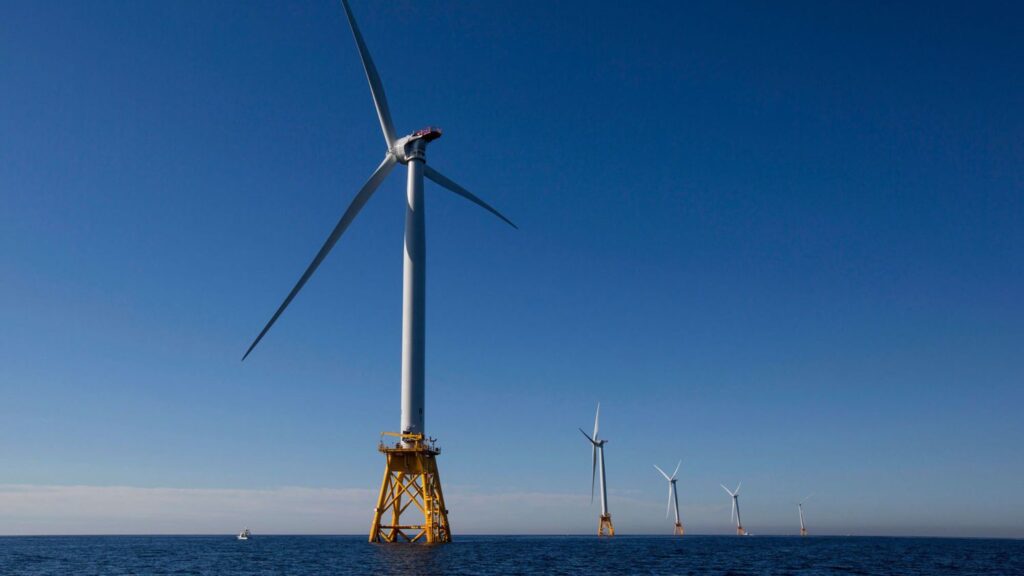 The Massachusetts Department of Public Utilitiesapproved a multi-million dollar offshore wind energy project with Vineyard Wind last Friday. They alsoauthorized the state's three utilities to collect an additional $168 million from ratepayers just for carrying the contracts on their books.
The approval was expected despite stark criticismfromAttorney General Maura Healey.Healey and other groups fought hard against the bid by Eversource Energy, National Grid, and Unitil to collect 2.75 percent of the total contract value as compensation for overseeing the contracts.
"This order sets a dangerous precedent that could end up costing ratepayers hundreds of millions of dollars in unnecessary charges. We're deeply disappointed in the DPU's decision," said Chloe Gotsis, a spokeswoman for Healey.
Under terms of the contracts negotiated by the Massachusetts utilities and Vineyard Wind, the energy company will be required to open an initial 400-megawatt wind farm off the coast of Massachusetts by January 15, 2022, and a second wind farm of the same size on January 15, 2023. The company said it would move the startup date for the second wind farm to May 31, 2022, if the project secures additional funding in markets operated by the region's power grid operator to assure sufficient supplies of electricity three years in the future.
In briefs filed with the DPU, Healey and others said the utilities deserved no compensation. The attorney general said the utilities are guaranteed full cost recovery from their customers and pointed out that the companies provided no evidence that the contracts would impair their credit ratings. The Conservation Law Foundation took exception to the argument by the utilities that they could reject the contract if the remuneration rate was less than 2.75 percent.
The 20-year offshore wind contracts are worth $6.1 billion, and 2.75 percent of that amount adds up to nearly $168 million in compensation for the 3 Massachusettsutilities.