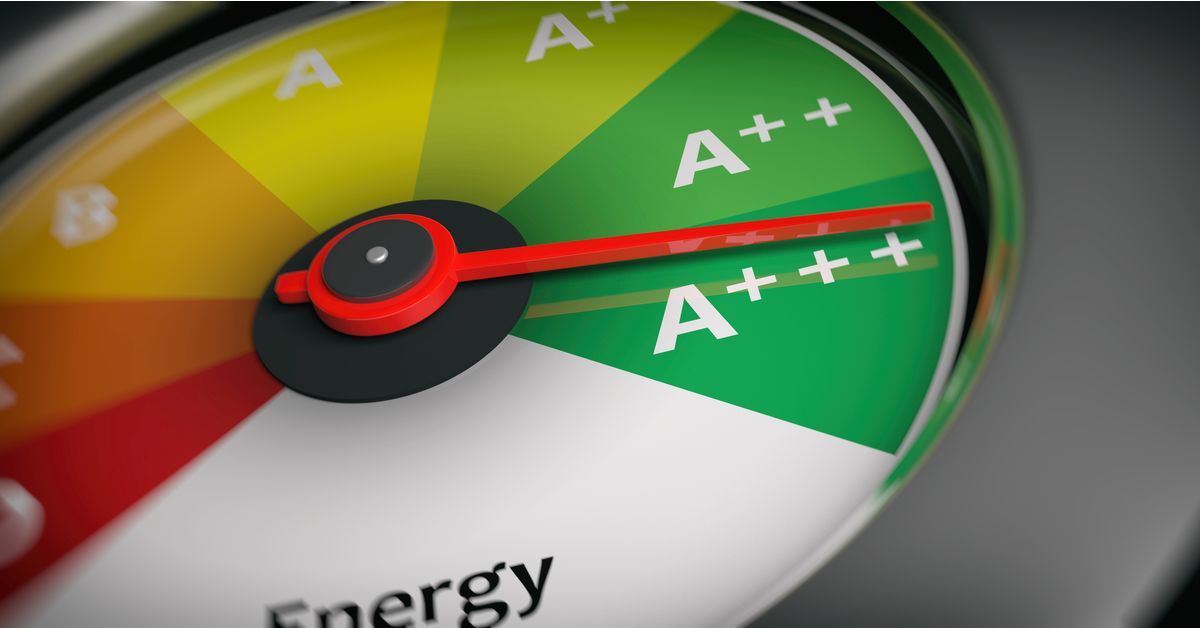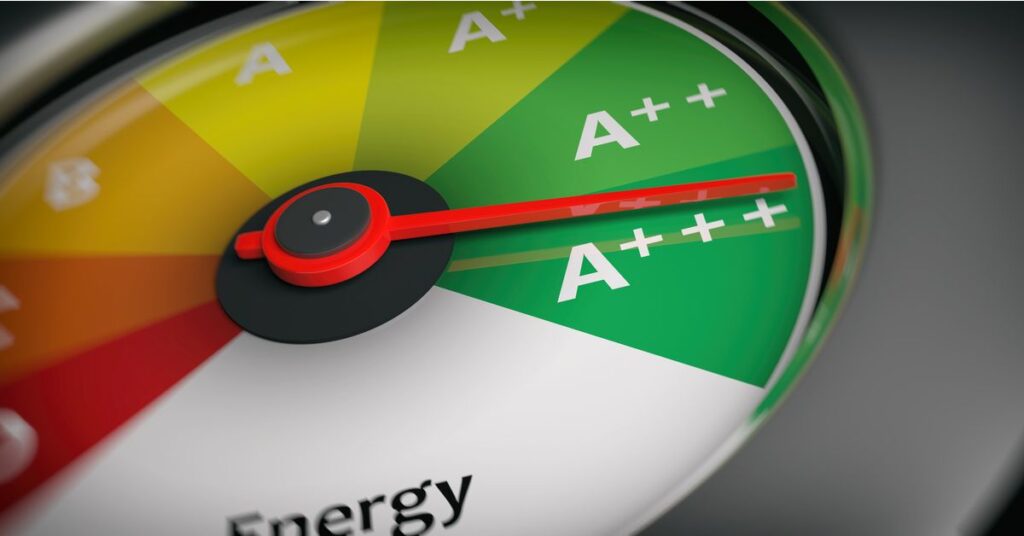 Advertiser Disclosure: At ElectricityRates.com, our number one goal is to help you make better energy decisions. We adhere to strict editorial guidelines, however this post may include references to products offered from our partners.
Save On Your Energy Expenses
With Mass Save, Massachusetts residents and businesses can literally save thousands of dollars, all while increasing the energy efficiency of their homes or workplaces.
The organization does this through a variety of special programs, most of which involve discounts and rebates on energy-efficient appliances and services.
Why does Mass Save offer you all these savings? Well, you've likely already bought your way into it.
What Is Mass Save?
Mass Save is a joint initiative between utility companies in Massachusetts and the Massachusetts Department of Energy Resources (DOER) that's dedicated to increasing the energy efficiency of homes and businesses in the state.
The organization is funded by a small charge on the delivery portion of participating electric and natural gas utilities. Mass Save uses the money to provide rebates and other incentives to homeowners and businesses for energy-efficient products and services.
The following utility companies participate in the Mass Save initiative:
Berkshire Gas Company
Blackstone Gas Company
Cape Light Compact
Columbia Gas of Massachusetts
Liberty Utilities
Unitil
If you're a customer of any of those utilities, you can likely use one or more of Mass Save's programs or rebates to save on your energy expenses.
Home Energy Assessments
One of the main offerings from Mass Save is a free home energy assessment. This program can help you assess and improve the energy efficiency of your home.
A home energy assessment has three basic steps:
An Energy Specialist Comes To Your Home – An energy expert comes to your home and evaluates its energy efficiency through a series of tests and inspections.
The Energy Tech Makes Immediate Improvements – During that first visit, your energy expert will make immediate energy-efficiency improvements. This can include the installation of products like LED light bulbs, but can also include fixing leaks in your air ducts, doors and windows.
The Energy Tech Recommends Further Improvements – Based on your needs, your energy expert will recommend further energy-efficiency improvements. These are usually larger upgrades like insulation or a new HVAC system.
When your energy tech completes the third step, they will also make you aware of any rebates that can cut the cost of those further improvements. If you need it, there's also an income-eligible version of the program that can get you even larger discounts and rebates.
Learn more about the Home Energy Assessment program by looking at the full list of residential rebates and programs linked in the section below.
Residential Rebates And Programs
If you're thinking about purchasing a new energy appliance, the first thing you should do is check out all the residential rebates and programs available through Mass Save.
Mass Save offers rebates from $30-$2,750 on a variety of residential appliances. Here are just a few examples:
$600 off an electric heat pump water heater
$2,400 off on natural gas heating solutions
$100 instant rebate on a smart thermostat
Mass Save's deals encourage you to purchase more energy-efficient products. This means you will not only save on your purchase, but you will also save on your energy bills down the line.
If you want to take advantage of one of these deals, but don't have the money at the moment, you can consider getting a HEAT loan through Mass Save. A HEAT loan can get you up to $25,000 for these energy upgrades at 0% interest.
Business Rebates And Programs
Mass Save programs don't stop at the home. Businesses have plenty of rebates and programs that they can implement to save on energy-efficient upgrades and costs.
Small Business Energy Assessments – Find out how you can increase your business's energy efficiency with a free energy assessment.
Get Rebates On New Buildings and Major Renovations
Find Rebates On Equipment – You can find rebates on commercial equipment used by businesses in all types of industries.
See all the rebates available for businesses through Mass Save.
Other Ways To Save On Energy Expenses
While Mass Save offers plenty of ways to cut back on your energy expenses, it is not the only way Massachusetts residents and businesses can lower energy bills. In fact, one of the easiest ways Massachusetts residents can save is through Energy Choice.
Energy Choice lets you switch electricity suppliers. This means you can compare electricity supply rates and save on your electricity bill if you switch to a lower rate.
To find the right plan for you, ElectricityRates.com lets you compare plans in your area side by side. All you need to do is enter your ZIP Code at the top of this page, compare plans and select the plan you want. The whole process only takes a few minutes, and after it's done, your new rate will come into effect within one to two billing cycles.
Shop Massachusetts Electricity Plans
Best Electricity Rates
Provider
Plan Name
Length
Rate Per kWh
Sign Up
Clearview Energy

Clear Guarantee 12

12 Mo.
13.89¢

Save 2%

Select
SmartEnergy

Green 12 Month Fixed Rate

12 Mo.
14.3¢
Select
Clearview Energy

Clear Charge 12

12 Mo.
14.59¢
Select
Constellation

36 Month Home Power Plan

36 Mo.
14.88¢
Select
Constellation

36 Month PowerPlug Plan

36 Mo.
15.39¢
Select
Plan
Rate Per kWh
Clearview Energy


Clear Guarantee 12


12 Months
13.89¢
Select
SmartEnergy


Green 12 Month Fixed Rate


12 Months
14.3¢
Select
Clearview Energy


Clear Charge 12


12 Months
14.59¢
Select
Constellation


36 Month Home Power Plan


36 Months
14.88¢
Select
Constellation


36 Month PowerPlug Plan


36 Months
15.39¢
Select
100% Renewable Sources

Smart Home System Included
Disclaimer: Availability, eligibility and other information about the rebates & programs provided in this post is subject to change and may differ from what's in this post. Check masssave.com for the latest information on its programs & rebates before you attempt to take part in any of the programs or rebates outlined here.
COVID-19 Update: Unfortunately, because of the COVID-19 pandemic, many Mass Save rebates and programs are unavailable. Check this Mass Save page for more information.