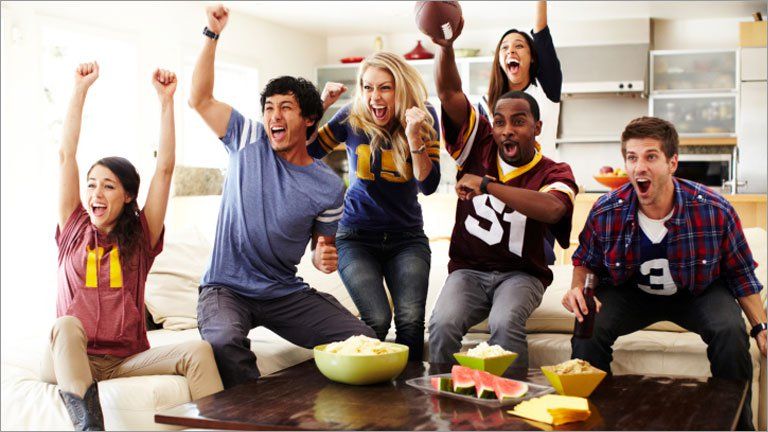 Advertiser Disclosure: At ElectricityRates.com, our number one goal is to help you make better energy decisions. We adhere to strict editorial guidelines, however this post may include references to products offered from our partners.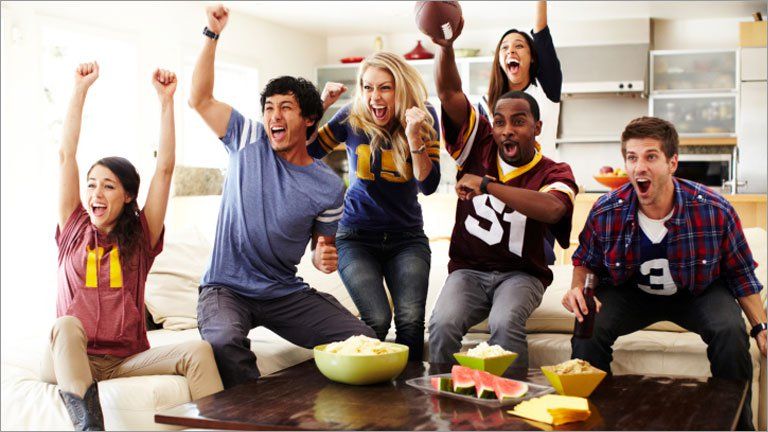 Across the country, people are getting ready for the big game today. They are going out and buying huge TVs or projectors, getting snacks and hors-d'oeuvres and inviting friends and family over.
Some people are very into the game itself and will watch every second of it. Others are there just for good company and funny commercials. However, for people in Philadelphia and New England, this game means a little more.
The good news is that Philadelphia and New England residents can score a win before the game is even played today by switching to a lower electricity rate.
Both Pennsylvania and the New England region (Massachusetts, Rhode Island, Vermont, Maine, New Hampshire and Connecticut) have energy deregulation. That means you have the ability to shop electricity rates and switch to a lower supply rate than what your utility offers.
Even though these states have been deregulated for years, many still haven't bothered to shop electricity rates. Nearly 70% of residents have not shopped electricity rates in their area.
At Electricityrates.com, we understand that in order to make switching supply rates worth your time the process has to be fast and simple. So, all you need to do is enter your ZIP Code, compare our rates to your current rate and enter a few pieces of information to switch. We take care of the rest and you will see savings in 1 to 2 billing cycles.
The process is 100% safe and secure and there is no change in reliability.
Enter your ZIP Code and see if you can save today! And, good luck to both teams today!