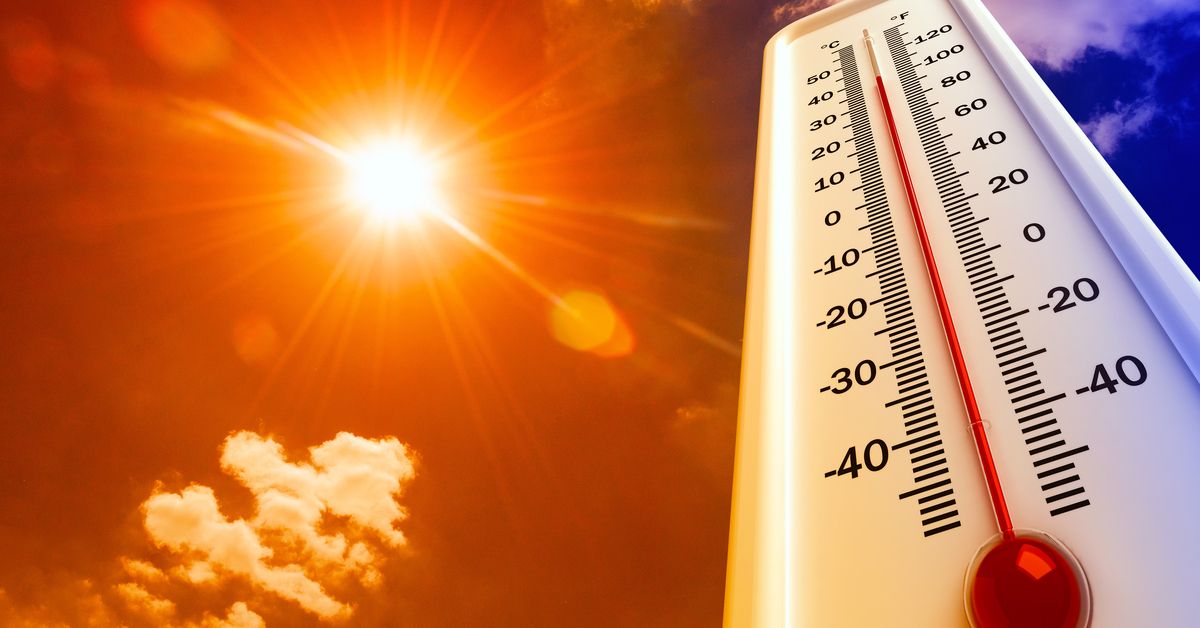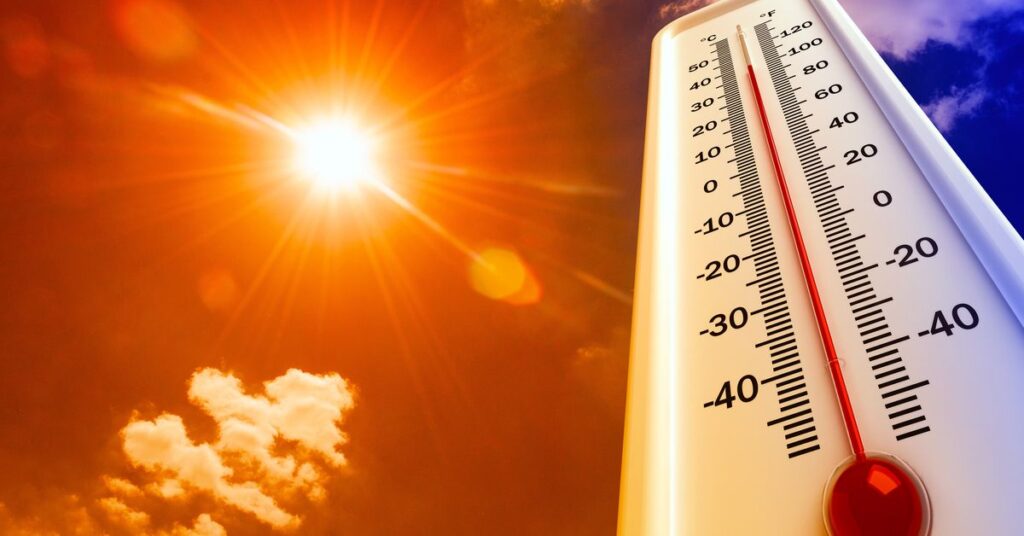 Advertiser Disclosure: At ElectricityRates.com, our number one goal is to help you make better energy decisions. We adhere to strict editorial guidelines, however this post may include references to products offered from our partners.
On June 14th, 2021, the Electric Reliability Council of Texas (ERCOT) issued a Conservation Alert asking Texans to reduce their energy consumption. This alert will be in place until the end of the day Friday, June 18th. Here's what it means for Texans.
What You Should Do
ERCOT has asked Texans to do the following:
Set your thermostat to 78 degrees or higher
Turn off nonessential lights and electrical appliances
Avoid using large appliances like ovens or washing machines
Close drapes and blinds
Businesses were also asked to minimize electricity consumption and shut down or reduce "non-essential production processes."
The time period you should particularly abide by these rules is between 3 and 7 p.m. This is when the state sees peak electricity consumption.
Why Is There A Conservation Alert
Two events colliding together at the same time caused this conservation alert:
An early heatwave is causing record June electricity demand.
An unexpected amount of electric generating capacity was under forced outages for repairs. Around 11,000 megawatts (MW) of generation was offline, which is much higher than the average of 3,600 MW.
This caused the wholesale electricity market in Texas to spike to almost $2,000 per megawatt-hour (MWh) on Monday.
Why This Alert Is Getting So Much Attention
This past February, Texas faced a winter storm that caused millions to go without power for days in brutally cold weather. Lack of heating caused pipes to burst, which in turn caused water shortages.
Since then, ERCOT and the Public Utilities Commission of Texas (PUCT) have come under increased scrutiny for how the Texas electric grid operates.
More than that, events like these point out the vulnerability of America's infrastructure across the US, especially as climate change increases the number of these extreme weather events. For example, California's grid regulator also released an alert this week that suggested Californians be prepared to conserve energy and avoid power outages.