Advertiser Disclosure: At ElectricityRates.com, our number one goal is to help you make better energy decisions. We adhere to strict editorial guidelines, however this post may include references to products offered from our partners.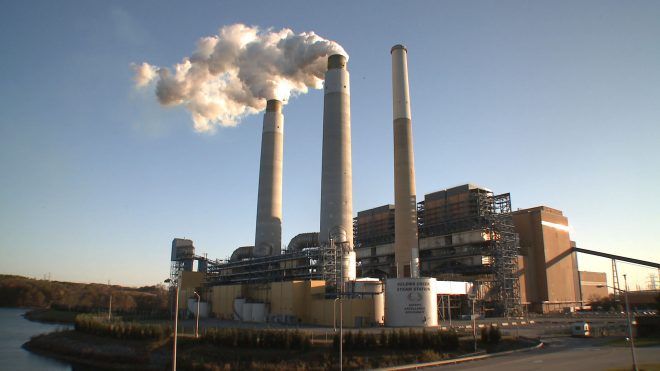 Ohio Duke Energy has a proposal to the Ohio Public Utilities Commission for a rate hike to offset its maintenance and smart meter installation costs. The proposal is asking for a $15 million increase over current revenues and to increase the fixed rate charge, which is the lowest charge per month no matter how much energy is used.
The proposal has been met with backlash from Ohioans as dozens appeared before the Ohio Utilities Commission Board in protest. They expressed fear that this is an attempt by a big corporation to line their pockets at the expense of the consumer. They also felt like the proposal for over 300% increase in the fixed rate portion of the energy bill is way too much.
Under the new proposal, Duke Energy is asking for a $15 million increase to rates over current revenues to help off-set cost associated with distribution and installation of smart meters. They estimated that the average Ohio family using 1,000-kilowatt hours of electricity per month would see only a $1.15 increase to their energy bill. They are also asking to raise the fixed rate portion of the bill from $6 to $22.77 per month.
Some groups in are estimating this hike will cost the average Ohio household an extra $200 per year. However, Lee Freedman, a spokesperson for Duke Energy, stated that the average Ohio resident will not notice a big change to their electricity bill. "Yes, we are asking to increase the base charges the customers pay. We're also asking the Public Utilities Commission permission to lower the usage cost," said Duke Energy spokesperson Lee Freedman.
Public hearings are scheduled for this week, but it may be some time before a decision is made on the proposal. A hearing is scheduled in Columbus on December 11th with a vote expected in early 2018.
Due to energy deregulation, Ohio residents and businesses are not stuck with Duke Energy as their electricity supplier. By shopping your Duke Energy supply rate against others out there, you could not only avoid this potential increase but also save money on your energy bill. Simply type in your ZIP Code below and check if there are lower electricity rates in your area. Its fast and 100% free to shop around!