Advertiser Disclosure: At ElectricityRates.com, our number one goal is to help you make better energy decisions. We adhere to strict editorial guidelines, however this post may include references to products offered from our partners.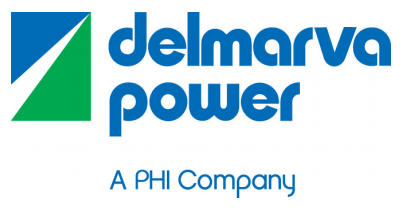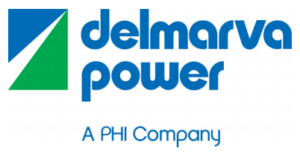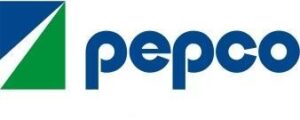 Delmarva Power and Pepco, utilities in Maryland, have recently filed petitions with the Maryland Public Service Commission to raise electricity rates. The reasoning Pepco and Delmarva Power are using for the rate increase is the millions of dollars that have been spent by these two utilities to improve their electric systems."Both our customer satisfaction scores and our reliability is steadily improving and we are using technology and infrastructure improvements to make our electrical system even more reliable and safe," according to Pepco spokesman Vincent Morris. "Outages in Maryland are down 43 percent during the last four years."
The rate increased proposed by Delmarva Power would raise the average bill by $21.48 while the Pepco rate adjustment would raise the average bill by $13.29. This rate hike would allow for Delmarva Power and Pepco to make annually $66.2 million and $103 million respectively. The Baltimore Gas & Electric Company (BGE), another Exelon company, was granted a similar rate hike in June.
With a potential rate hike on the horizon for Delmarva Power and Pepco customers, now is a great time to see if you can lower your electric bill by switching providers. Just enter your ZIP Code in our free compare and switch tool, located in the top right corner of this page. Once you click search you will see providers such as Constellation Energy, ConEdison Solutions, Clearview Energy and many more. Compare these providers and once you have found the supply rate and contract length you are looking for, click select and fill out the contact and account information forms. Now you can sit back and relax knowing that you have more control over your Maryland electric bill.
If you are having trouble entering your ZIP Code on this page, go to the ElectricityRates.com Homepage.
Source: DelmarvaNow