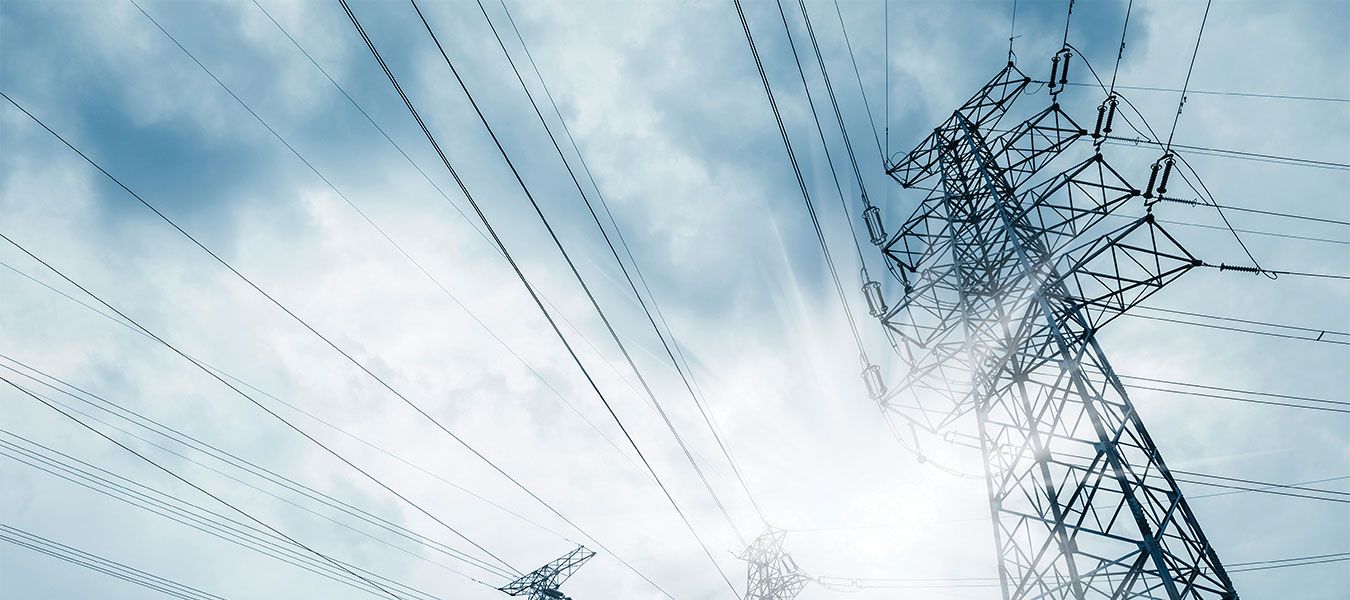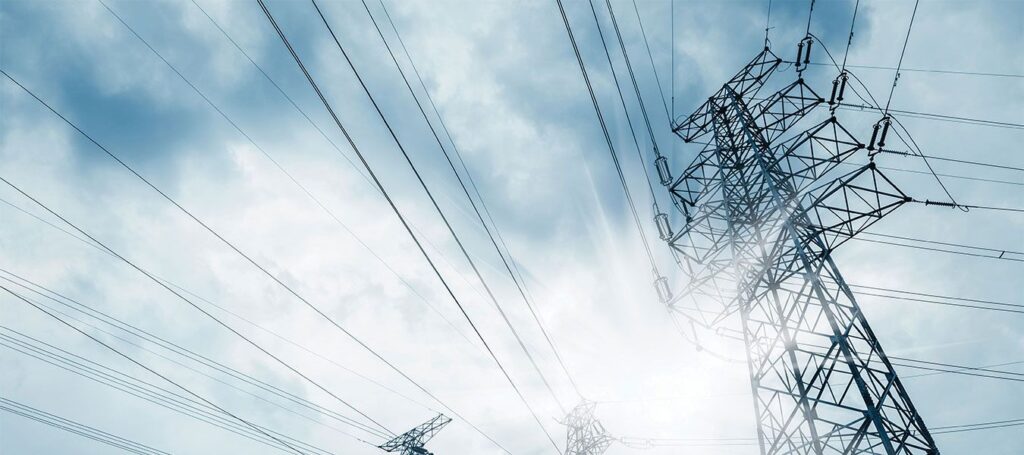 Advertiser Disclosure: At ElectricityRates.com, our number one goal is to help you make better energy decisions. We adhere to strict editorial guidelines, however this post may include references to products offered from our partners.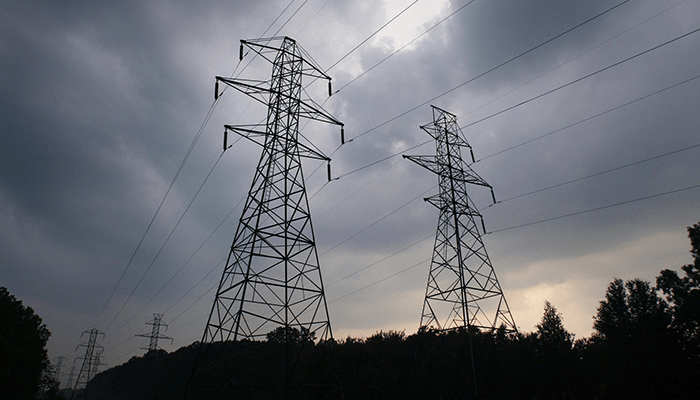 Over 1.2 million Connecticut consumers who get their power fromEversourcewill be paying $5.40 per month more in the coming year under rate increases just granted by state regulators, but officials say it could have been a lot worse.
Eversource originally asked for a three-year, $337 million increase in electricity rates. ThePublic Utilities Regulatory Authoritycut back the request to $124.7 million for the 2018-20 period.
The first year rate increase amounts to a 3.8 percent hike. In the second year, consumers will see a .78 percent increase, with Eversource rates rising by .73 percent in the third year.
The utility argued that it needed big rate hikes to compensate for lower electricity demand and sales, as well as costs to cover infrastructure, higher taxes, and other expenses.
"There's no such thing as a good rate increase," stateConsumer Counsel Elin Swanson Katz, whose office was involved in the decision, said Thursday. "But we feel pretty good that this was probably the best we could get."
Sen. Len Suzio, R-Meriden, disagreed, categorizing PURA's approval as "really disappointing."
Suzio said he's glad Eversource's original request was cut by more than half, "but that's not nearly enough."
"Our energy rates are still the second highest in the nation," he said.
Katz said the utility has spent some $700 million in state-approved capital costs for infrastructure improvements and storm repairs, and Eversource never planned to maintain rates at current levels.
Dykes said that, under the rate increase decision, Eversource officials have "committed to significant capital improvements to upgrade its distribution system and continue to modernize its systems, processes, and workforce."
"We appreciate PURA's thorough analysis of our rate review and feel the final decision is fair and reasonable, in the best interest of our customers and provides continued electric distribution system reliability," said Eversource spokesman Mitch Gross.
Gross thanked state officials for their work on the rate request, and said the settlement agreement reached with the state "allows us to expand investments in the system to strengthen the grid while providing safe and reliable service to our customers."
PURA's decision also lowers the fixed fee Eversource customers are charged, regardless of how much electricity they use, from $19.25 to under $9.50 a month.
Katz said that reduction will primarily benefit lower-income Eversource customers and consumers that significantly reduce their electricity use. She said most residential consumers will see their overall Eversource bills rise by that $5.40 per month.
"By enacting this significant reduction, Connecticut brings the state's residential customer charges down to levels that are comparable with national best practices and recognizes that high fixed charges run counter to consumer interests and a clean energy future," said Mark LeBel, staff attorney for the activist group Acadia Center.
The 50 percent cut in fixed charges was mandated under legislation passed by the 2015 General Assembly to limit residential customer charges.
"Consumers everywhere prefer choice and control," said Bill Dornbos, advocacy director for theAcadia Center, "and this lower monthly fixed charge will give customers substantially more control over their electric bills."
A settlement reached in January as a result of the federal tax cuts approved in 2017 also helped reduce the size of the Eversource rate increase, cutting the requested amount by approximately $55 million.
Suzio cited that reduction as one reason he feels PURA should have made further cuts in Eversource's request.
Suzio said Eversource has "a terrible record" in terms of "lax billing practices" that don't protect electricity customers from fraudulent or misleading practices by third-party suppliers.
Eversource officials have denied that their billing practices are misleading and have said it is up to state regulators to monitor and discipline third-party electricity suppliers.