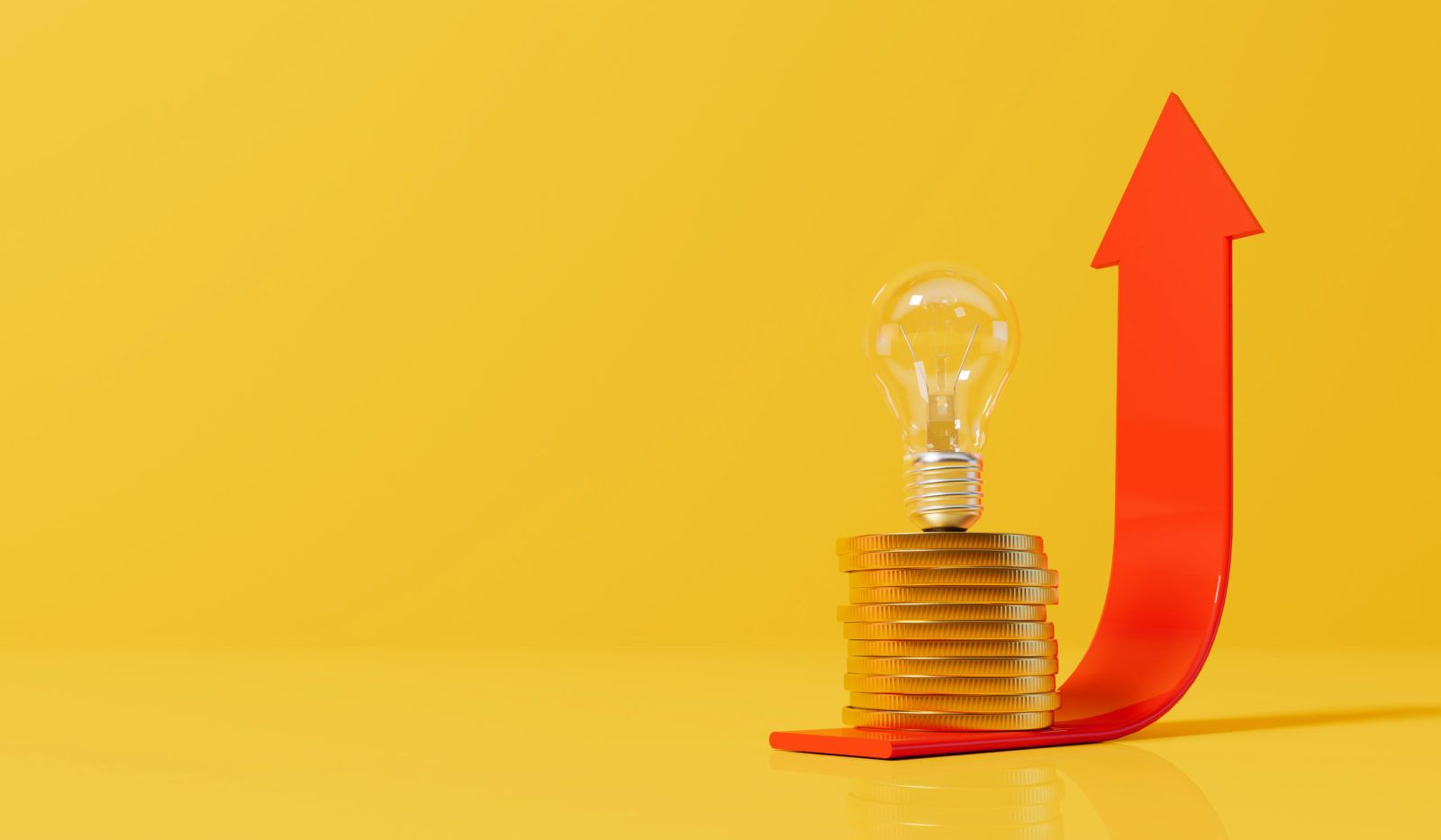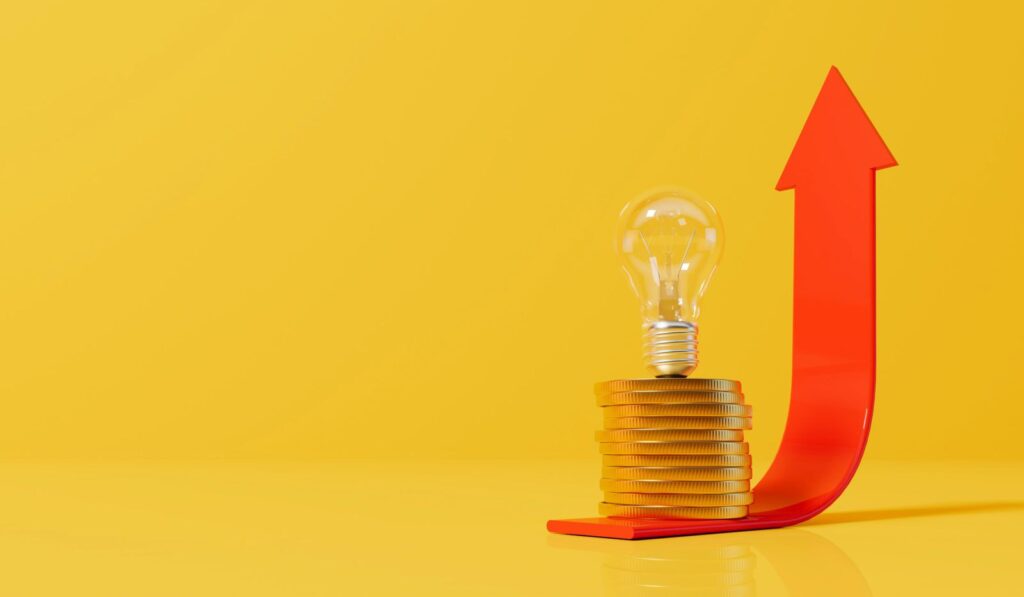 Advertiser Disclosure: At ElectricityRates.com, our number one goal is to help you make better energy decisions. We adhere to strict editorial guidelines, however this post may include references to products offered from our partners.
Connecticut residents will see an electricity price hike of over 48% this January! If you live in Connecticut, your electricity bills are going to increase by an average of $85 per month.
The two largest power providers in the state, Eversource and United Illuminating, filed with Connecticut's Public Utilities Regulatory Authority to increase thier pricing starting in the new year. If you have a plan from Eversource, the company's Standard Service Rate for residential customers would change from 12.1 cents per kilowatt hour to 24.2 cents per kWh. Last winter, CT residents only paid 11.5 cents per kWh. Meanwhile, United Illuminating's Standard Service price for its residential customers will rise from 10.62 cents to 21.94 cents per kWh.
The rate changes approved by the Public Utilities Regulatory Authority is shocking news that has Gov. Ned Lamont urging power companies to come to the table and "work together towards long-term solutions that untether us from the volatility of global fossil fuel markets." CT Insider reports he even went to go as far as to say he was "disappointed electric distribution utilities are enjoying historic profits at the same time electric generation rates are increasing and customers are experiencing economic hardships."
Even Attorney General William Tong has stirred against these price fluctuations. Stating, "Our supply rates always fluctuated between winter and summer, but this is not normal. We are seeing a huge global spike in gas costs due to the war in Ukraine and the Russian manipulation of natural gas supplies. Both as a country and a state, we need to take a hard look at our energy sources and reduce our reliance on [global] sources like natural gas that produce these wild, unaffordable surges in rates."
According to the State of Connecticut Office of Consumer Counsel, CT like all New England states, is heavily reliant on natural gas for electricity. Therefore, when the market price of natural gas increases, supply rates also increase sharply.
Legislatures and lawyers are getting involved to try to and protect consumers from these rapid fluctuations but are limited on how much impact they can truly have on the cost. It largely comes down to the cost of electricity production and transmission. That's not something the legislature can usually control.
So what does this mean for Connecticut residents? Unfortunately, it means you may have to start cutting back on electricity usage as much as possible to avoid the impacts of the electricity price hikes. It also means you should consider switching to energy-saving appliances, reviewing your electricity provider options, signing up for a budget electricity plan, and finding ways to reduce your energy expenditures. We have an entire article category devoted to ways to save on your energy bill you can see here.
Overall, the electricity rate hike from Eversource and United Illuminating means Connecticut residents may be facing higher electricity bills in the near future. It's important to stay informed of your electricity usage and trends so you can better prepare for this electricity rate hike and its potential impacts.
We all struggle from time to time to pay for bills, especially in this economy. Here are the top ways you can get financial assistance. Please share this valuable info with anyone you know in Connecticut.
Utility Bill Payment Plans & Assistance:
If you need assistance paying your utility bill both Eversource and UI offer bill payment plans and other options to help.
State and Federal Assistance:
Connecticut Energy Assistance Program (CEAP) benefits are also available.Depending on your household income, you can save between $410 and $1,015 annually. CEAP is a federally funded program that provides winter heating assistance to more than 75,000 income-eligible households every year in Connecticut. If you have a family, you may be eligible for repayment plans with matching payment credits, shutoff protection, and repairs or replacements for heaters and water heaters.The CEAP is administered through the Department of Social Services (DSS) and local Community Action Agencies (CAAs) across the state. Residents can apply online at ct.gov/heatinghelp/apply, or apply for assistance in person at their local CAA.
Operation Fuel Assistance: this program provides emergency energy and utility assistance to households in Connecticut facing financial hardships. Call (860) 243-2345 or visit https://operationfuel.org/gethelp/ to learn more.
Switch with ElectricityRates.com to a third-party provider with lower rates:
During these tough financial times, most Americans are having to dig deeper and deeper into their pocket to pay monthly bills. Even regular bills like electricity are becoming a burden for the average American family.
We make it easy for residents in Energy Choice states (like Connecticut) to find their best local electricity option.
Simply type your zip code into our free Rate Comparison Tool at the top of this page to start comparing and saving instantly!
And stay tuned for more releases right here on new and easy ways to save – no matter where you live in the U.S.A.