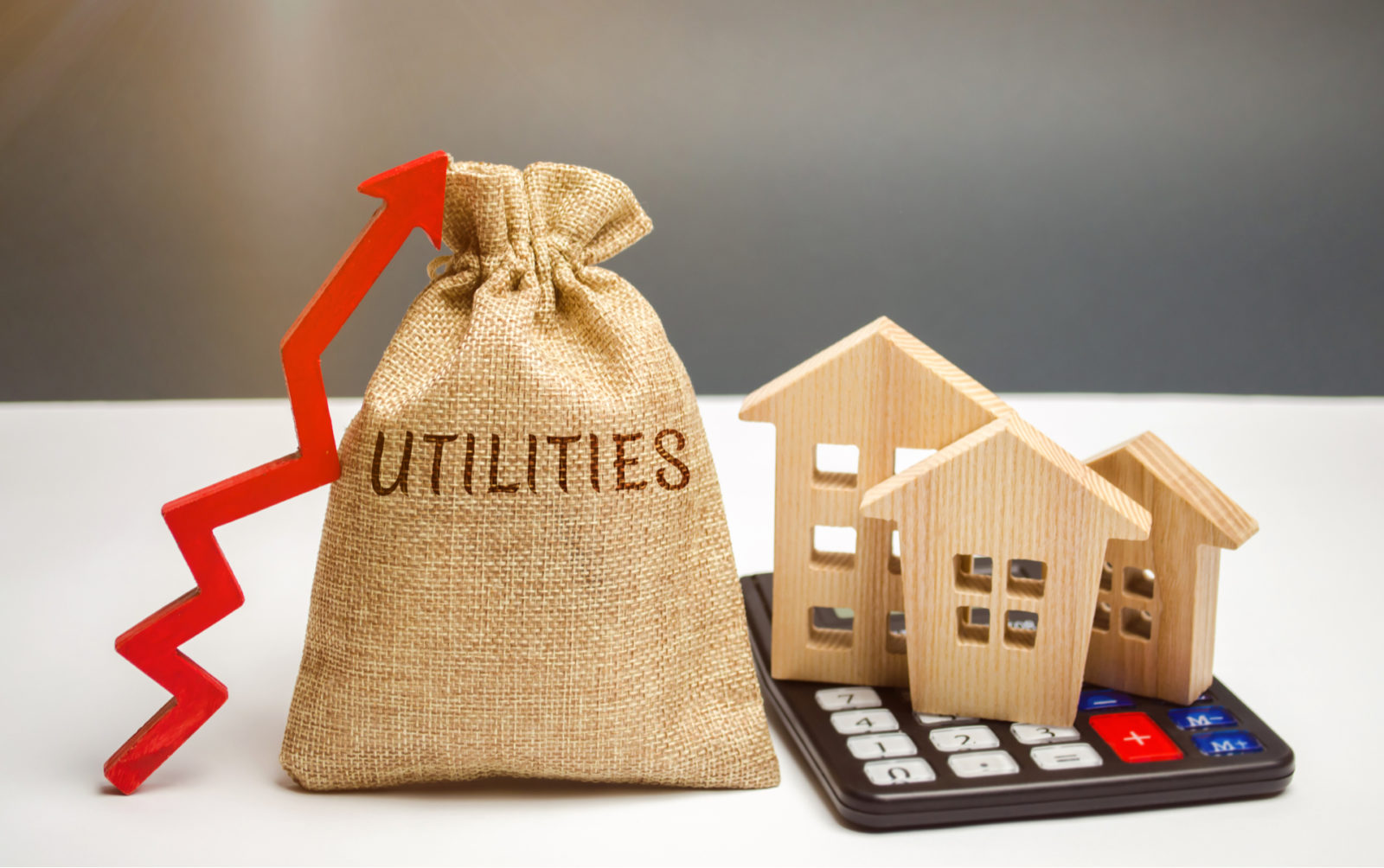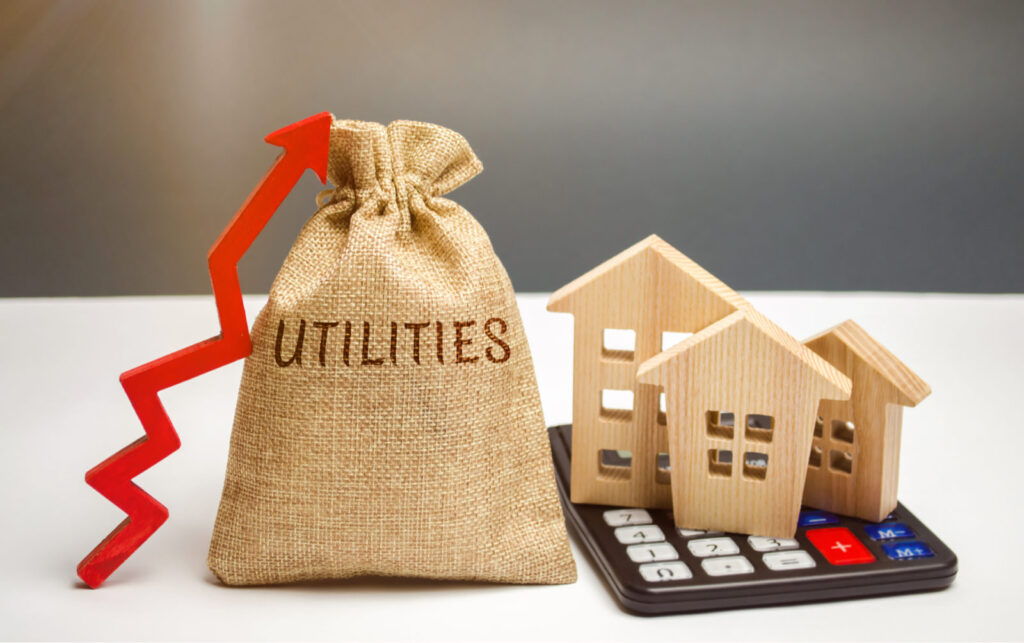 Advertiser Disclosure: At ElectricityRates.com, our number one goal is to help you make better energy decisions. We adhere to strict editorial guidelines, however this post may include references to products offered from our partners.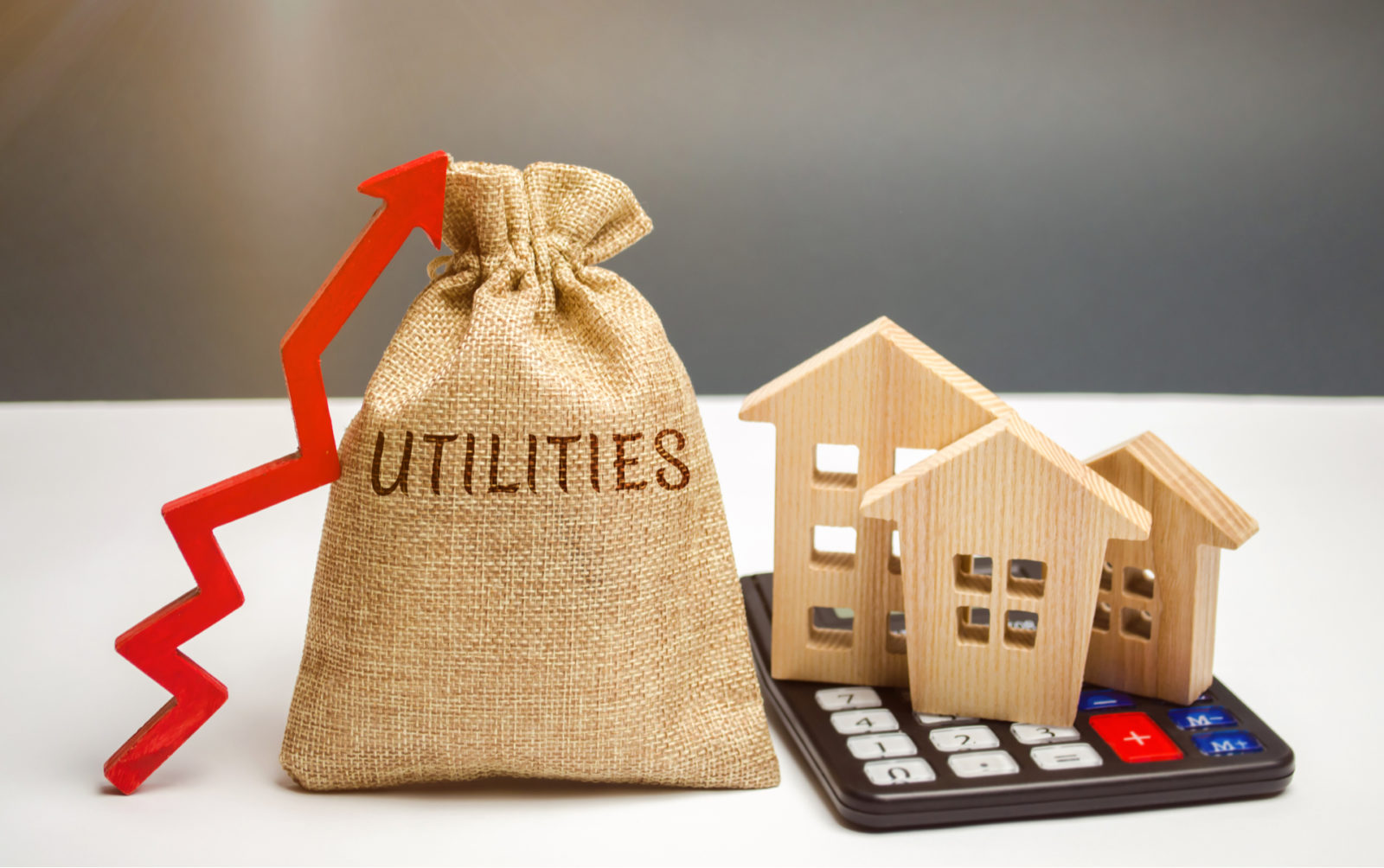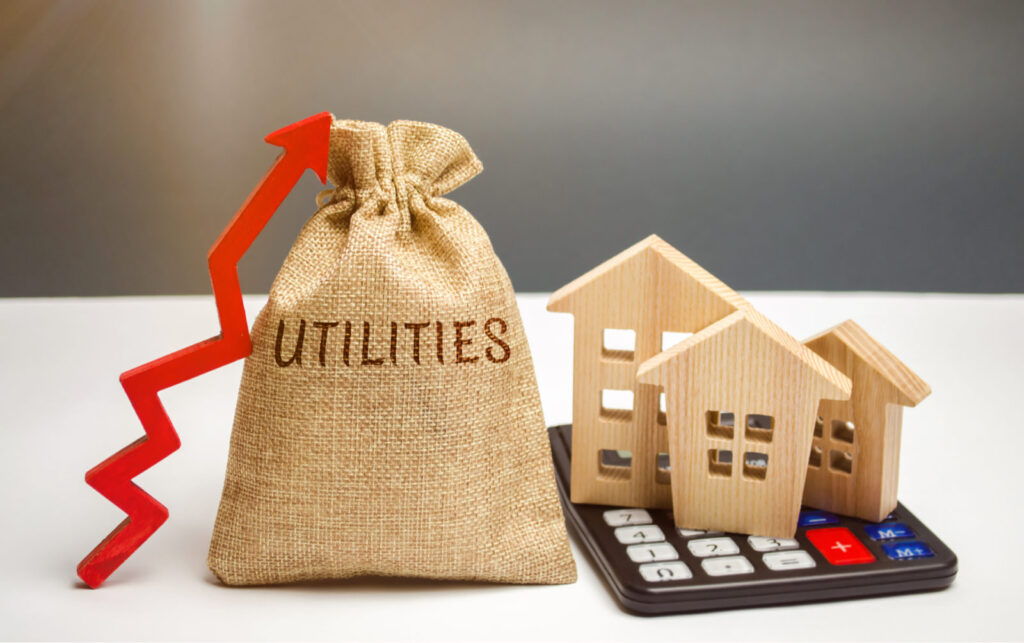 Coronavirus's impact has been felt in every corner of the globe and utility companies are no exception. For them, the main impact is an overall drop in electricity demand, and it may have utility companies increasing their electricity prices this summer.
How and Why Could Electricity Prices Increase?
In the US, a state's Public Utilities Commission (PUC) sets the price of electricity for their utility providers. Usually, these rates change twice a year. Once before summer and once before winter.
At the moment, electricity demand is low. This may surprise you. With everyone at home, you would think overall electricity use would be increasing. And you would be right for residential use.
However, the bulk of US electricity is generated for the commercial and industrial sectors of the economy. As you can imagine, their use has dropped significantly.
All this is to say that utility companies will likely have a solid drop in revenues. To make up for their losses, utility companies will likely ask the state for rate increases. What's less certain, is whether the state will approve them.
We can presume that it will vary by state. Certain states won't change rates at all. Some states will increase their delivery rates. Some will increase their supply rates. Some will increase both! However, if you live in a deregulated electricity state, you can protect yourself from any increases in supply rates (and possibly save on your electricity).
Protecting Yourself From Increases
In deregulated electricity states, you have the option to pick your own electricity provider. This means you also have the ability to lock in a fixed electricity supply rate. This will protect you from any electricity supply rate increases for the length of your plan.
You can do this right here on ElectricityRates.com. Just type in your ZIP Code at the top of this page, select the best plan for you and your new electricity provider will take care of the rest.
You can find your current electricity supply rate on your most recent electricity bill. It's sometimes called the "generation rate" or the "Price to Compare" if you get your electricity supply through your utility provider.
At ElectricityRates.com, we try to be as transparent and straightforward as possible. With this virus, these values are even more relevant. There's enough misinformation out there already and we are dedicated to not be a part of it.
That's why we encourage you to make an informed decision. To help, ElectricityRates.com has a variety of resources available to help you learn how switching works and how you can find the best plan for you.
Check out the pages below to learn more.