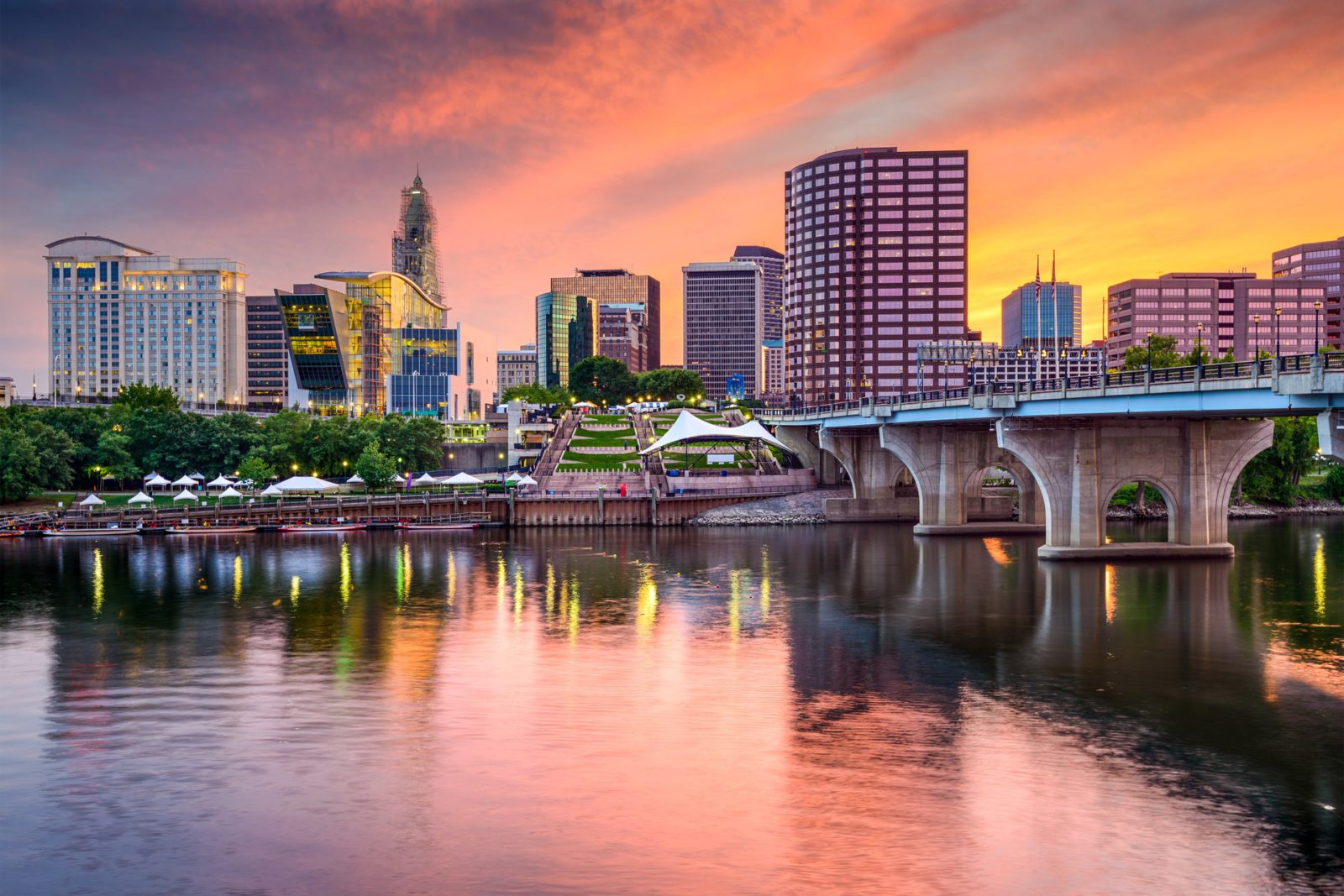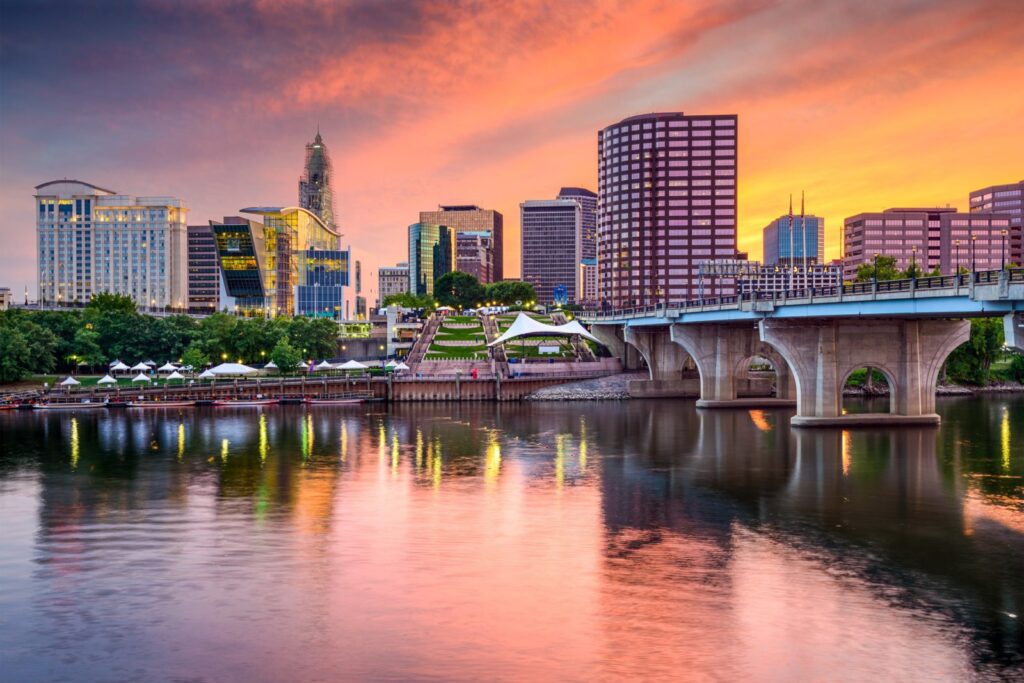 Advertiser Disclosure: At ElectricityRates.com, our number one goal is to help you make better energy decisions. We adhere to strict editorial guidelines, however this post may include references to products offered from our partners.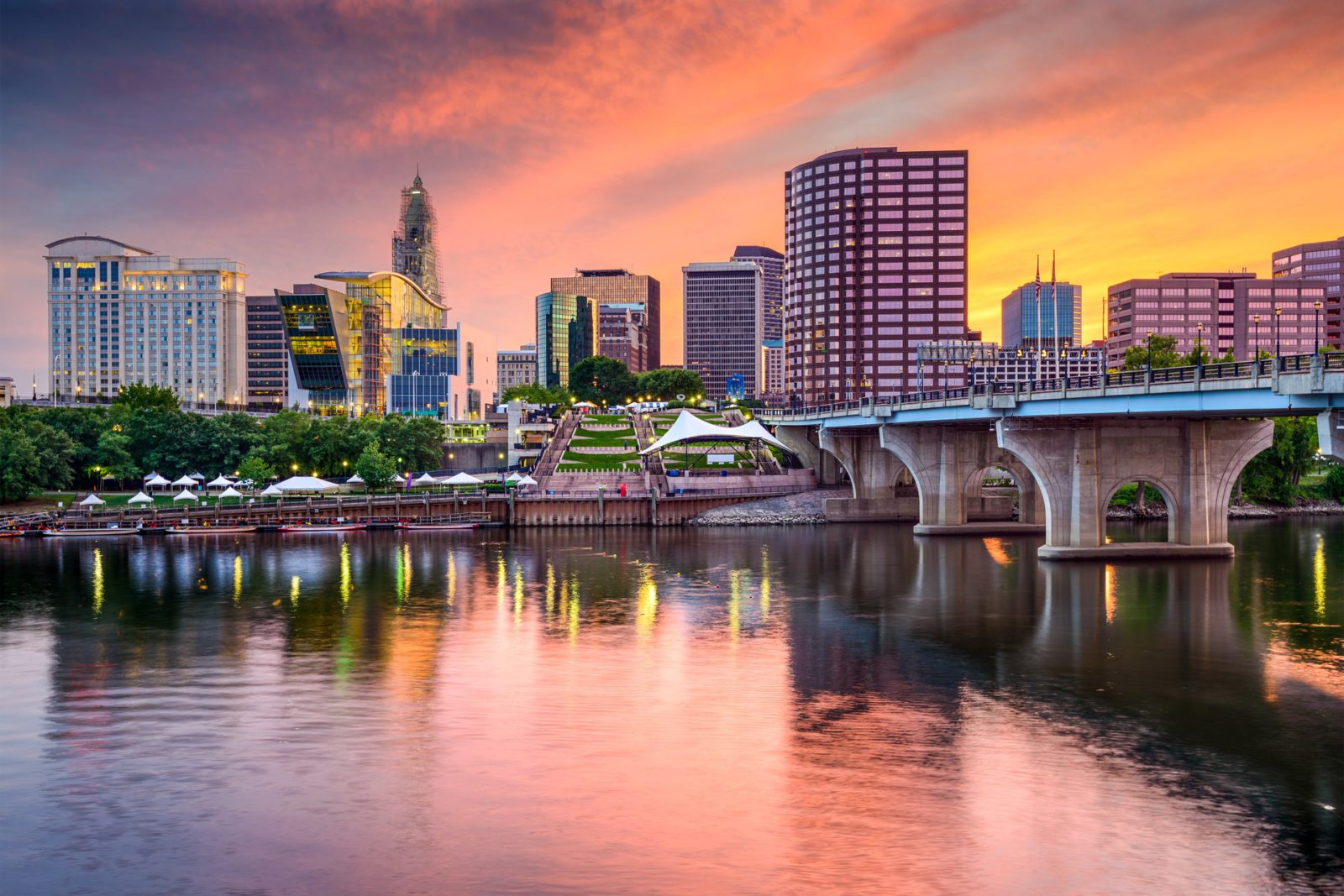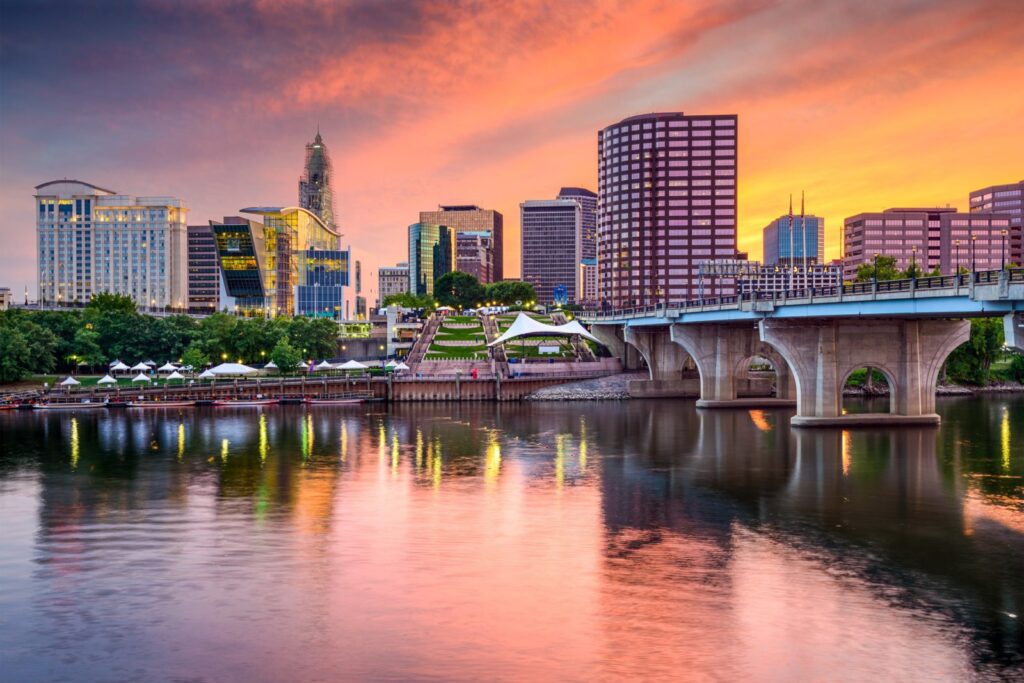 Cities in the state of Connecticut are showing an interest in procuring clean energy power for their residents. It's called community choice aggregation, and they hope it will be a key instrument in moving the state towards a more clean energy future. However, in order to implement it, they need state approval first.
What is Community Choice Aggregation (CCA)?
Community choice aggregation is when a municipality obtains the electricity supply on behalf of its citizens. To clarify, this does not mean the municipality pays for its citizen's electricity. It just means that they decided where the electricity is sourced from. In most cases, this is used as a way to switch the town over to renewable energy.
Even though the city would be obtaining the electricity supply, its local utility would still deliver the power and bill the customer. In Connecticut's case, that means even if cities were able to implement CCA, the residents would still have their power delivered, and be billed by, either Eversource or The United Illuminating Company.
CCA's run on an opt-out system. This means the residents are automatically enrolled for the new energy supply. If they want to stay with their current electricity supplier or switch electricity suppliers, they must opt-out themselves.
This system is highly effective at switching residents over to cleaner power. Usually, they have a retention rate between 85%-95%. Opt-in structures for green energy are usually between 5%-20%.
In other words, residents won't stop a town from sourcing clean energy, but they won't go out of their way to implement it on their own. So if the goal is to hit a state's energy targets quickly, community choice aggregation is an effective way to do that.
Connecticut And Community Choice Aggregation
So if Connecticut municipalities want to switch over to a CCA structure, why have they not done it?
The state of Connecticut has not allowed them to. Sources seem to infer that this is due to legislative inaction.
So Connecticut's CCA supporters are trying to raise awareness. They look to their neighbors, most notably Massachusetts, who have implemented these programs to general success (10% of Massachusetts population is currently enrolled in a CCA plan). But until Connecticut state legislators approve of it, CCA will not be an option for their municipalities.
However, if you live in the state of Connecticut and want a clean energy supplier, you can do so right here at ElectricityRates.com. Just insert your ZIP Code and look for a 100% renewable energy supplier and switch today!