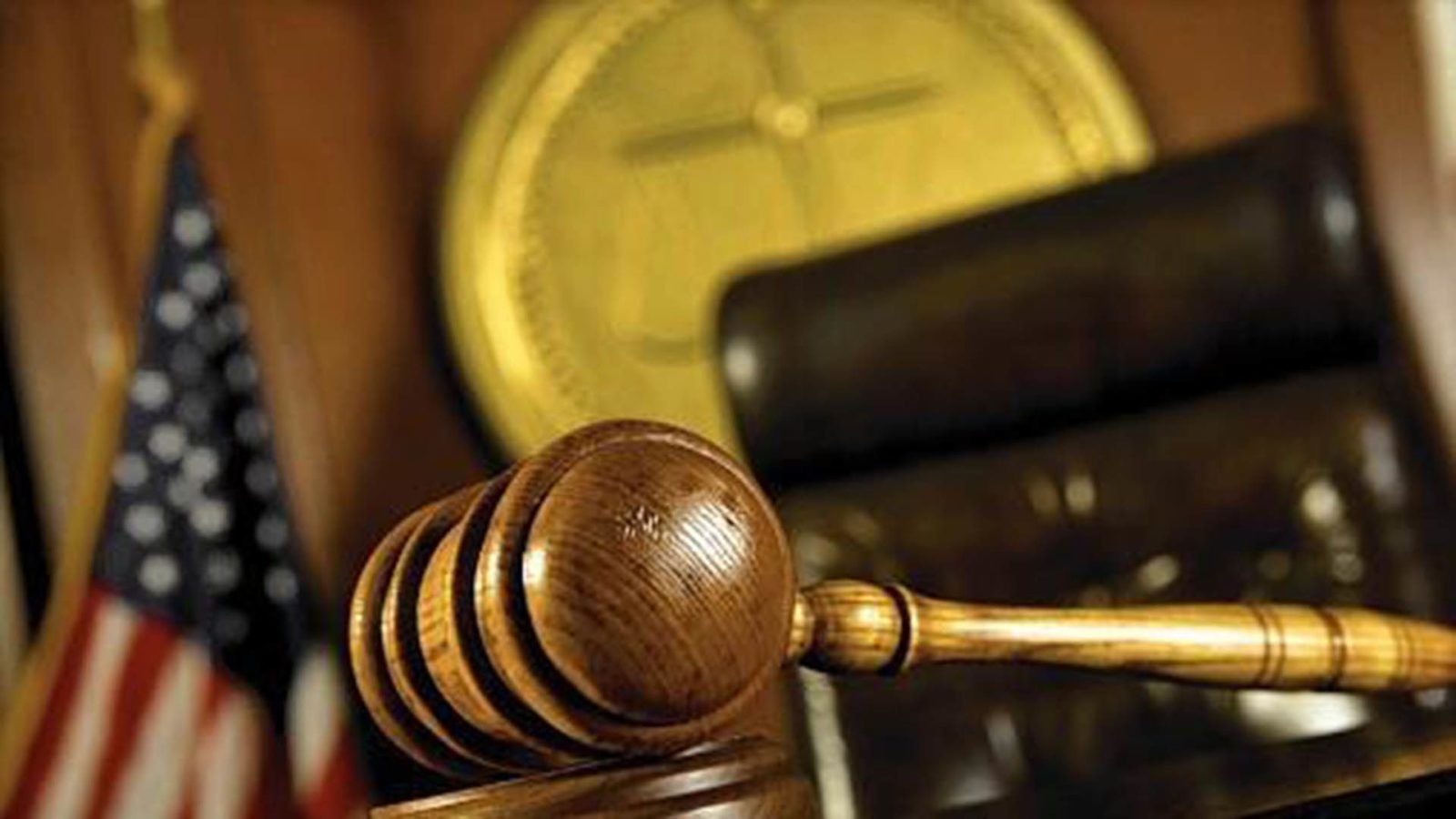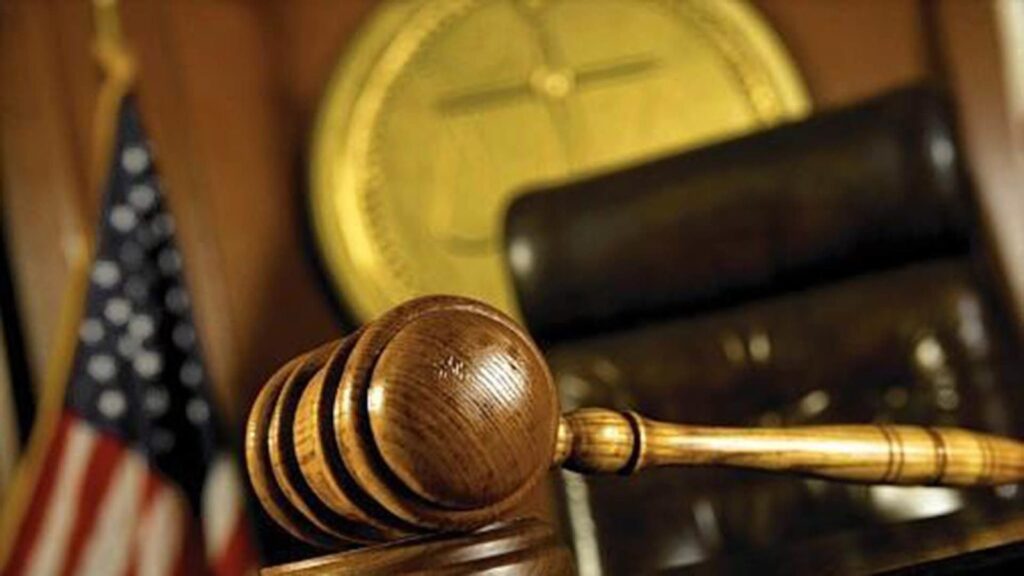 Advertiser Disclosure: At ElectricityRates.com, our number one goal is to help you make better energy decisions. We adhere to strict editorial guidelines, however this post may include references to products offered from our partners.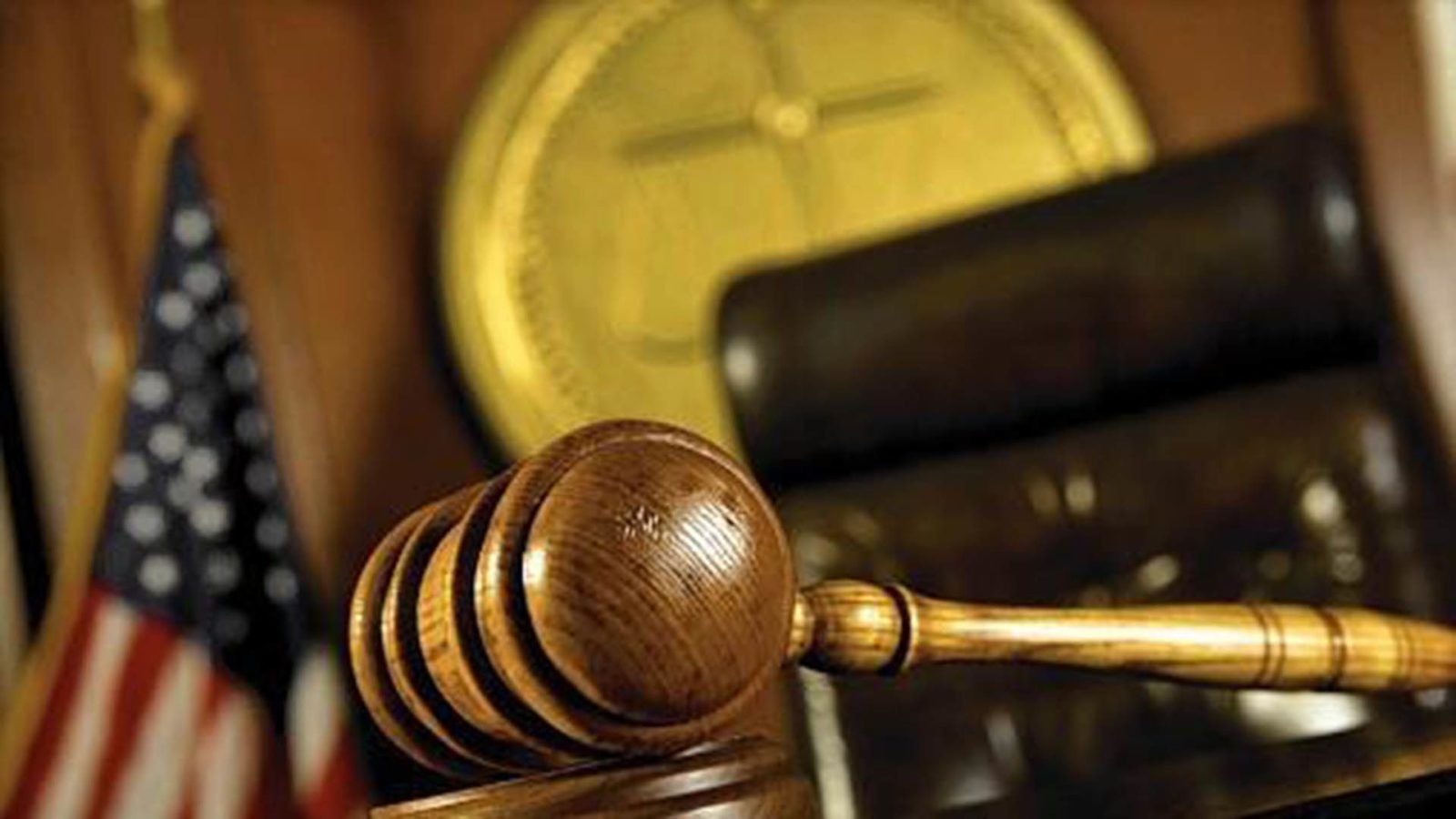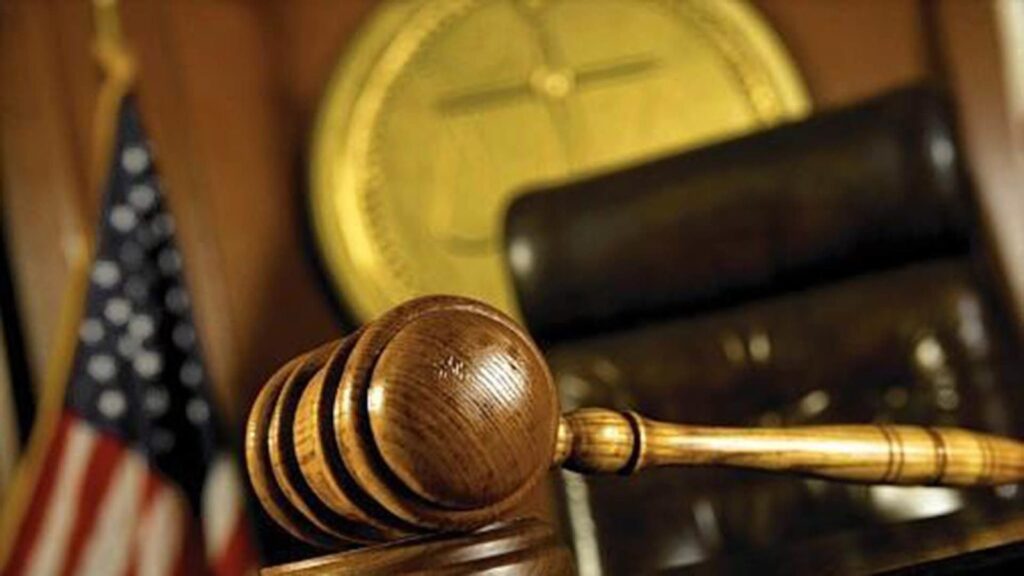 A class action lawsuit has been brought against 2 New England utilities, Eversource and Avangrid, over their pipeline practices spanning over 3 years. The lawsuit, filed by the law firm Hagens Berman Sobol Shapiro LLP., was delivered to the US District Court of Massachusetts on November 14th.
Last month, a report by MIT suggestedEversource and Avangrid purposefully limited the Algonquin pipeline in order to raise energy and electricity prices over a 3-year timeline. The report found that the 2 utilities would regularly reserve more gas than they needed and then cancel at the last minute, too late for that gas to be sold again. The resulting loss in capacity drove energy rates up over 38% which cost New Englanders $3.6 billion in the 3 years.
"Not since Enron's greedy heyday during the California energy crisis, nearly two decades ago, have American energy markets been manipulated for private profit at such expense to everyday electricity consumers," the lawsuit reads.
The research report showed that the two utilities would routinely schedule gas and then cancel part of their order during the coldest times of the year. Eversource showed a pattern of this practice that began in the fall and stopped in the spring while Avangrid was more spread out throughout the year.
Even a 1-2% constraint of capacity on the Algonquin Pipeline can lead to huge increases in electricity and energy rates. The report showed that on some of the coldest days the two utilities would constrain the pipeline by up to 7%.
Eversource and Avangrid are denying any wrongdoing. Eversource's spokeswomen, Priscilla Ress, said "We are aware of the lawsuit and are reviewing it. However, the facts remain unchanged. The allegations underlying this lawsuit are untrue and baseless. The expenditure of resources to further these false claims is regrettable for all parties involved."
However, Eversource and Avangrid are not the only utilities mentioned in the lawsuit. United Illuminating, CL&P, NSTAR and Public Service Companyin Connecticut, Massachusettsand New Hampshire are all mentioned as "in on the scheme" according to the complaint.
The law firm, Hagens Berman, is a litigation firm that has achieved more than $260 billion in settlements against some of the nation's largest companies. The firm stated on their website that they have taken on utility companies across the country for overbilling fraud and other schemes. The firm is asking for those affected by this rate increase to sign-up on their webpage.