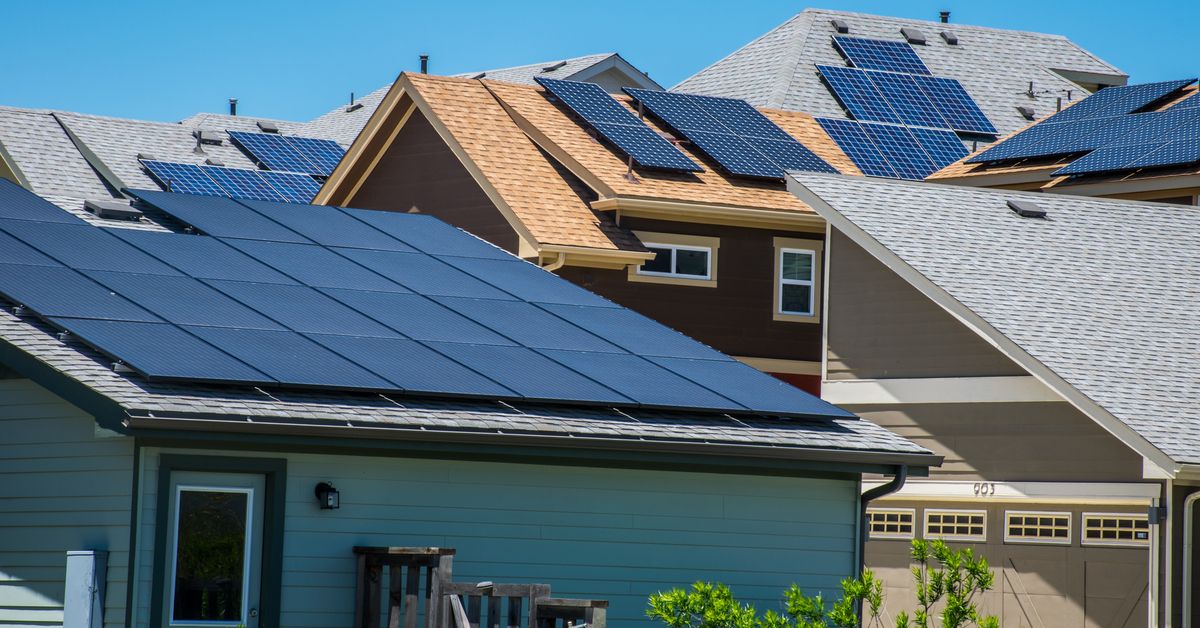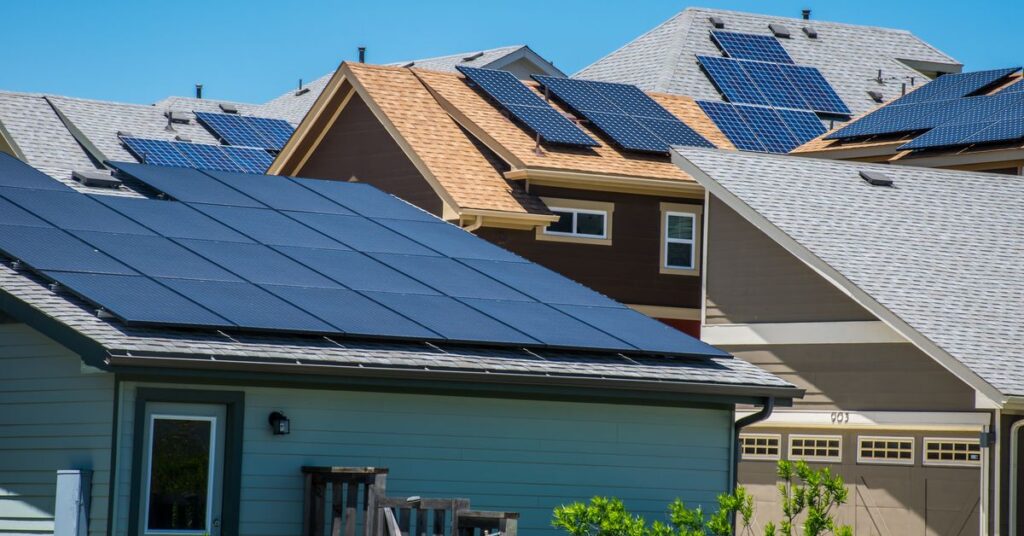 Advertiser Disclosure: At ElectricityRates.com, our number one goal is to help you make better energy decisions. We adhere to strict editorial guidelines, however this post may include references to products offered from our partners.
With the state rapidly expanding its solar capacity and the cost of panels down by 45% over the past five years, there's no doubt that Texas solar is a topic that's as hot as the state.
With much of the Lone Star State receiving ample sunshine, many Texans are wondering whether it's worth it for them to get solar panels of their own. This energy source can not only reduce your impact on the environment, but it can also make significant reductions to your total electric bill each month.
However, there are always trade-offs, and the big one for solar is the upfront cost. For those that can afford it, solar may be worth it. For those that can't, there are other ways to support renewable energy and possibly lower their electric bills.
Why Get Solar Panels in Texas?
Reduce Your Energy Bills – When the sun is shining, you'll produce your own electricity for free instead of getting it from your electricity provider
Reduce Your Impact On The Environment – Solar panels have a much smaller carbon footprint than fossil fuels
Earn Tax Credits – Federal tax credits can lower the initial cost burden of solar panels as of 2021
Get A Great Return On Investment – Over time, the money you save on electric bills can outweigh the initial cost of purchasing solar panels
How Much Do Solar Panels Cost in Texas?
While it's true that the sun is free for everyone, solar panels come at a price. Depending on your location the cost of solar panels will vary.
Based on info from Energy Sage, installing a 5 kilowatt (kW) solar system in Texas can put you back $11,645 to $15,755, with the average being $13,700. This does not take federal solar credits into account.
Outside of the solar panels themselves, factors that can influence the cost of your solar system include your location, labor costs and the size/shape of your roof.
Solar Tax Credits
Since its beginning in 2006, federal solar tax credits have helped the U.S solar industry grow by over 10,000% and have helped homeowners save thousands on the cost of installing solar panels.
A solar tax credit is a reduction in the amount of income tax you would otherwise have to pay the federal government. The current federal solar tax credit is 26% of the cost of your solar system, essentially helping you pay for a quarter of your installation costs.
It's important to note that this percentage for tax incentives may not be around for long.
According to the Solar Energy Industries Association (SEIA), this percentage will drop for residents down over time:
26% for solar projects between 2021 and 2022
22% for solar projects in 2023
0% for residential solar projects starting in 2024
How Much Solar Capacity Should I Get?
Put simply, the amount of solar capacity you have is the amount of energy your solar panels can produce in the best conditions. Solar capacity is measured in kilowatts (kW), which is different from kilowatt-hours (kWh). The number of kW your solar system needs depends on multiple factors including
The amount of energy you use
The amount of sunlight you get
The shape, size and direction of your roof
And really, this is just the start. That's why it's a good idea to get a few quotes from professionals in your area. On average, a homeowner that purchases solar panels will get an 8 kW system.
What Are the Return Costs On Solar Panels?
Over time, solar panels can help you save more on your electricity than your initial investment. How much you save on your electricity bill each year, and therefore, how long it takes to pay off your initial solar investment, varies based on
Your home's average energy consumption
Your solar capacity
How much sunlight you get
The federal tax credit
You can find a full list of the rate of return for solar panels in Texas cities here, but to give you an idea, here's the time it takes to pay off a 5 kW system in a few major Texas cities:
Austin – 14 years 3 months
Dallas – 14 years and 1 month
Houston – 14 years and 11 months
So on average, 14-15 years is the average time it takes for you to save the money you initially invested in solar panels. After that, it's all savings.
Net Metering
In a nutshell, net metering is selling the electricity you don't use from your solar panels back to the electric grid.
Unfortunately, Texas does not have a state net metering program. However, depending on your local utility company, there are certain electric providers in Texas that offer net metering programs.
The Takeaway
In the end, solar panels are a solid investment for Texans that can afford it and will live in their home long enough to see the returns on their electricity bills.
However, those that can't afford it but still want to support renewable energy are not completely out of luck. If you're a Texan with the power to choose your electricity provider, you can switch to a renewable energy electricity plan.
These plans let you support renewable energy generation by just paying your electricity bill each month. On top of that, with the falling price of renewable energy, these plans are as affordable as ever. You may even end up saving more than what you're paying now.
With a renewable plan, your provider essentially purchases renewable energy from renewable generators through renewable energy credits (RECs). Your provider then sells that energy to you. In other words, you don't need to purchase any expensive equipment to support clean electricity generation.
To see electricity plans available in your area, enter your ZIP code above.