Advertiser Disclosure: At ElectricityRates.com, our number one goal is to help you make better energy decisions. We adhere to strict editorial guidelines, however this post may include references to products offered from our partners.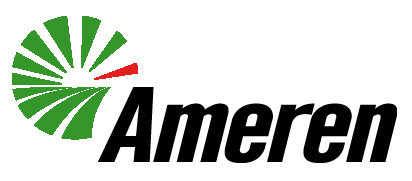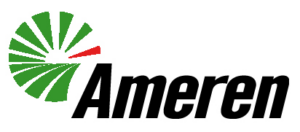 Ameren Illinois is facing major cut backs in the New Year. The Illinois Commerce Commission (ICC) ordered the utility to cut the rate it charges for delivering electricity by $45 million in 2014.
Next up will be a natural gas delivery rate reset. The administrative law judge, who makes recommendations as part of the state's utility bill review process, is calling for the utility to get $36 million in annual revenue from its gas customers instead of the $47 million it had asked for.
The state's utility regulators will meet to decide the gas rate Dec. 18.
The ICC's decision to cut 2014 electricity rates was announced late Monday, and will take effect January 1, 2014. The rate cut will last through 2014 under a new annual system of billing reviews known as formula ratemaking. Ameren Illinois is expected to be back before the ICC by the spring to request new electricity delivery rates for 2015.
In the meantime, Ameren Illinois said Monday that it has not had a chance to review the 2014 decision. The utility will need time figure how to compensate the cost cuts.
Explaining the ICC's action on power rates, spokeswoman Beth Bosch said the utility had "overcollected," based on its previous rates. "There was always going to be a reduction this time," she added, pointing out that Ameren Illinois can try to fight on if it doesn't like the decision.
"They can come back here (to the ICC in Springfield) seeking a rehearing if they are not satisfied with the order and, if the commission denies that rehearing, they can go to court."
The utility had been keen to sign on to formula ratemaking, which speeds up the process of passing on rate hikes to consumers. In return, Ameren Illinois has agreed to spend more than $600 million over the next 10 years to strengthen and improve the electric delivery infrastructure.
So what does this mean for customers? Any residents or businesses with Ameren Illinois as their utility can expect to pay less for their electricity in 2014.