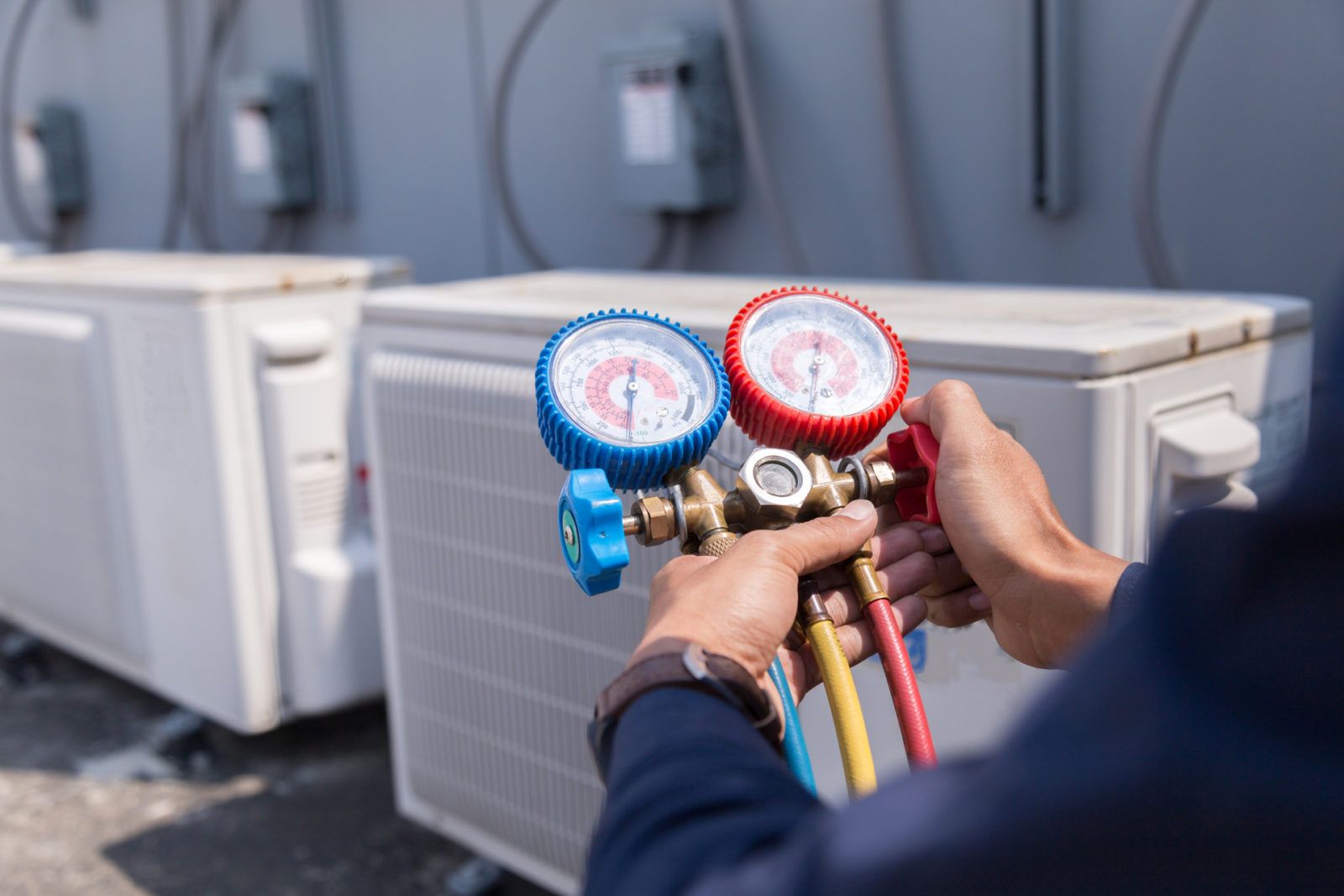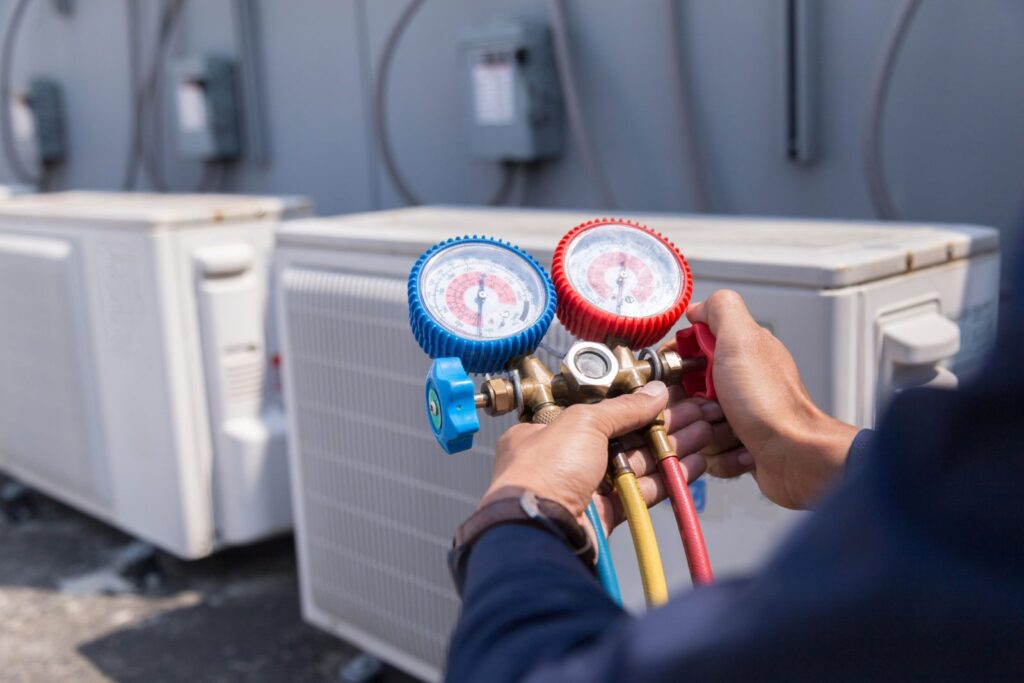 Advertiser Disclosure: At ElectricityRates.com, our number one goal is to help you make better energy decisions. We adhere to strict editorial guidelines, however this post may include references to products offered from our partners.
When most Texans want to save money on their electricity bills, they usually try to switch electricity providers. While this can often be the quickest and easiest way to save, it's not the only way to lower your electricity bill.
Electricity consumers across the country also save by taking advantage of their utility's customer programs. Most of the time, these programs provide discounts and rebates on energy-efficient upgrades and services, helping the customer save both now and down the line.
AEP Texas is no different. If you fall in its service area, you may be able to save with its CoolSaver A/C tune-ups and its rebates on HVAC equipment, insulation services and more. Keep reading to learn more about how you can save with some of the best customer programs offered by AEP Texas.
CoolSaver A/C Tune-Up Program
Is that air conditioner not working like it used to? With the CoolSaver A/C Tune-Up program, you can get a $75-$150 discount on an A/C tune-up to get it running like new.
With an A/C tune-up, you can cut your cooling energy consumption by 15%. Considering heating and cooling costs are half of the average home's energy consumption, it's easy to see how this can put a solid dent in your energy bills.
However, sometimes a tune-up is not enough and you need to replace your air conditioner. If this is the case, you can still save.
As of January 2022, The CoolSaver program also has instant rebates ranging from $120-$1,225 for new energy-efficient HVAC systems. Depending on the current condition of your A/C system, switching to a new efficient A/C system can cut your cooling costs by 20%-40% or more.
The only drawback to the CoolSaver program is that it's not available to all AEP Texas customers. To see if it's available to you, go to aeptexasefficiency.com and enter your ZIP Code.
Residential Standard Offer Program
The Residential Standard Offer Program can help you increase the energy efficiency of your home by supporting your purchase of energy-efficient upgrades. This can include discounts and rebates on
Insulation
LED Light Bulbs
Water Heater Insulation
High-Efficiency Air Conditioners
And More!
Depending on the funding available, you may be able to get equipment and services at little to no cost to you. There are also special incentives for those that fall under 200% of the federal poverty guidelines.
SMART Source Solar PV Program
When you purchase your own solar panels, you get the huge benefit of possibly not having to pay for electricity each month. The main drawback? The large upfront cost of solar panels.
Thankfully, AEP Texas customers can use the SMART Source Solar PV Program and cut their initial solar investment by up to $3,000. How much you can receive is based on how large of a system you install. These are the incentives for 2022:
Less than 3 kWdc: 50/Wdc
3-4.999 kWdc: $1,500 incentive
5-7.499 kWdc: $2,250 incentive
7.5+ kWdc: $3,000 incentive
The average cost of solar panels in Texas falls between $2,286 and $3,093 per kilowatt. That means with this program, you may be able to save over 20%. And this is before federal rebates that can help you save even more.
How To Apply And Learn More
If you want to learn more about these and all the other AEP Texas programs available to you, go to aeptexasefficiency.com and enter your ZIP Code. There, you can read the eligibility requirements and apply for any of the programs.
Switching Electricity Providers
Looking for an easier way to save on your electricity bill? Consider switching electricity providers through ElectricityRates.com. Its Marketplace features Texas's best electricity companies and offers some of the best rates in the industry.
Switching is simple and secure. All you need to do is
Enter Your ZIP Code – To see plans and providers available in your area.
Compare Providers and Plans – The Marketplace interface makes comparing plans a breeze.
Select The Plan You Want – And have your new provider take care of the rest.
That's it. Within minutes you can be on your way to a better electricity plan. To get started, enter your ZIP Code at the top of this page.
Disclaimer: Availability, eligibility and other information about the rebates & programs provided in this post is subject to change and may differ from what's in this post. Go to aeptexasefficiency.com for the latest information on AEP's programs & rebates before you attempt to take part in any of the programs or rebates outlined here.