Eversource Energy CT Set to Raise Electricity Supply Rate by 16% Come January 2020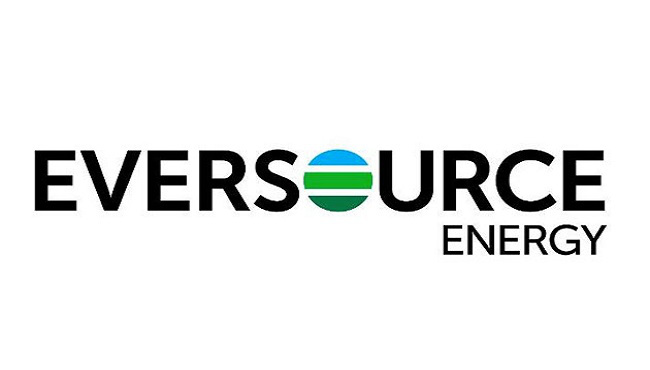 Eversource Energy customers in the state of Connecticut, who currently have Eversource as their electricity supplier, will see a 16% rate hike in their supply rate beginning January 1, 2020 and running all the way through June 30, 2020. Beginning January 1st, the fixed rate option for Eversource Energy will increase from 8.12 cents/kWh to  9.41 cents/kWh.
Compare Eversource Energy Electric Rates
By comparing CT Eversouce Energy electricity rates and finding a plan that works for you, this January 2020 rate hike can be avoided. If you haven't compared providers in your area before, simply enter your zip code at the top right of this page and compare and switch CT Eversource Energy electricity providers and plans in minutes. You can choose from many different options including:
Long term electricity plans
Short term electricity plans
renewable electricity plans
The only thing that will change is the supply rate on your Eversource Energy bill. Don't let this Eversource Energy rate hike increase your electric bill. Find an electric provider and plan today and get peace of mind for your family and your home for 2020.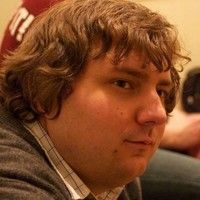 Alex Gilmore has been a senior writer for ElectricityRates.com for four years. He has a passion for everything energy, especially improvements in the renewable energy industry and how to make energy more affordable for everyone.
Share this article: