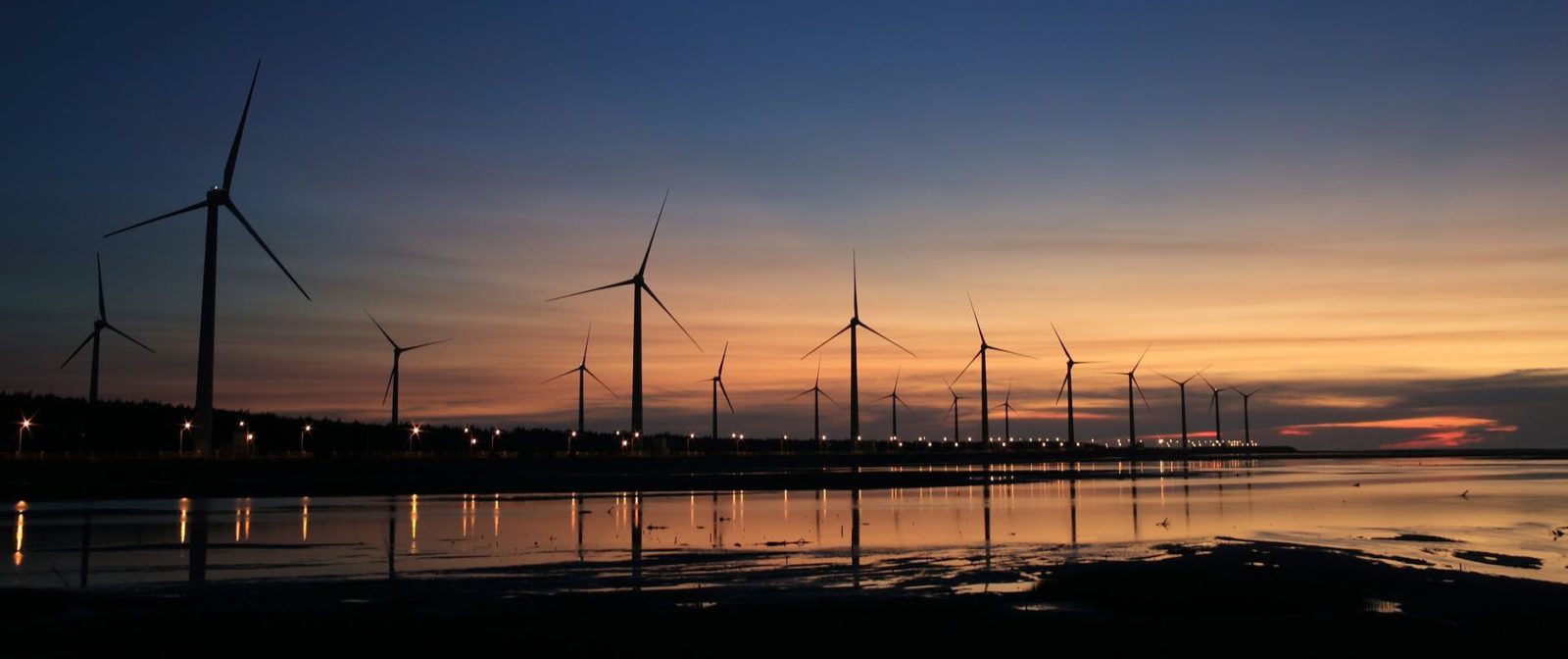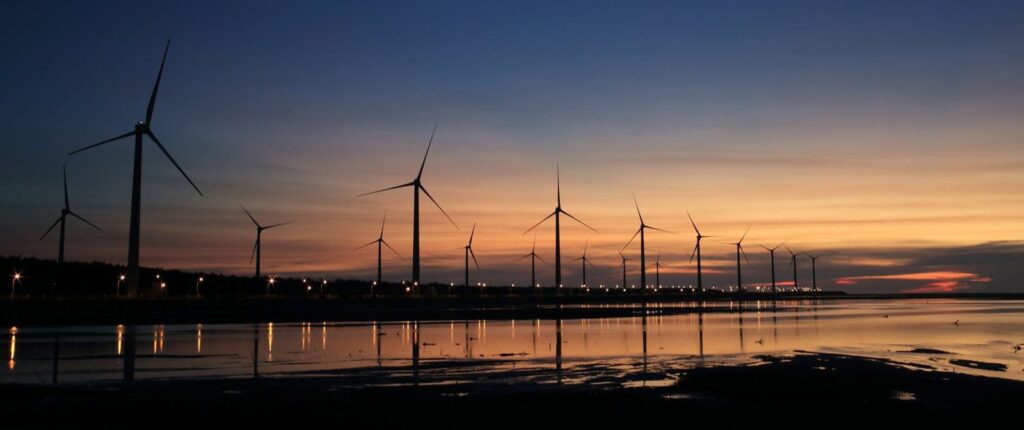 Advertiser Disclosure: At ElectricityRates.com, our number one goal is to help you make better energy decisions. We adhere to strict editorial guidelines, however this post may include references to products offered from our partners.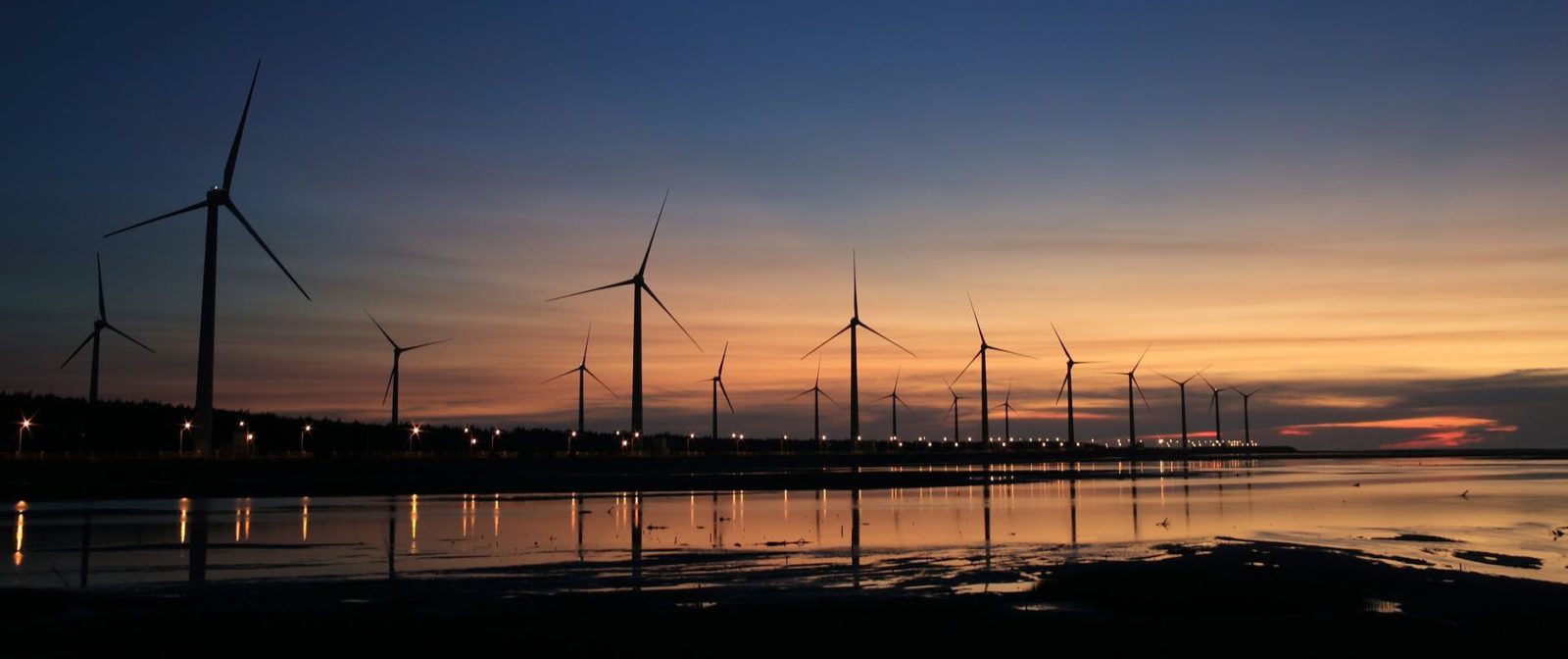 Last week, wind power surpassed coal for the 2nd largest energy source by capacity in Texas. This was yet another great achievement in the state's goal for a larger dependence on sustainable energy.
The opening of a 155 megawatt wind farm in western Texas put the state's wind capacity to 20,000 megawatts, surpassing 19,800 megawatts of capacity from coal-fired power plants. According to the Electric Reliability Council of Texas, a single megawatt can power up to 200 Texas homes.
Texas produces more wind energy than any other state in the US. In fact, they produce more wind energy than the next 3 states combined. Wind energy now accounts for 15% of the total electricity production in TX. That is up from just 2% a decade ago.
While wind energy continues to grow, coal power plants are also being shut down in the state. 3 large coal power plants are scheduled to be decommissioned in the next couple years. Monticello, Big Brown and Sandow coal plants are all scheduled to be shut down and will trigger the loss of more than 800 jobs and the closure of two coal mines. These are the first coal plants to be decommissioned in Texas since 2002 and will result in the loss of 4,000 megawatts of coal capacity.
With the increase in renewable energy and cheap natural gas, the state's merchant power operators are trying their best to stay profitable. There are days where Texas produces so much wind energy that it drives wholesale prices to zero. Merchant power operators have asked the Public Utilities Commissionto change the energy market and claim the Texas electricity grid was not built to support this much renewable energy.
The next big milestone for Texas renewable energy is when wind farms will produce more power than coal plants in the state. Many experts believe that they will accomplish this milestone as earlier as 2019.